2048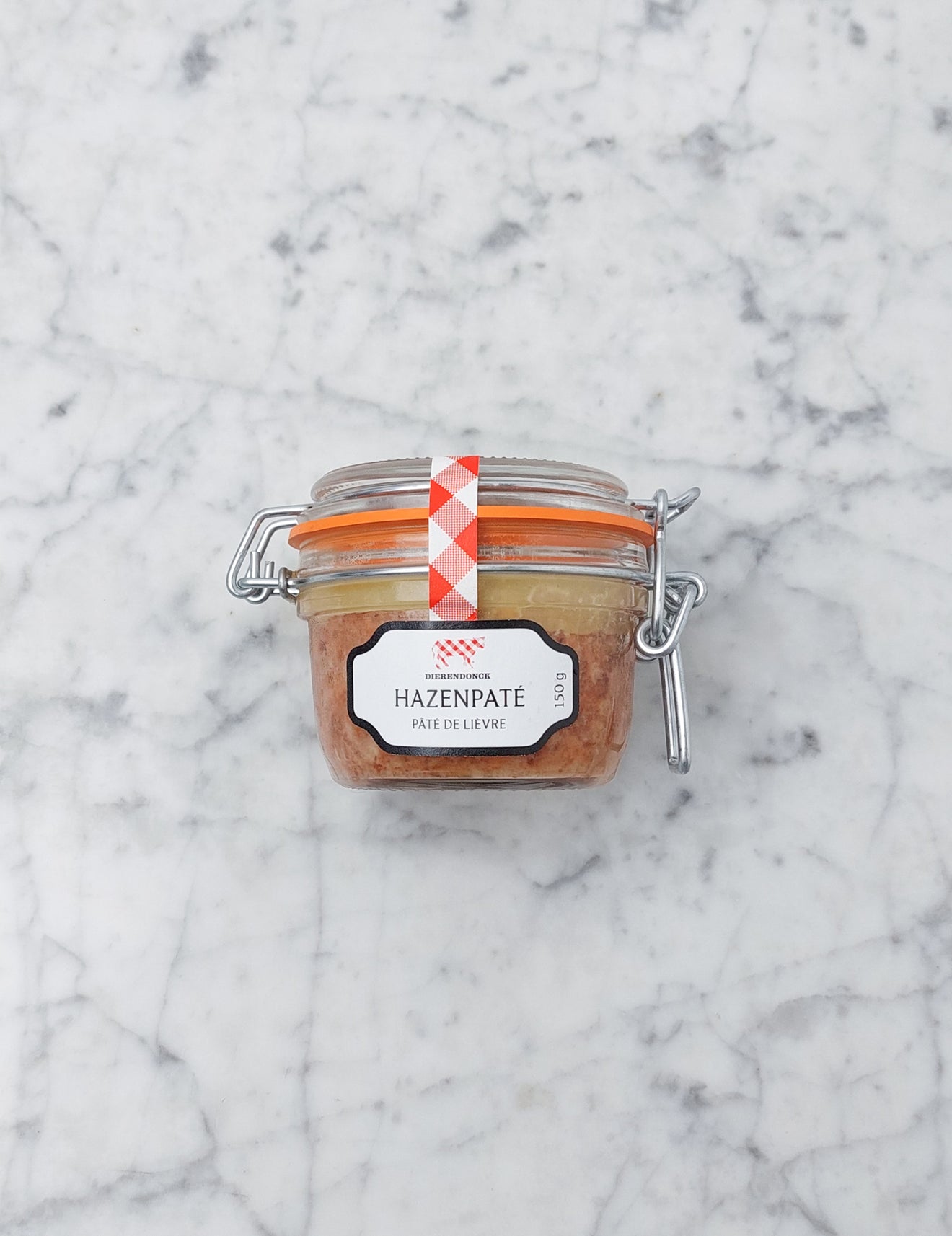 1773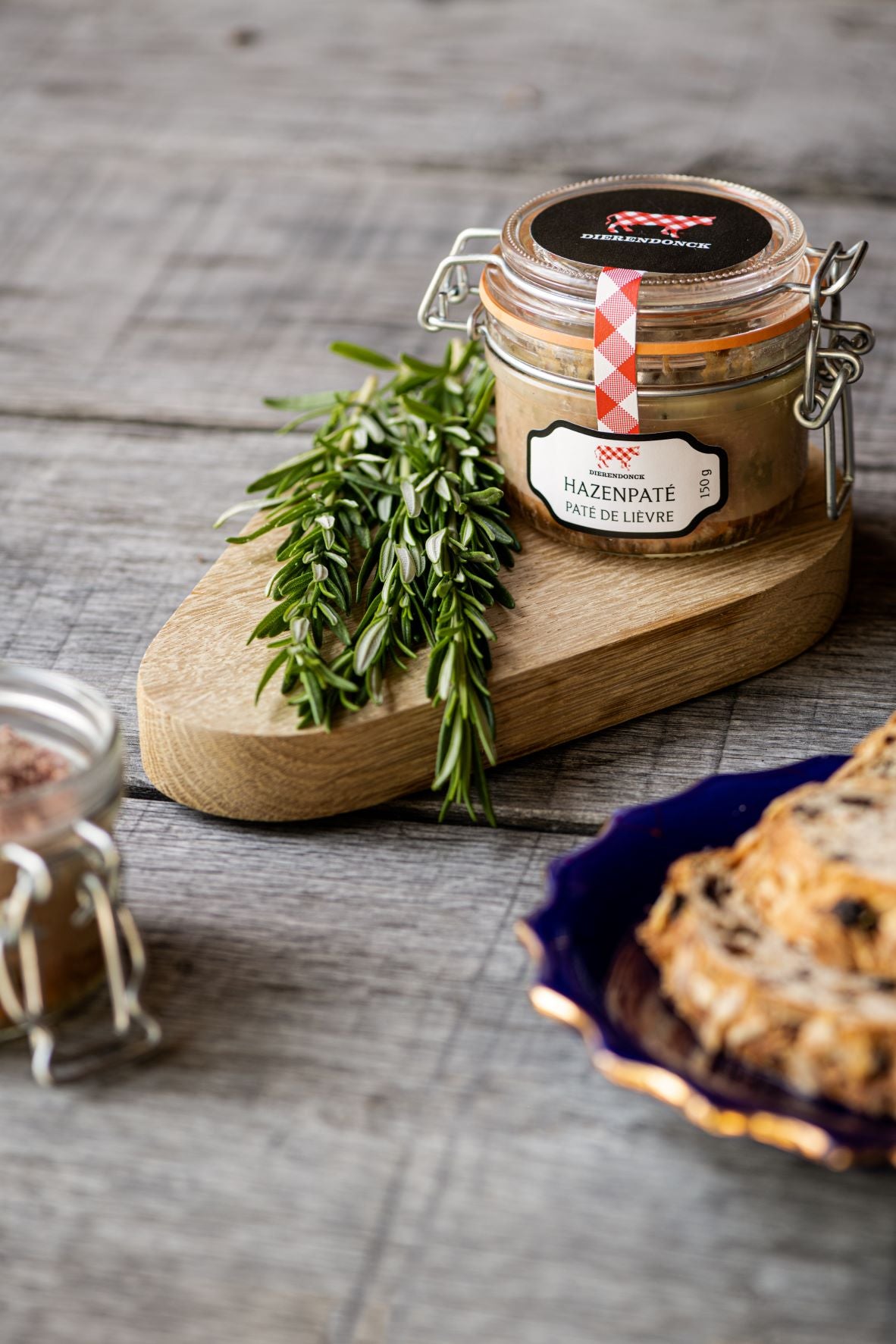 Delve into the deep, powerful flavours of our game pâté of hare, prepared according to Father Raymond's authentic recipe, making every bite a tribute to traditional craft.
The meat of the hare, nourished by grains, grasses, and wild herbs, takes on a special character that you taste with every bite. The texture is soft and unctuous, with a rich, earthy undertone that captures the essence of the wild landscape.
For the ultimate experience, we recommend pairing this delicacy with a confit of onion and raspberry. The sweet, slightly acidic touch of the onion and the fresh, fruity taste of the raspberry are the perfect counterparts to the powerful hare pâté. Our game pâtés also come in an elegant, resealable glass jar.
Weight:
150 gr
Complete your meal
What our customer say