1931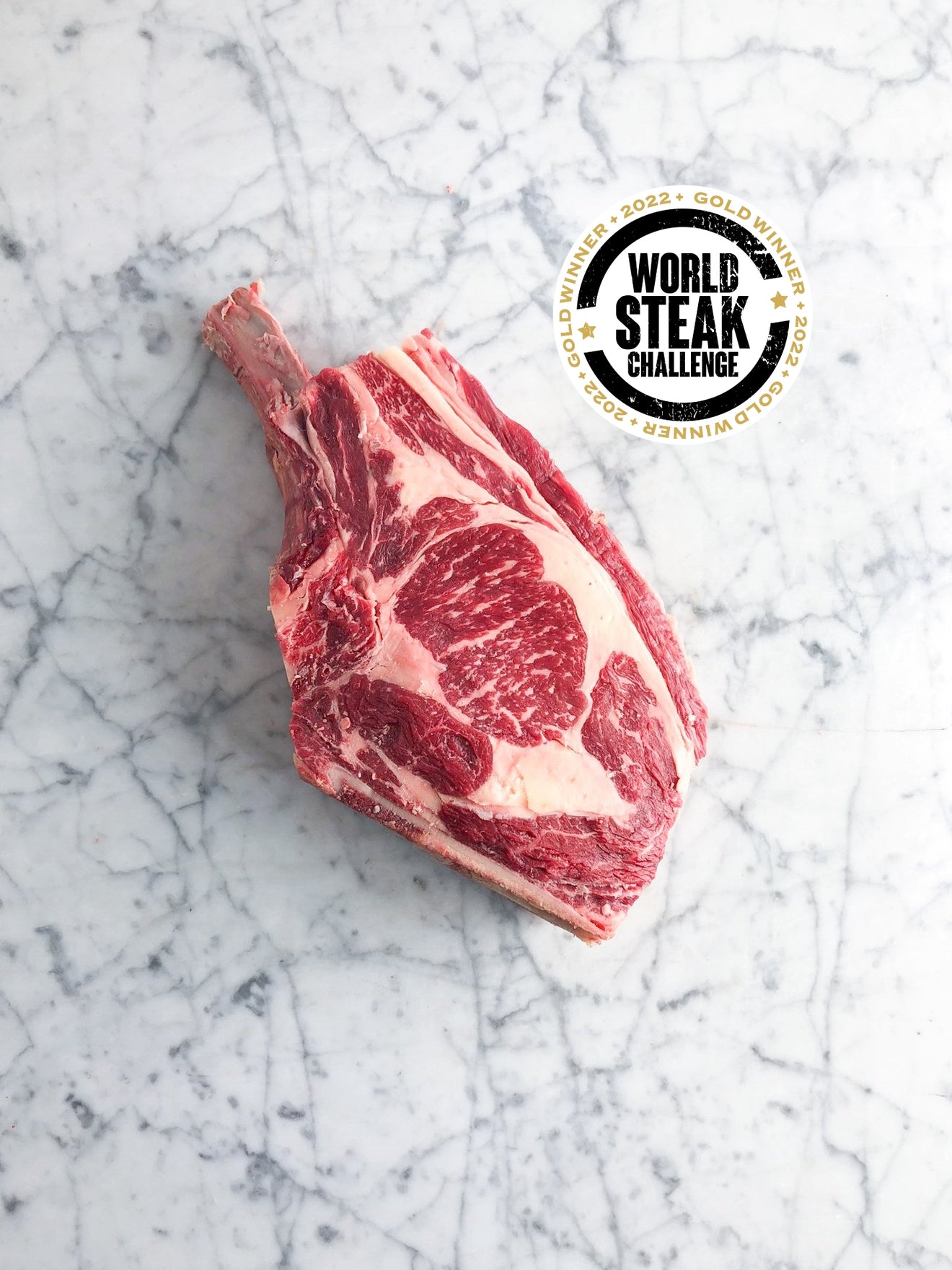 4032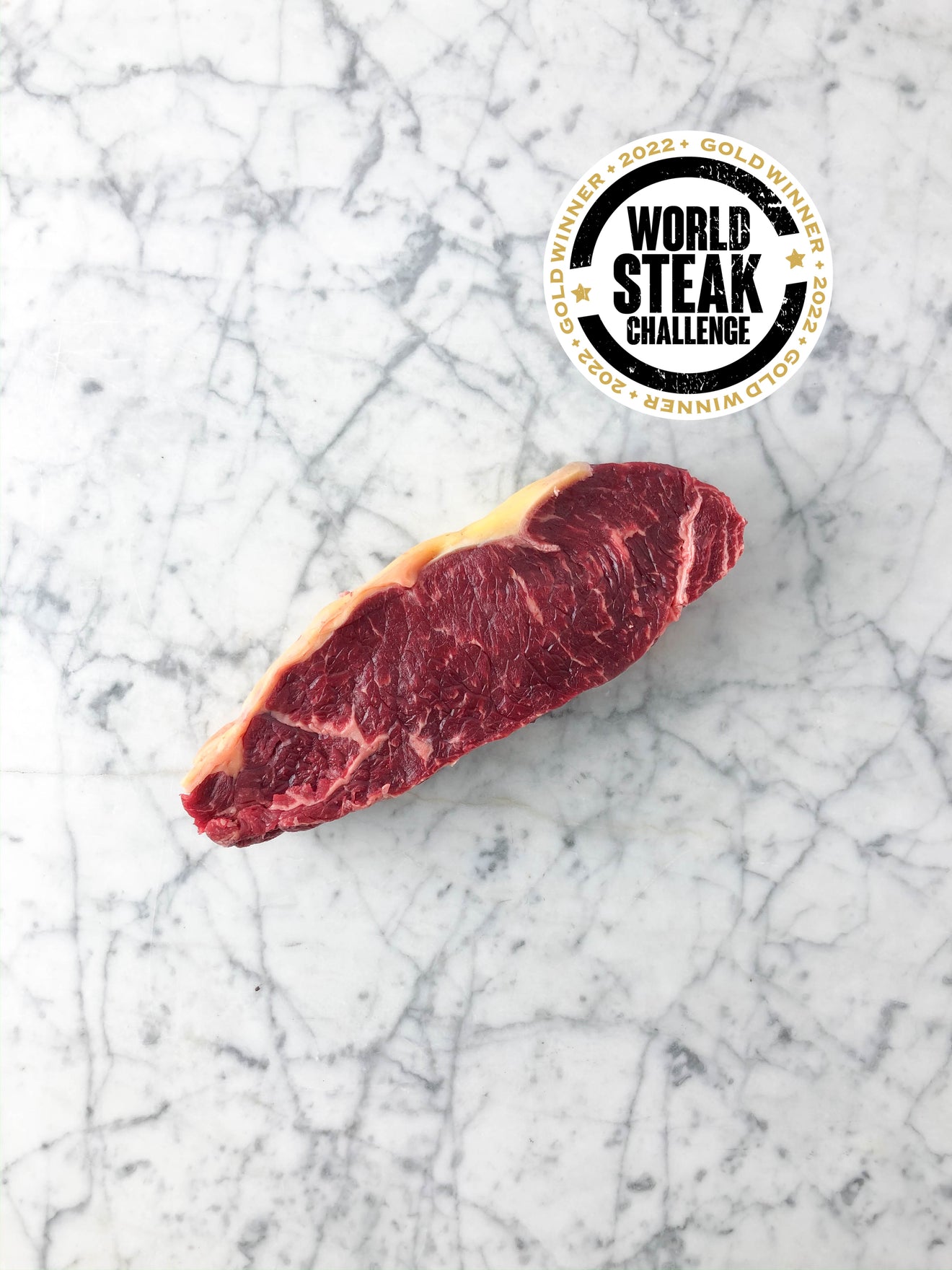 813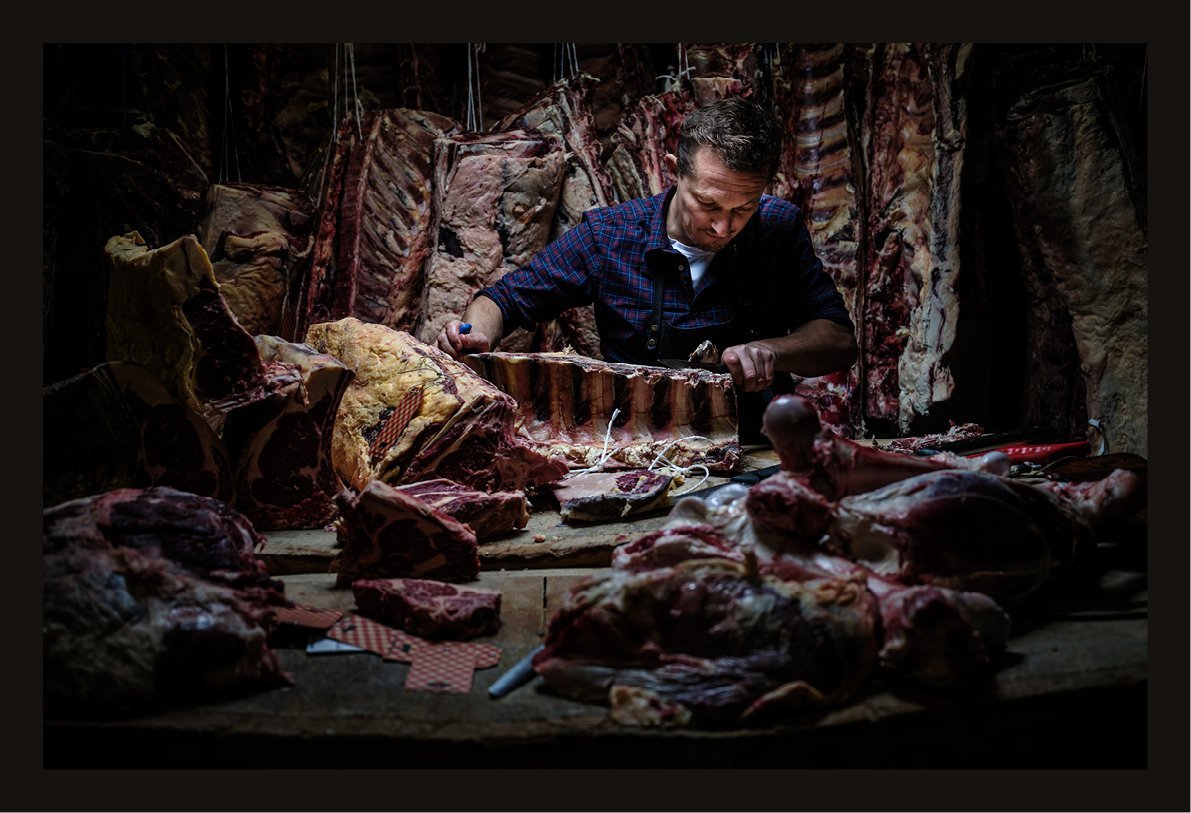 813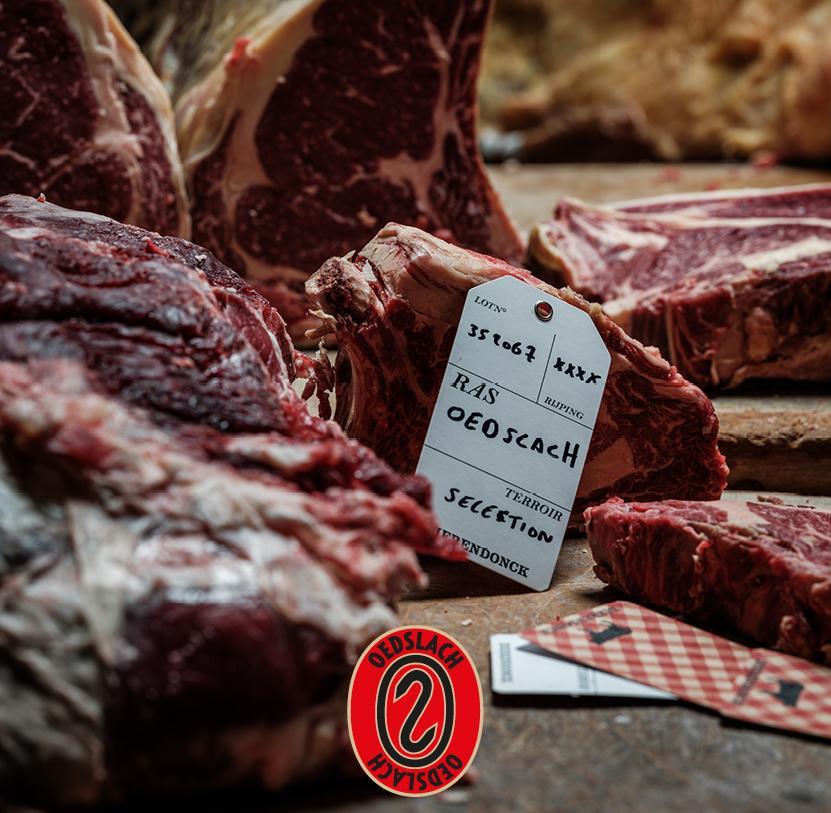 Oedslach - Ode To My Father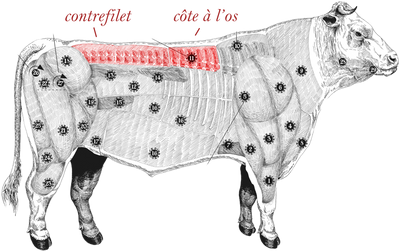 We dubbed the finest, choicest cut of meat we have Oedslach®, as an ode to my father and our craft. It's a taste that brings back memories... A taste you simply have to try.

James Byron uniquely tastes, describes and evaluates meat from the world's leading growers and producers to provide his readers with a reliable and always independent guide to this fantastic product. The must have for every epicurean and meat lover.
"With the Oedslach brand, master butcher Hendrik Dierendonck not only pays tribute to his father, but also presents a quality of meat that we have only very rarely been able to taste in Europe. Oedslach - meat terroir at its best!" - James Byron
Oedslach hails from an age when we didn't focus on animal breeds, but instead lovingly laid aside particular cuts of meat to hang up and age.
These cuts were selected for their colour, marbling, aroma, consistency and structure,
then aged according to timeworn traditions and our own unique, contemporary ageing process!
Weight:
- Sirloin 350gr (The sirloin is cut from the short loin, which makes for a leaner cut than the côte à l'os. It has been completely deboned and is an ideal size for one person)
- Côte à l'os 850gr
Origin: Belgium and the Netherlands
Maturation: 8 weeks
Complete your meal
Articles about this product
What our customer say
Klantenreviews
Schrijf een review
Stel een vraag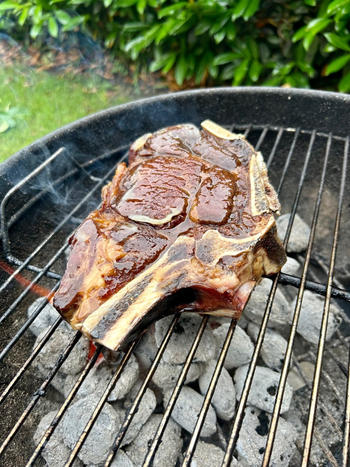 06-27-2023
Ode aan mijn Vader
Voor vaderdag de cut der cut's besteld om voor mijn vader te gaan bereiden. De bestelling loopt vlot en soepel en de producten komen keurig zoals aangegeven netjes gekoeld aan. Het vlees zelf volledig volgens Carcas manier bereid: drogen voor een uur, om en om in ossewit bakken met aromaten. Om hem vervolgens naar de juiste temperatuur af te grillen op de bbq. Als je dit vlees gegeten hebt wil je nooit meer anders. Dank voor het vakmanschap en heel graag tot de volgende bestelling!
Sander V.

Netherlands
07-19-2021
Heel puur, smaakvol en heerlijk mals vlees. Je proeft als het ware de trots en vakmanschap!
Ik heb het stuk wat laten marmeren (50 minuten op 50 graden) , gekruid en dan relatief kort op de Oklahoma BBQ gebakken. Overheerlijk!!
Steven V.

Belgium
08-20-2023
Super lekker. 2x van kunnen genieten: versneden voor Teppanyaki en op bbq
Vlot besteld, duidelijke opvolging via mail. Heel mooi verpakt. Perfecte levering en super lekker.
Kurt B.

Belgium
07-03-2023
Lekkere steak
Zeer mals stuk - excellent voor op de grill
Jonathan P.

Belgium
05-30-2023
Top
Uitstekend zoals elke bestellingen
Philippe P.

Belgium
05-29-2023
Fantastisch stuk vlees
Een smaakbom waar je niet genoeg van kan krijgen. Bestel zeker opnieuw
Maxime P.

Belgium