2048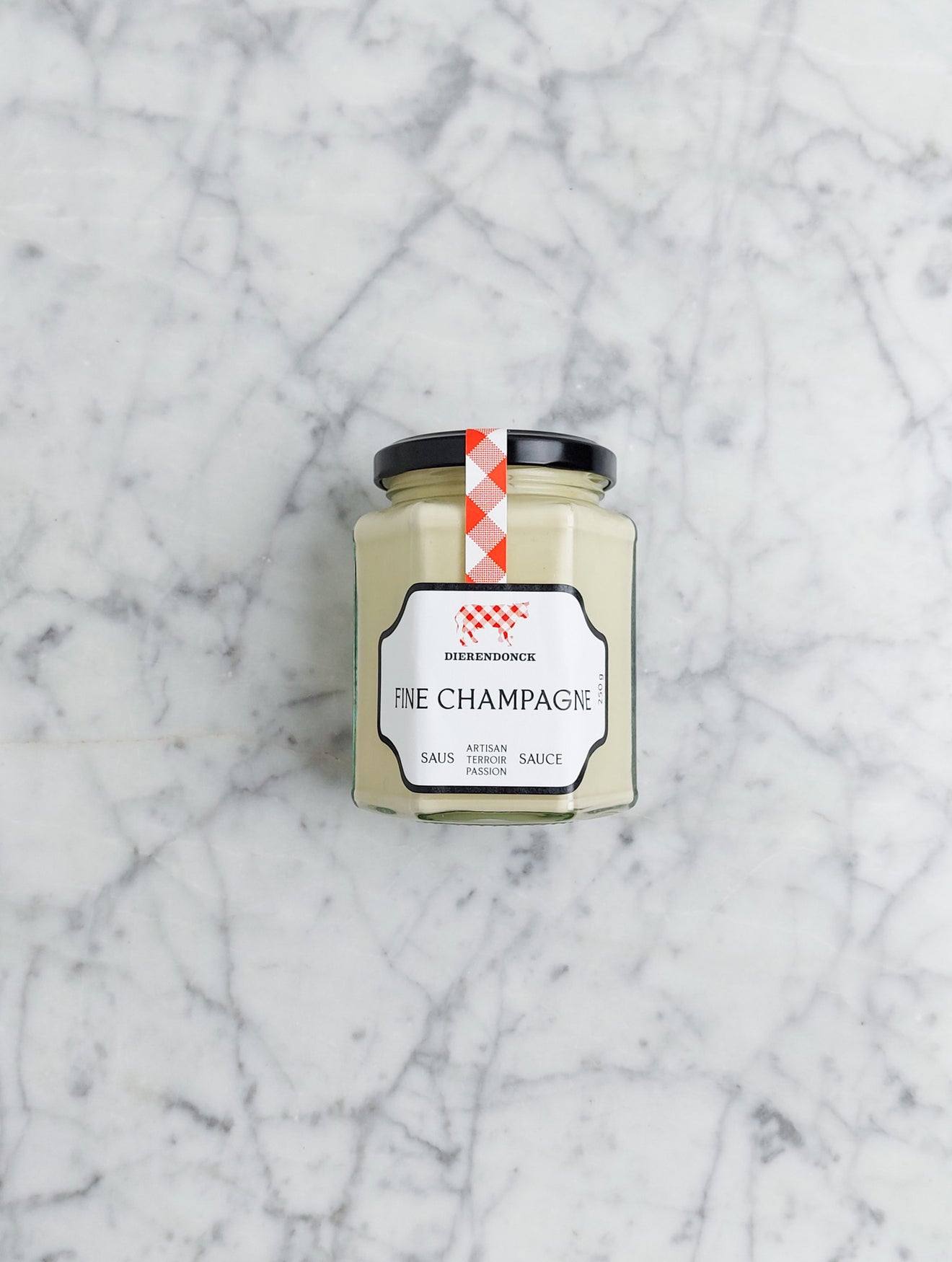 Pheasant sauce "fine champagne"
A proper sauce can take a dish to the next level, and our Fine Champagne Sauce does so with style. This silky smooth sauce is specially made to complement and enhance the rich, aromatic flavour of pheasant.
Made with the finest champagne, butter and special spices, this sauce offers a subtly sweet contrast to the wild, herbaceous flavour of pheasant. It is a perfect harmony of flavours that takes your dish to star level.
Weight
250g (packed in glass jar)
Complete your meal
What our customer say