2048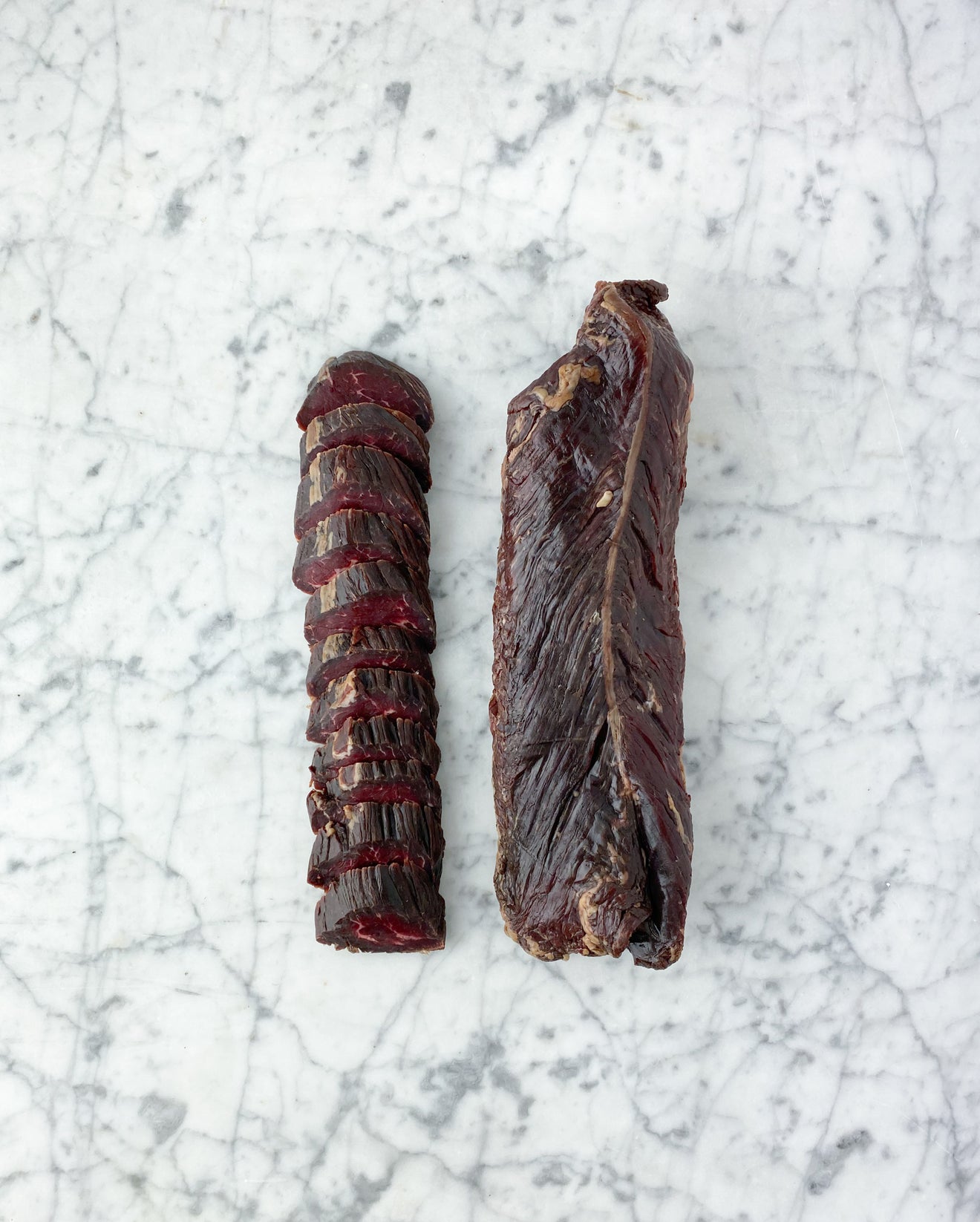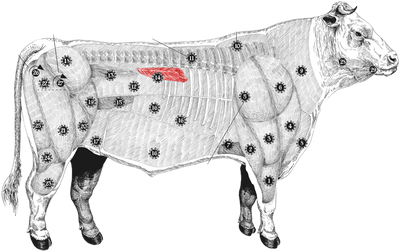 This product is a new innovation from Dierendonck Charcuterie.
Dried tab contains an enormously powerful flavour and texture, at Dierendonck we started to ripen it lightly before salting, smoking and drying... The unique flavour is beautifully expressed and is exceptional as an appetizer or on that delicious salad folle.
Weight:
400 gr
Complete your meal
What our customer say
Klantenreviews
Schrijf een review
Stel een vraag
08-29-2023
Zeer lekker
Ontdekking van een lekkere nieuwe aperitiefhapje.
Pascal A.

Belgium
05-24-2021
Zeer lekker
een ontdekking , superlekker !!
Sam V.

Belgium