2000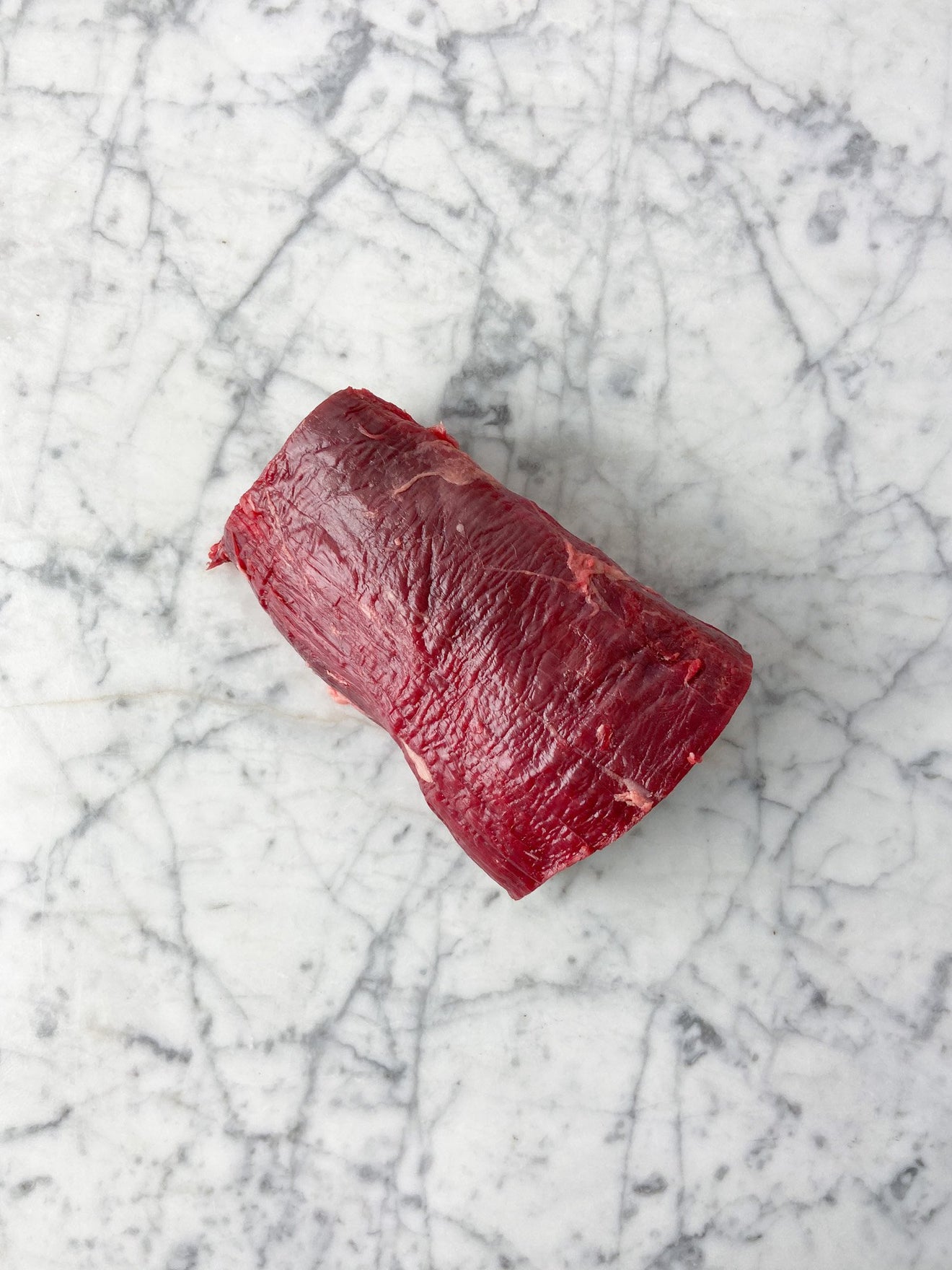 4624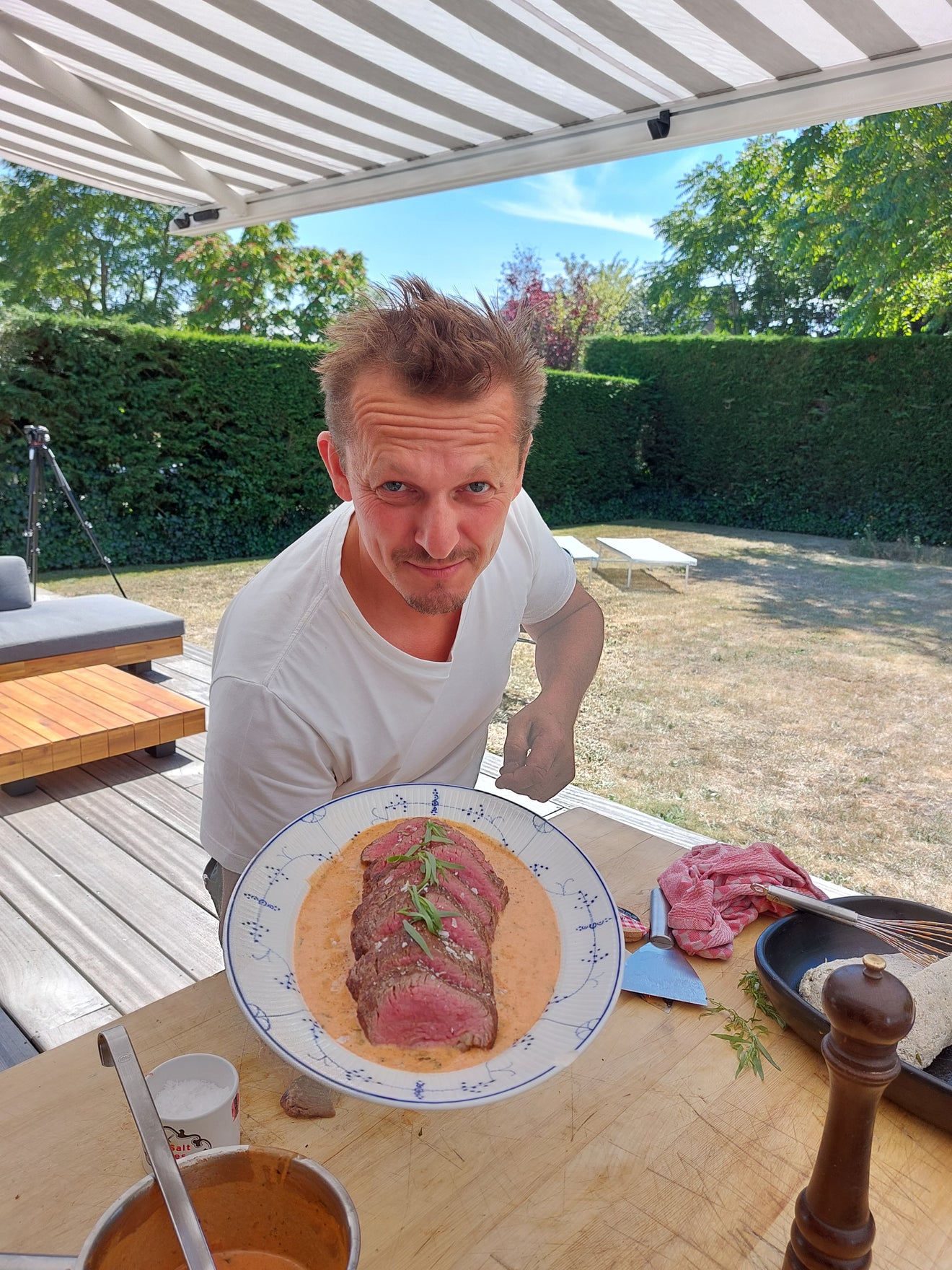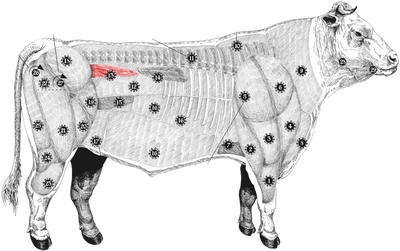 Every week Hendrik makes a selection of the best tenderloins. The tenderloiun, or filet pur of Holstein beef is lightly interspersed and deep red in color.
Weight:
600gr
Complete your meal
Articles about this product
What our customer say
Klantenreviews
Schrijf een review
Stel een vraag
02-25-2022
Zeer mals vlees
Lekker mals vlees
JP B.

Belgium
02-05-2022
Zie boven
Meer dan genoeg 200 GR per persoon Waren beetje pezen aanwezig
Axel B.

Belgium
10-04-2021
Top prodict
Sous vide bereid en ik heb nog nooit zo'n lekker en mals stuk vlees op. Een dikke aanrader.
Robin

Netherlands
09-15-2021
Zeer goede kwaliteit en zeer mals.
kan geen negatieve punten weergeven!
Paul D.

Belgium
08-28-2021
heerlijk vlees, vlotte levering
Heel vlot bestelproces en correcte levering in gekoelde doos. Lekker natuurlijk vlees.
Guy G.

Belgium
05-24-2021
Goede Filet pur
zeer smaakvol
Sam V.

Belgium