2000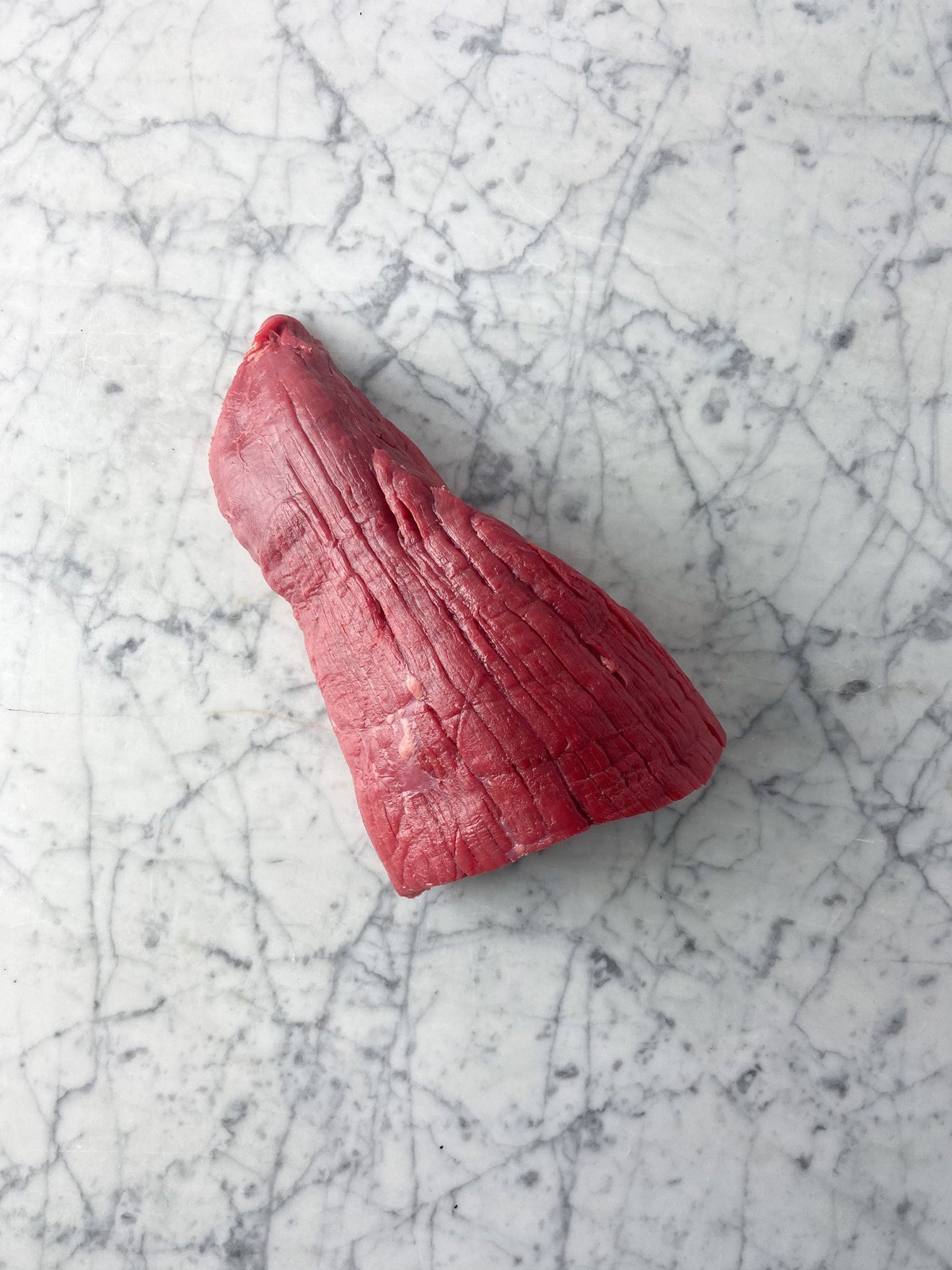 West Flanders Red Extra Roast Beef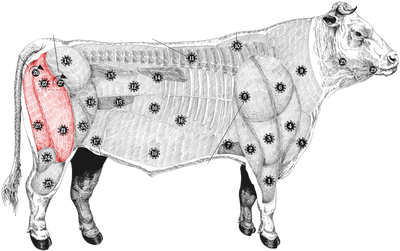 Roast beef is a classic that always hits the spot!
Serving tip
Remove the meat from the fridge about half an hour before cooking and allow it to reach room temperature gradually.
Preparation
First, fry the beef in a frying pan until golden brown. Bake in the oven for 10 minutes at 230°C, then for another 10 to 20 minutes at 180°C.
Weight
+/-750gr
Complete your meal
What our customer say
Klantenreviews
Schrijf een review
Stel een vraag