2048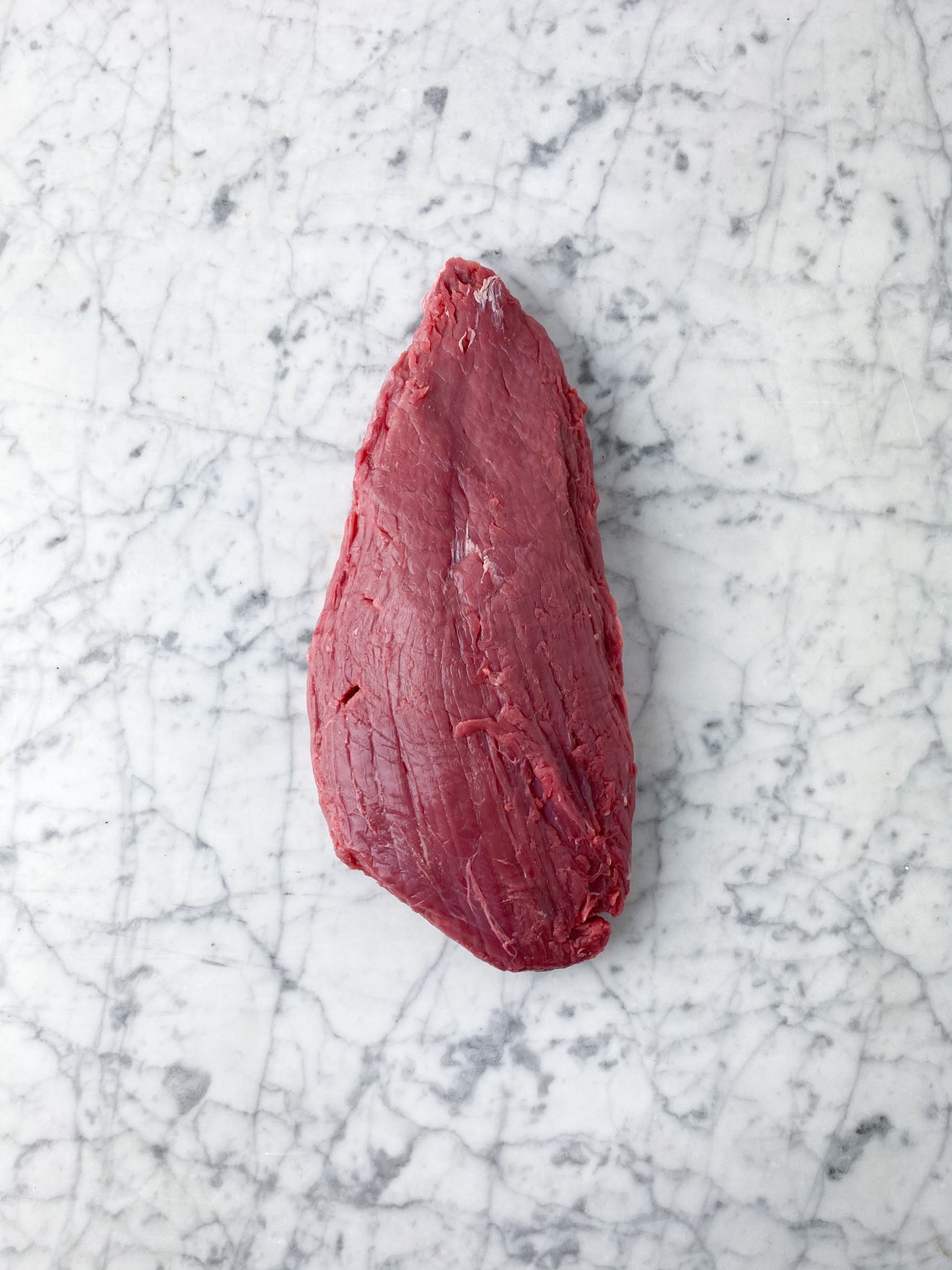 Peeled Steak West Flanders Red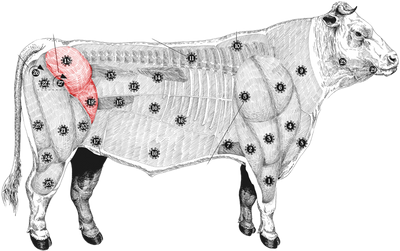 Peeled steak from the West Flanders Red Beef is a delicious piece of meat. Very tender, fine in thread and very often underestimated. Fry it in a delicious butter with a crispy crust. This peace of meat is ideal for steak au poivre.
Weight:
+/- 350gr.
Check out Hendrik's tips & tricks for frying the meat here.
Complete your meal
What our customer say
Klantenreviews
Schrijf een review
Stel een vraag
12-30-2022
Was niet slecht!
Voor een gepelde biefstuk te zijn was hij niet slecht van smaak. Was voor mij de eerste maal. Voor zo tussendoor eens te eten is het OK prijs kwaliteit.
12-12-2022
Snelle levering en kwaliteit goed
Vlees ziet er goed uit. Mooie stukken. Besteld en snel geleverd.
R G.

Netherlands
12-04-2022
ZEER goed
Ik ben uitermate tevreden van de ganse bestelling, werkelijk alles piekfijn in orde ( maar ik verwacht dat ook van Dierendonck, dat stukje meer dan bij de andere beenhouders, maar het is er ook)
Francine G.

Belgium
11-09-2022
Succulent tendre tres belle presentation un bon emballage merci noussomme pas de gros mangeur de viande mais content merci bien avous
Claude m.

Belgium
02-25-2021
Fenomenaal lekker!
Een stukje vlees dat ik voordien niet kende. Zag het passeren op sociale media en het zag het heerlijk uit. Na mijn bestelling kan ik dat alleen maar bevestigen. Top van smaak en textuur! Voor herhaling vatbaar!
Arthur

Belgium