2000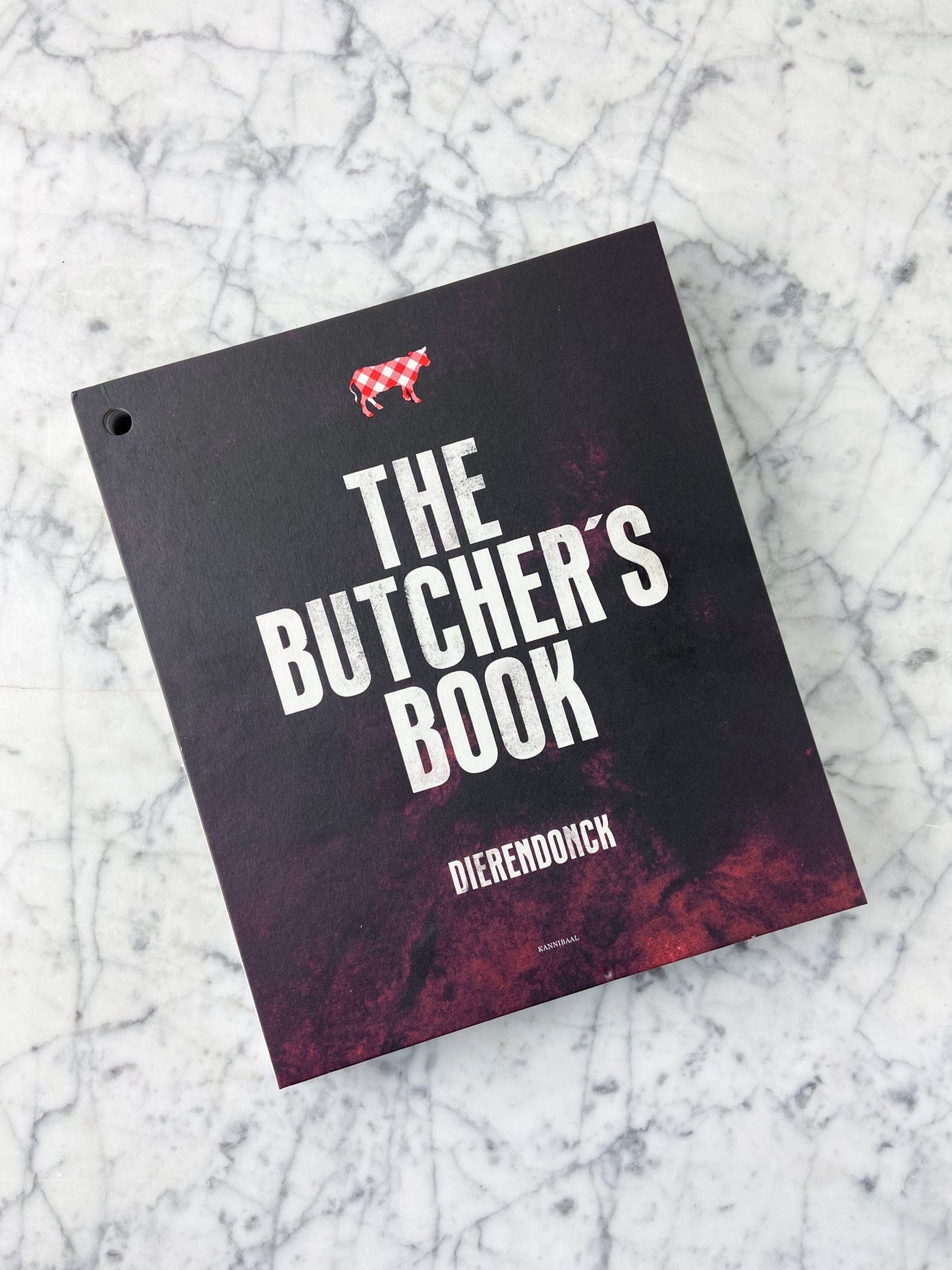 1351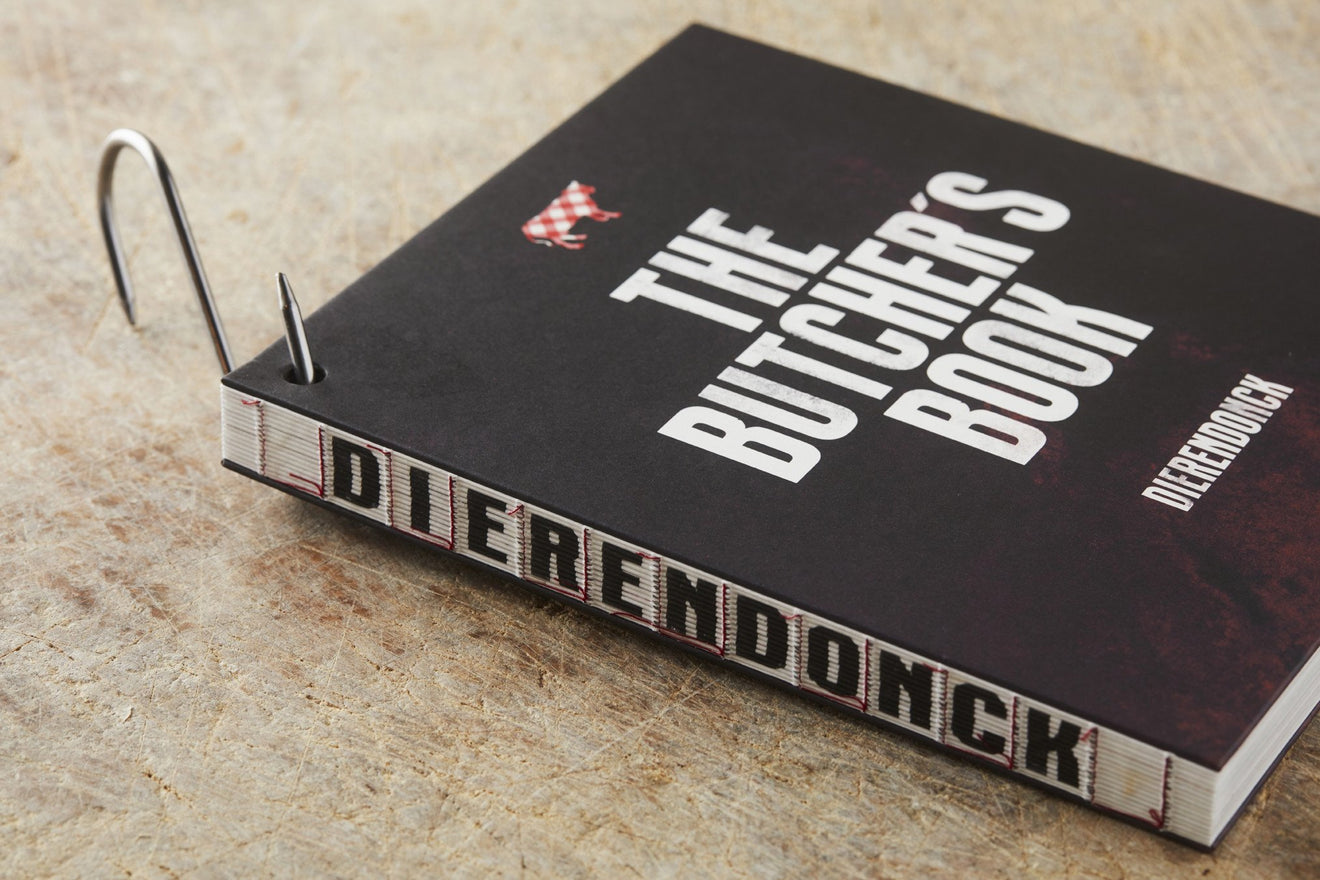 Revised edition of the cult book by master butcher Hendrik Dierendonck


"Eating less meat, but better quality: that is the future of traditional craft butchery."
— Hendrik Dierendonck
"Hendrik Dierendonck has acquired a timeless mastery of butchery. He continues a multi-generational lineage with a genuine dedication to preserving the heritage of both craft and breed, while also inspiring current and future butchers through his innovation and mentorship. Hendrik's humility and generosity are apparent in his boundless sharing of wisdom, and his smile and positivity spread an infectious joy that lifts everyone around him. Hendrik's work in butchery forever inspires me, and I'm so grateful to call him a colleague and friend."
— Adam Danforth
"Long live butchers, for they are the emissaries of an ancient art. Today more than ever, they bear witness for the welfare of animals and show us the need to be responsible carnivores. Hendrik is a splendid example of this."
— Dario Cecchini

Hendrik and his father Raymond Dierendonck have created the benchmark for everything to do with meat. They supply only the highest quality products and have won the following of Belgium's top chefs.
Hendrik is one of the pioneers of the international 'nose-to-tail' philosophy, in which literally every part of the slaughtered animal is used. He specialises in the processing and maturing of exceptional meat from the best breeds, including West Flemish Red cattle.
This is a revised edition of the cult book The Butcher's Book, now expanded with dozens of exciting recipes. Enjoy delicious classic cuts from the butcher's counter and Hendrik's Michelin-starred restaurant Carcasse; admire the craft and skill of the butcher's art; and learn how to prepare meat in the Dierendonck way yourself.
With text by Hendrik Dierendonck, René Sépul and Marijke Libert, and superb photography by Thomas Sweertvaegher, Piet De Kersgieter and Stephan Vanfleteren.
Complete your meal
What our customer say
Klantenreviews
Schrijf een review
Stel een vraag
12-10-2022
TOP, Het verhaal over het op pad gaan achter het beste product met de mobilhome
Zeker een aanrader , niet zomaar een receptenboek
12-31-2021
lekker, verzorgd, stijlvol geleverd, een feestje an sich.
lekker, verzorgd, stijlvol geleverd, een feestje an sich.
Katrijn M.

Belgium
12-24-2021
Great book!
Had the wrond item delivered (NL book came instead of EN). When I reported the mistake, it was promptly solved. Very happy with that. (it was funny to receive the first book, the one in NL, in a styrofoam box with ice! :) ). Thanks for the great service and product!
Cristiano M.

Belgium