1720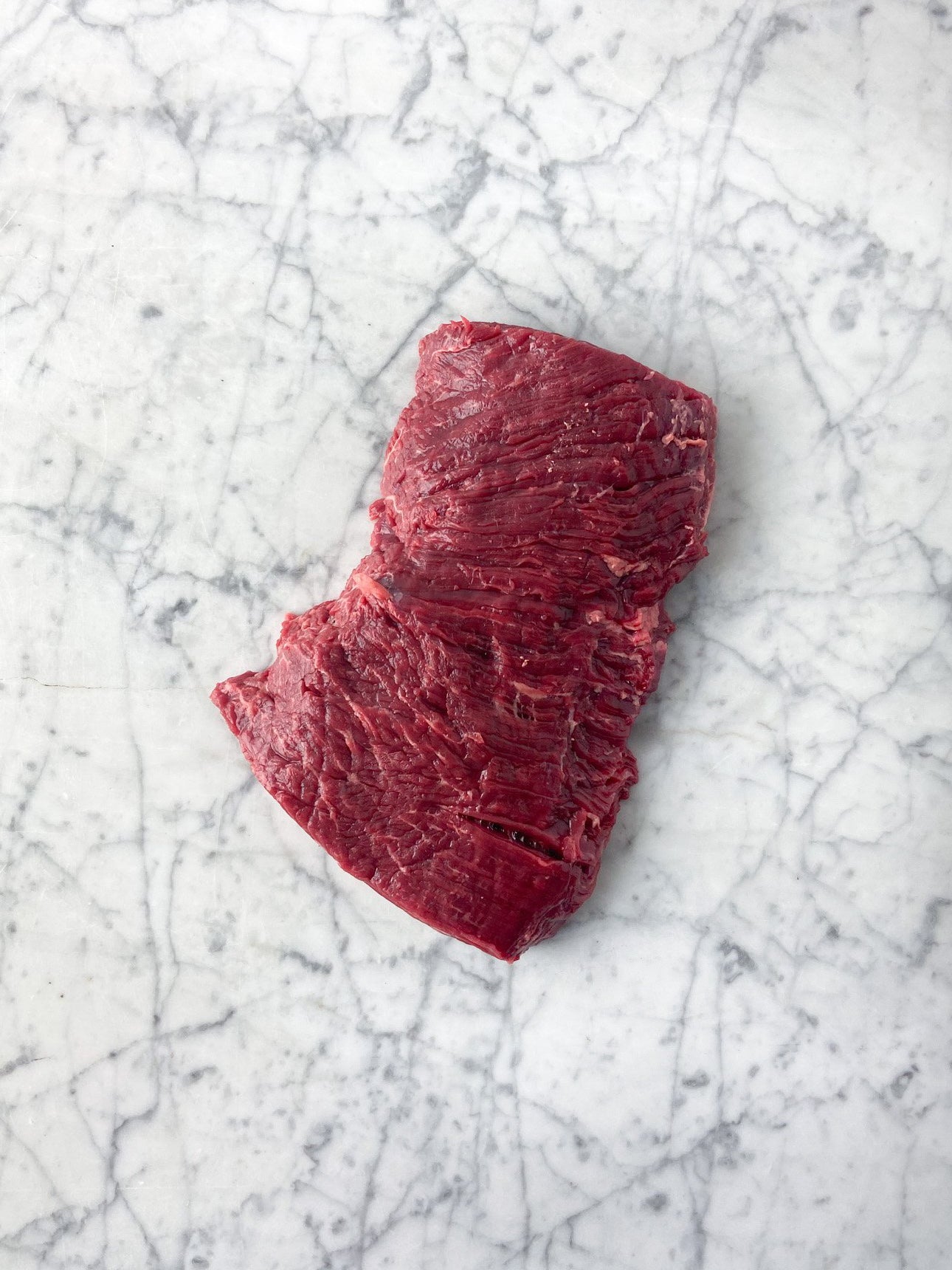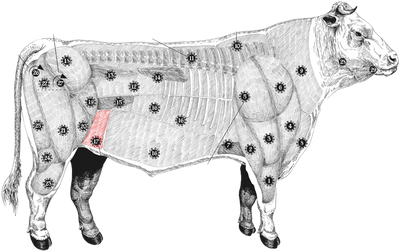 This forgotten cut of beef is a veritable delicacy. It comes from the thickest section of the flank on the underside of the cow, between its shanks and chest. Because of its dark-red colour and coarse structure, it's particularly well-suited for beef tartare. But even pan-fried in some butter, with a simple shallot sauce, bavette steak is to die for!
Weight:
+-400gr
Complete your meal
What our customer say
Klantenreviews
Schrijf een review
Stel een vraag
02-25-2022
Weet nog niet
Nog niet klaar gemaakt
JP B.

Belgium
12-17-2021
Een ware ontdekking van een prachtig stukje!
Een deel tartaar van gemaakt! Mooie donkerrode kleur en voortreffelijke smaak! Toppie! Een ander deel gebakken in boter met een sjalottensausje, ook een hele goede keuze! In Carcasse geproefd als een soort van kroketje en dat vond ik ook een meevaller! Blij dat ik dit stukje heb ontdekt. Toch vele mogelijkheden en een hele goede smaak!
Ingrid D.

Belgium