2000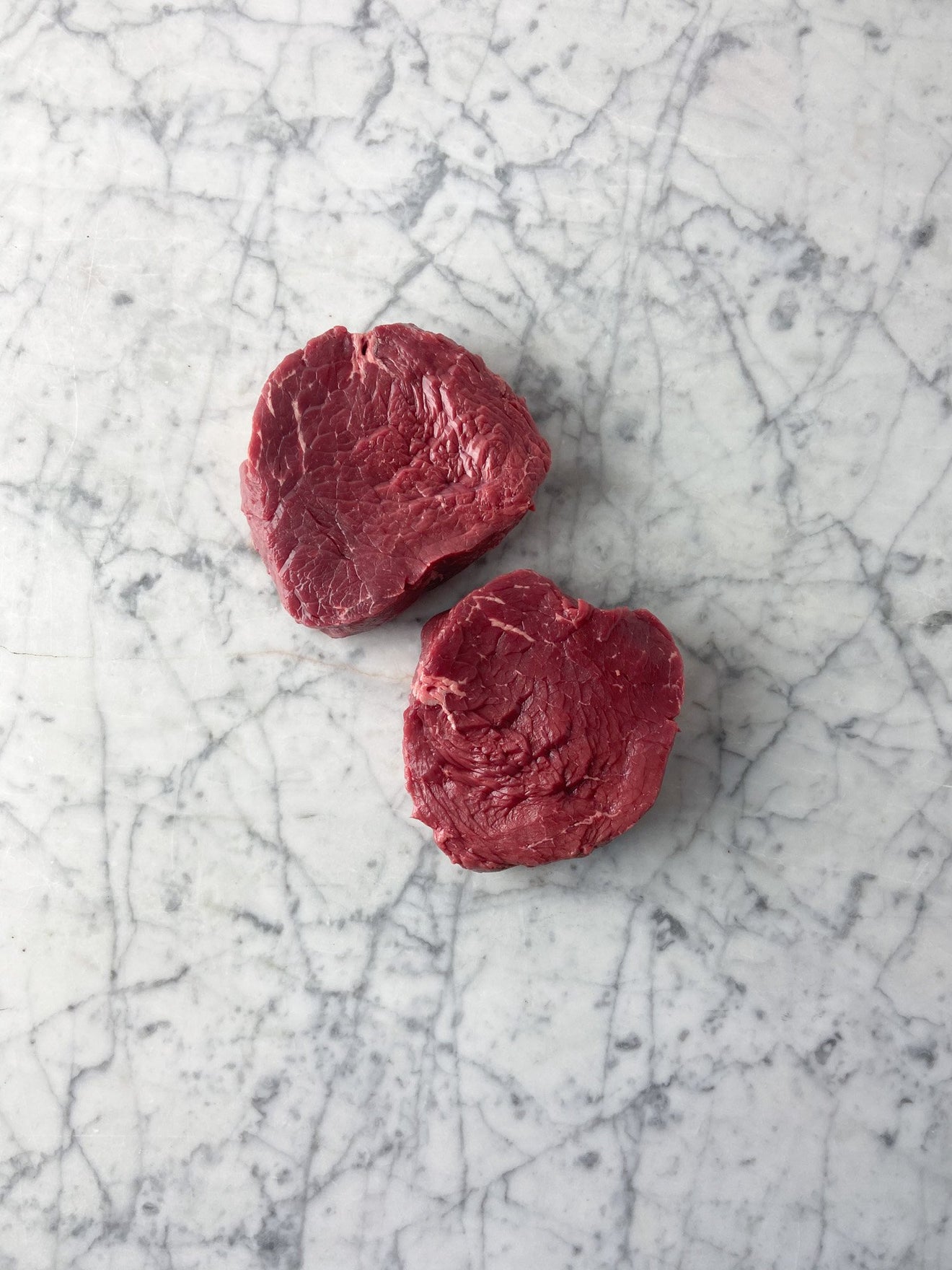 West Flanders Red Rump Steak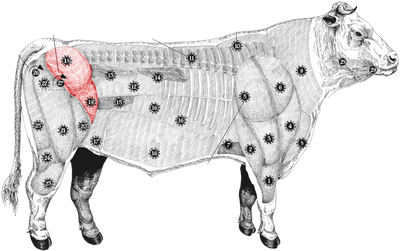 An incredibly tender steak from West Flanders Reds from our own farm.
Hendrik chose to save this breed fifteen years ago. We let this red colourful cow graze in the meadows of the Westhoek, including on our own farm. We let them calve two to three times, which is important to get good meat. Only after six or seven years are the animals ready to be slaughtered and do they produce their typical dark red meat with tasty fat. The breed has a strong meaty flavour, with an extremely tender and fine thread. Furthermore, we leave the carcasses to mature on the bone for a few more weeks, which ensures a top-quality terroir product. Thanks to the appreciation of several star chefs throughout Europe, this unique breed lives again.
Complete your meal
What our customer say
Klantenreviews
Schrijf een review
Stel een vraag
10-24-2022
Heerlijke set, tof initiatief! Lekkere sauzen, zacht vlees en heel lekker frietvet!
goede gebruiksaanwijzing
02-12-2022
Parfait
Un excellent morceau de viande
Duran S.

Belgium
12-12-2021
Perfecte levering. Perfecte kwaliteit…. Zoals altijd enorm tevreden over de evening en kwaliteit van het vlees!
Tevreden klant!
Kristof W.

Belgium
07-25-2021
geweldig mooi stukje rijp vlees
De algehele ervaring was van dien aard dat het uitnodigt om meerdere producten van u te proberen, en bedankt voor de goede service.
marco v.

Netherlands
04-30-2021
Heel professioneel verpakt - Prima levering
Prima service en levering altijd op tijd
Christine V.

Belgium
04-12-2021
Mals en lekker
Heel lekker stukje vlees, in veel boter gebakken en dan even laten rusten onder aluminiumfolie. Zalig.
Bart V.

Belgium