1500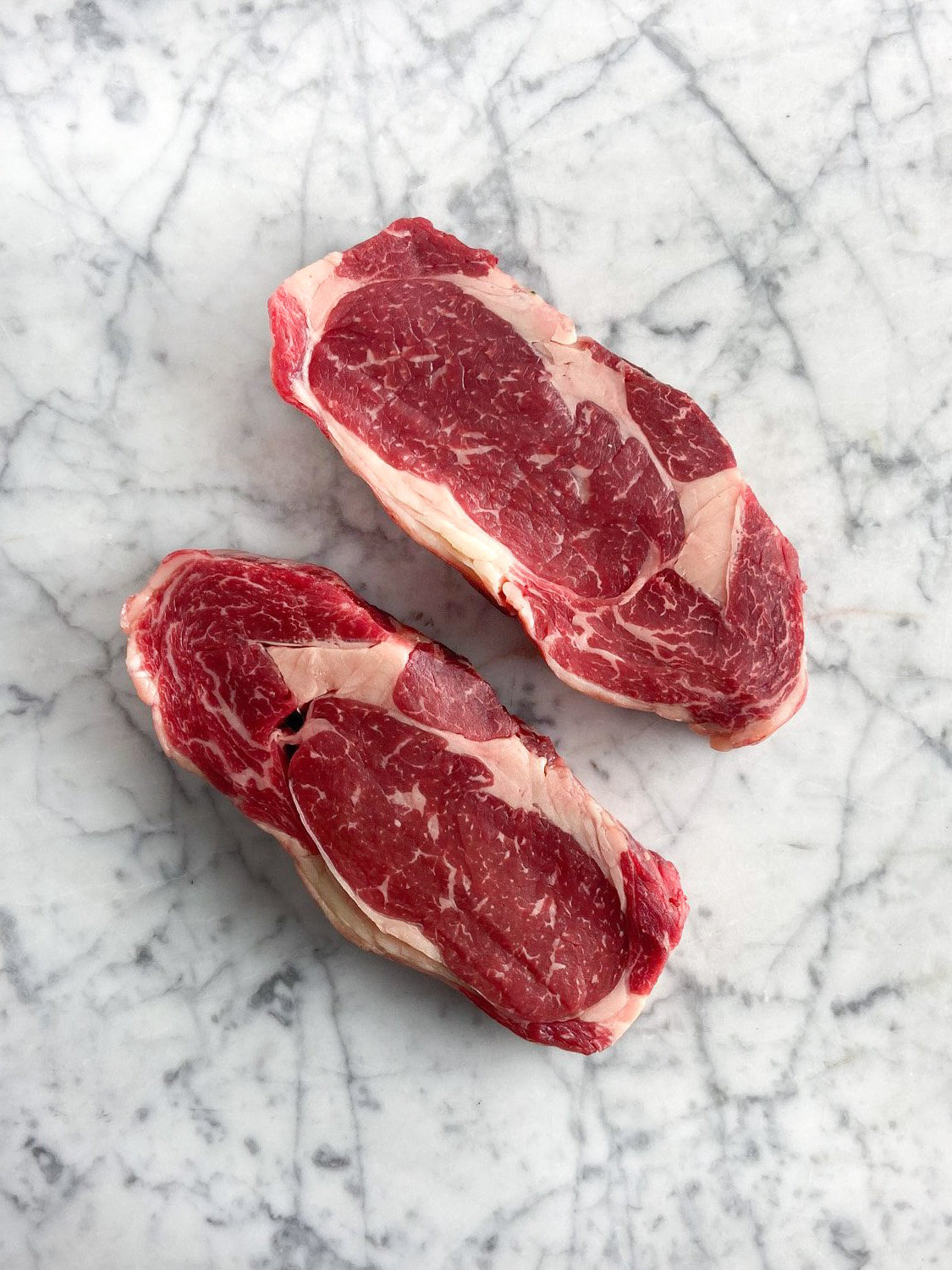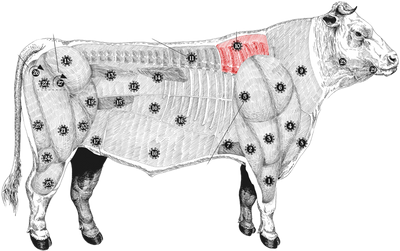 A splendid minute entrecôte, beautifully marbled and with a particularly powerful, full-bodied taste.
Holstein cows produce a lot of milk, which is what gives their meat that nice, creamy taste. This is a lovely and very accessible steak that comes at a great price.
TIP FOR THE BBQ:
Let the meat come to room temperature or pre-heat it on the side of the BBQ. Season the meat with coarse sea salt and mill pepper and rub in lightly. Cook for 3 minutes on each side, depending on the thickness. Drying in the oven will make it nice and crispy!
Complete your meal
What our customer say
Klantenreviews
Schrijf een review
Stel een vraag
10-16-2022
Heel lekkere steak
positief. goed verpakt en lekker om te eten
10-11-2022
Super!!
De levering was even spannend, maar eind goed al goed, en het vlees was heerlijk!
Hilde P.

Belgium
04-26-2022
Goed stukje vlees ... top van smaak
Top geleverd, op tijd, netjes en robuust verpakt, goeie communicatie ... top kwaliteit. Spijtig van die niet recycleerbare doos (geen inwisseling of ruil mogelijk of mag dit niet wegens 'reeds gebruikt' door derden ?)
Luc V.

Belgium
04-26-2022
Het heeft gesmaakt
De hogere prijs smaak je. Kwaliteit!
Olivier M.

Belgium
11-05-2021
Excellent !
Prachtig stuk vlees, mijn favorite op dit ogenblik
Geert V.

Belgium