4032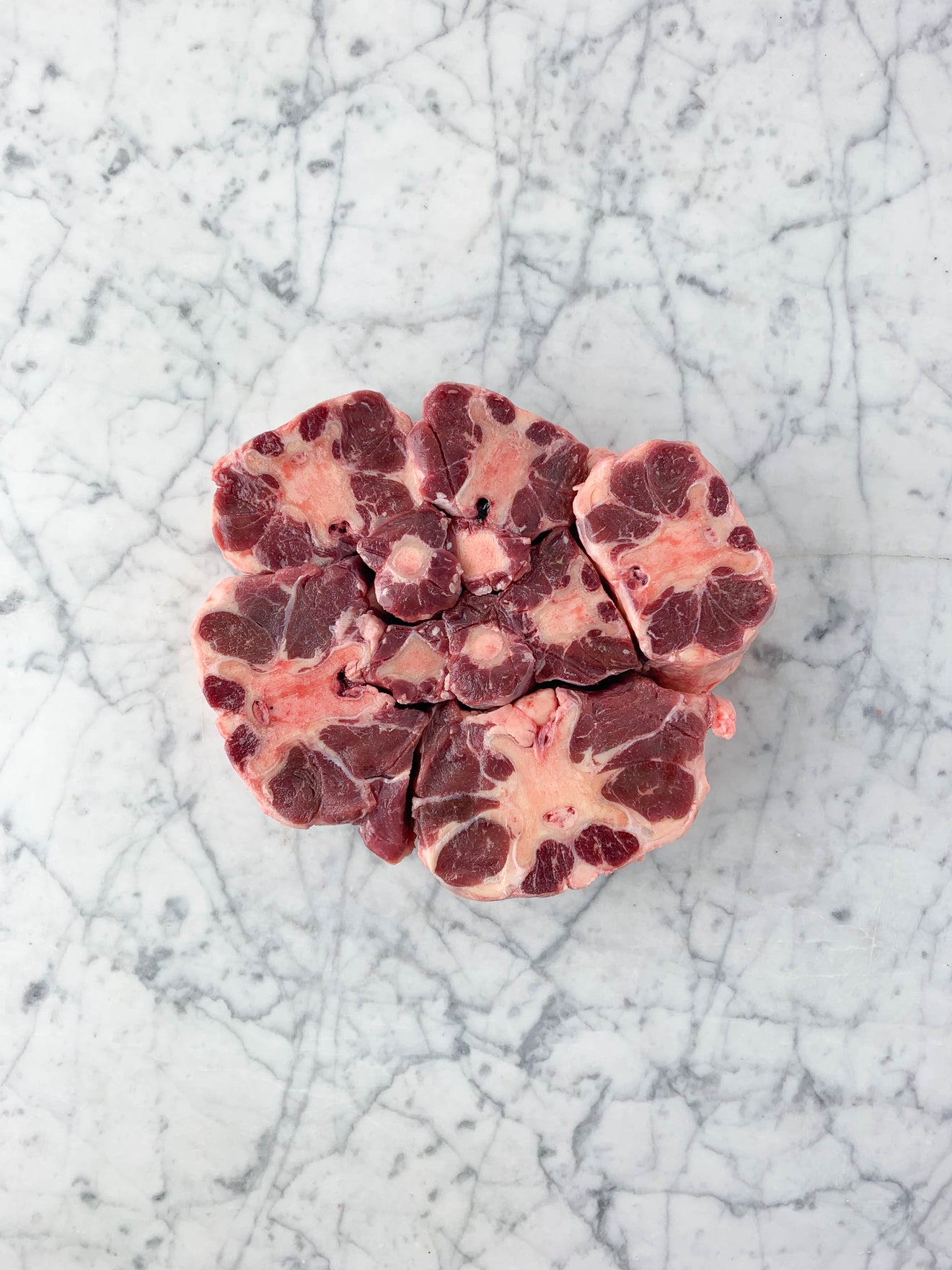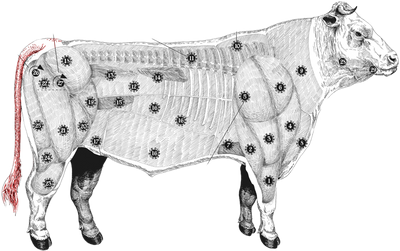 An oxtail stew is divine! Just prepare it the way you would prepare a 'normal' stew. Because of the natural gelatines you get a rich and flavourfull stew.
Would you like something else? Steaming oldskool oxtail soup is also a classic from grandmother's kitchen that is definitely worth a try!
Weight:
1kg
This fragile product is freshely frozen and packed. It's then delivered to you halfway thawed and optimal quality stayes preserved. However, this product can no longer be refrozen.
Complete your meal
What our customer say
Klantenreviews
Schrijf een review
Stel een vraag
01-13-2023
De levering was in orde, alles goed verpakt en zeer goede ossestaart
Alles naar wens.