2048
4032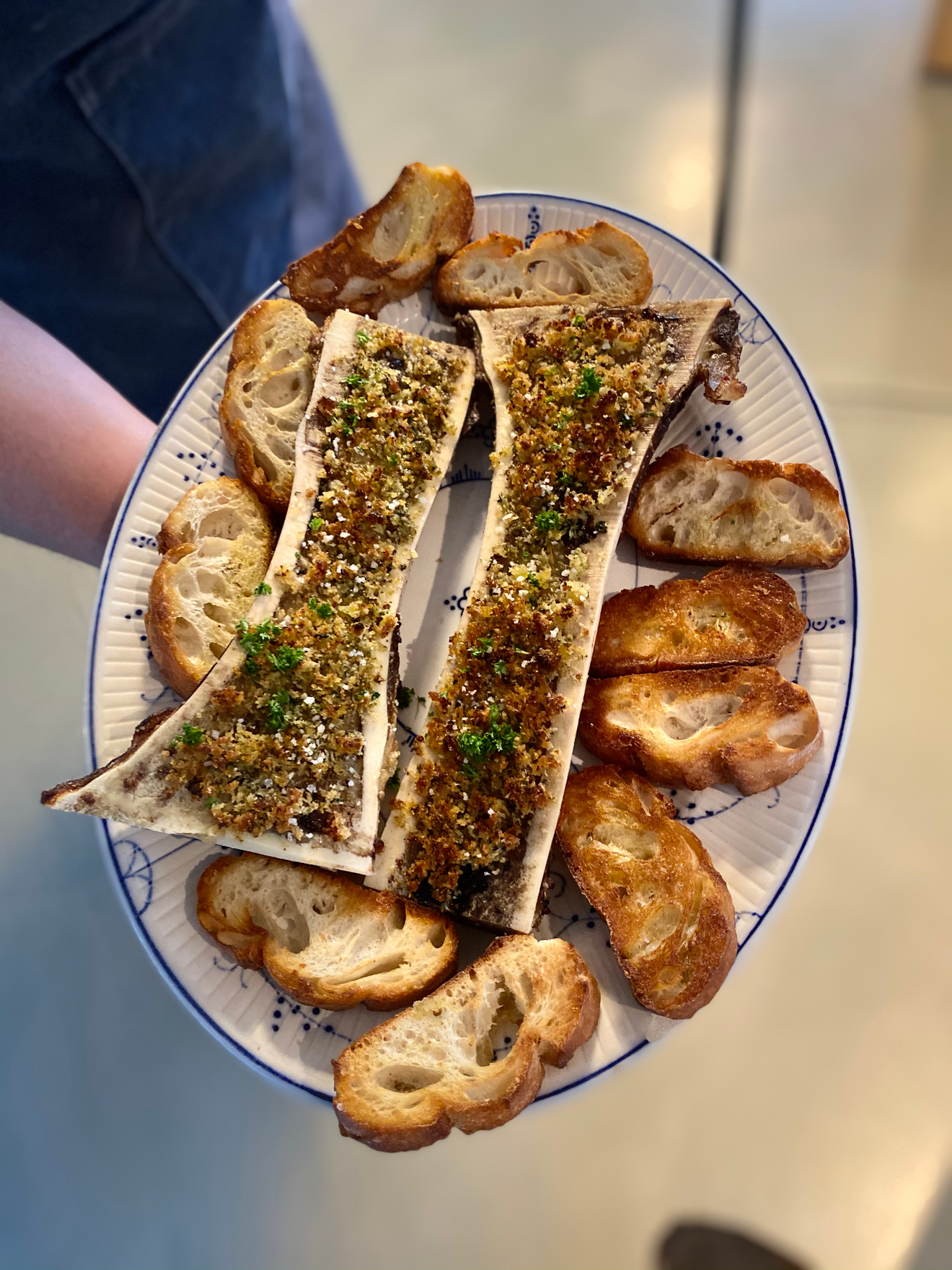 4032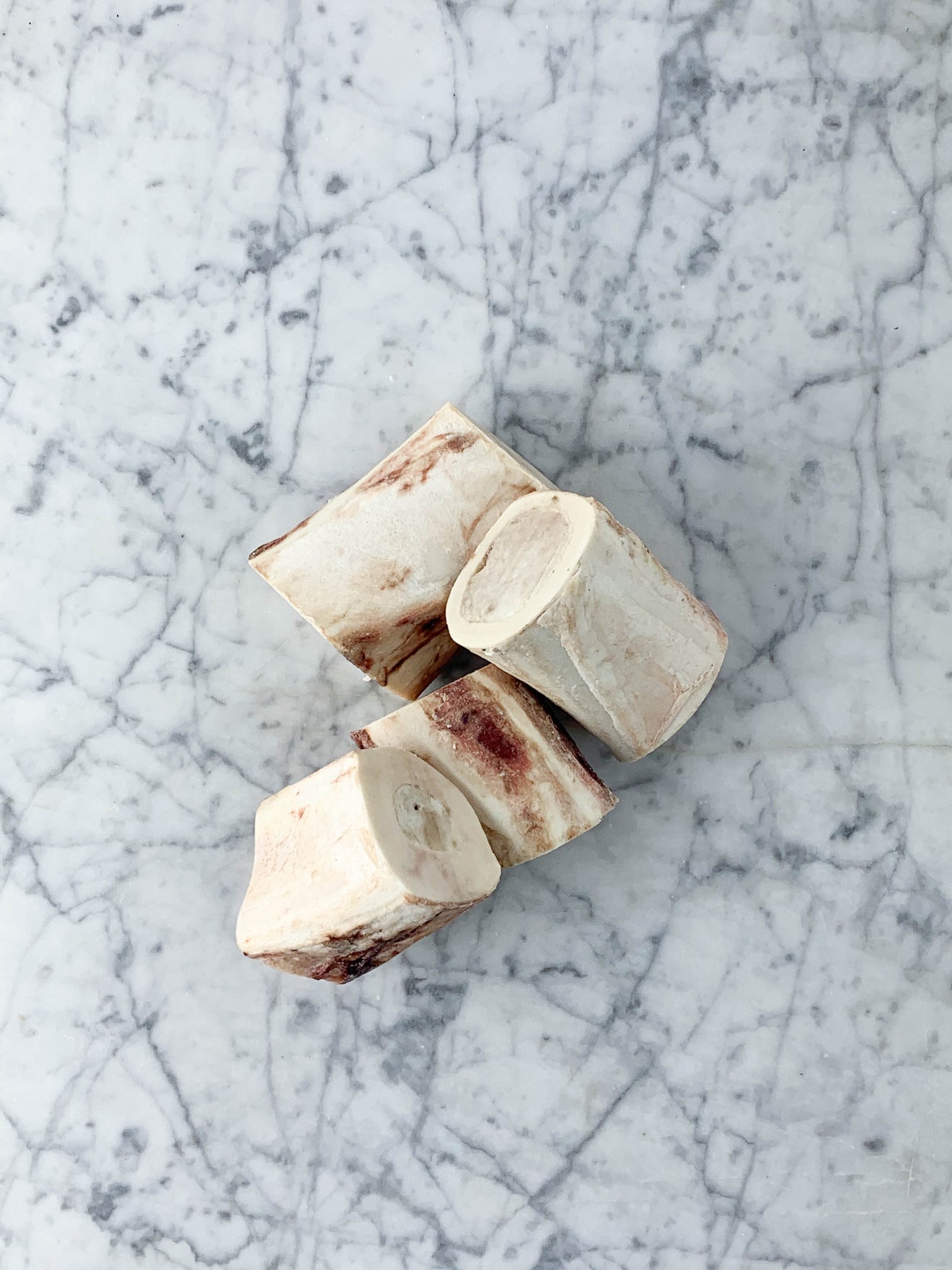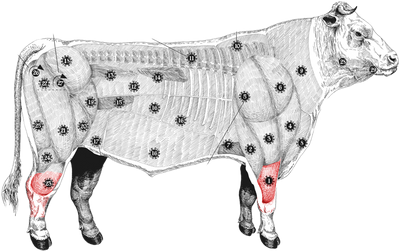 You can always wake me up for the combo of these 4 words:
Marrow. Bread. Pepper. Salt.
We offer marrowbone in rings, which are delicious to prepare in a soup or broth.
We also offer a delicious marrowbone cut lengthwise, for in the oven. Which is great with a gremolata.
Recipe marrowbone
1. Cook the marrowbone for ± 15 minutes in the oven at 190°C.
2. For the gremolata, finely chop the flat parsley and mix with the olive oil, garlic, zest and juice of 1 lemon, finishing with a pinch of salt.
3. Toast the bread slices in a 220°C oven until nicely crisp.
4. Dress the gremolata on the marrowbone, serve the toasts with it and finish with grated parmesan.
Great! A delicious treat!
Complete your meal
What our customer say
Klantenreviews
Schrijf een review
Stel een vraag
11-16-2022
Schitterende kwaliteit, boordevol smaak
Zoals steeds was alles perfect in orde.