2048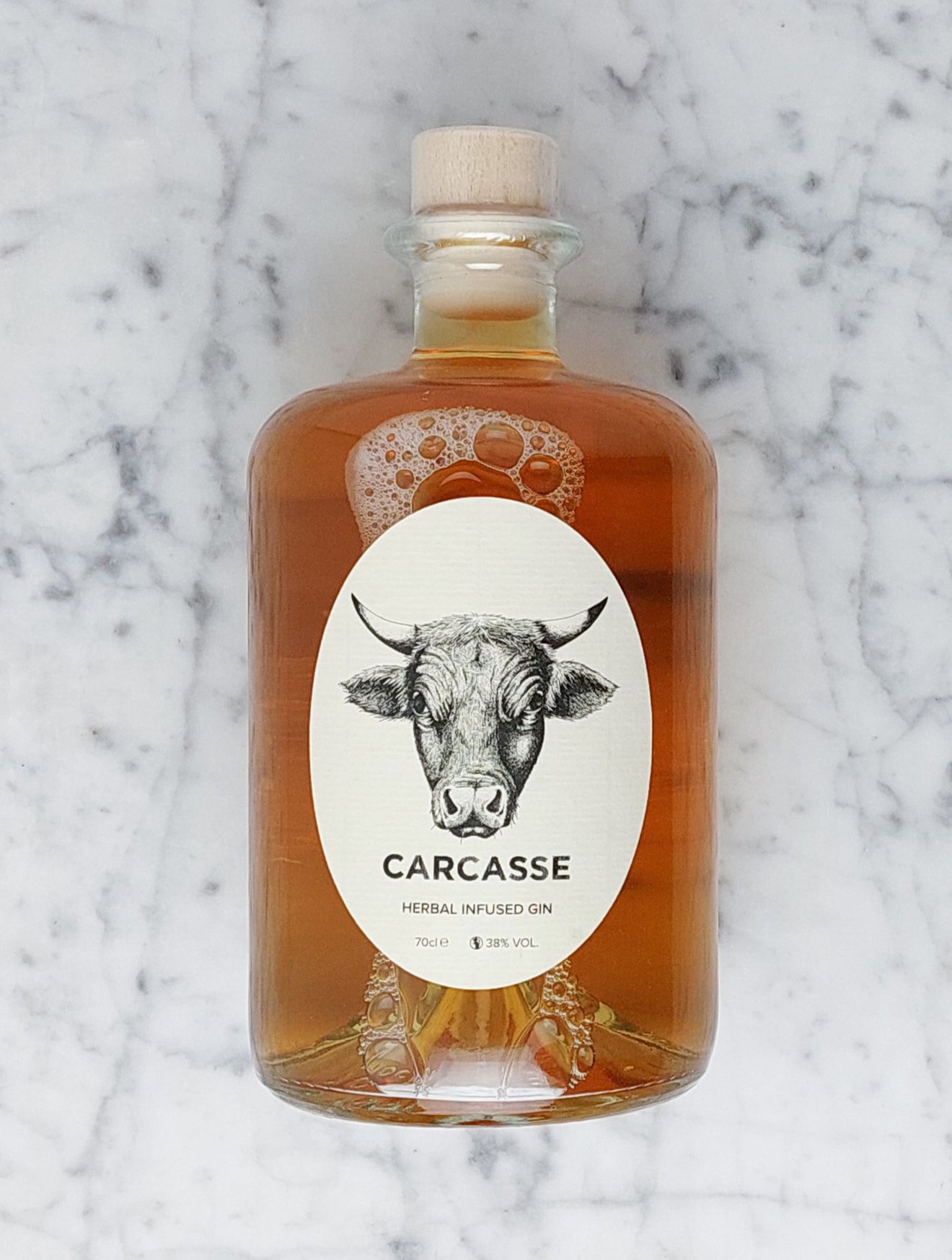 2048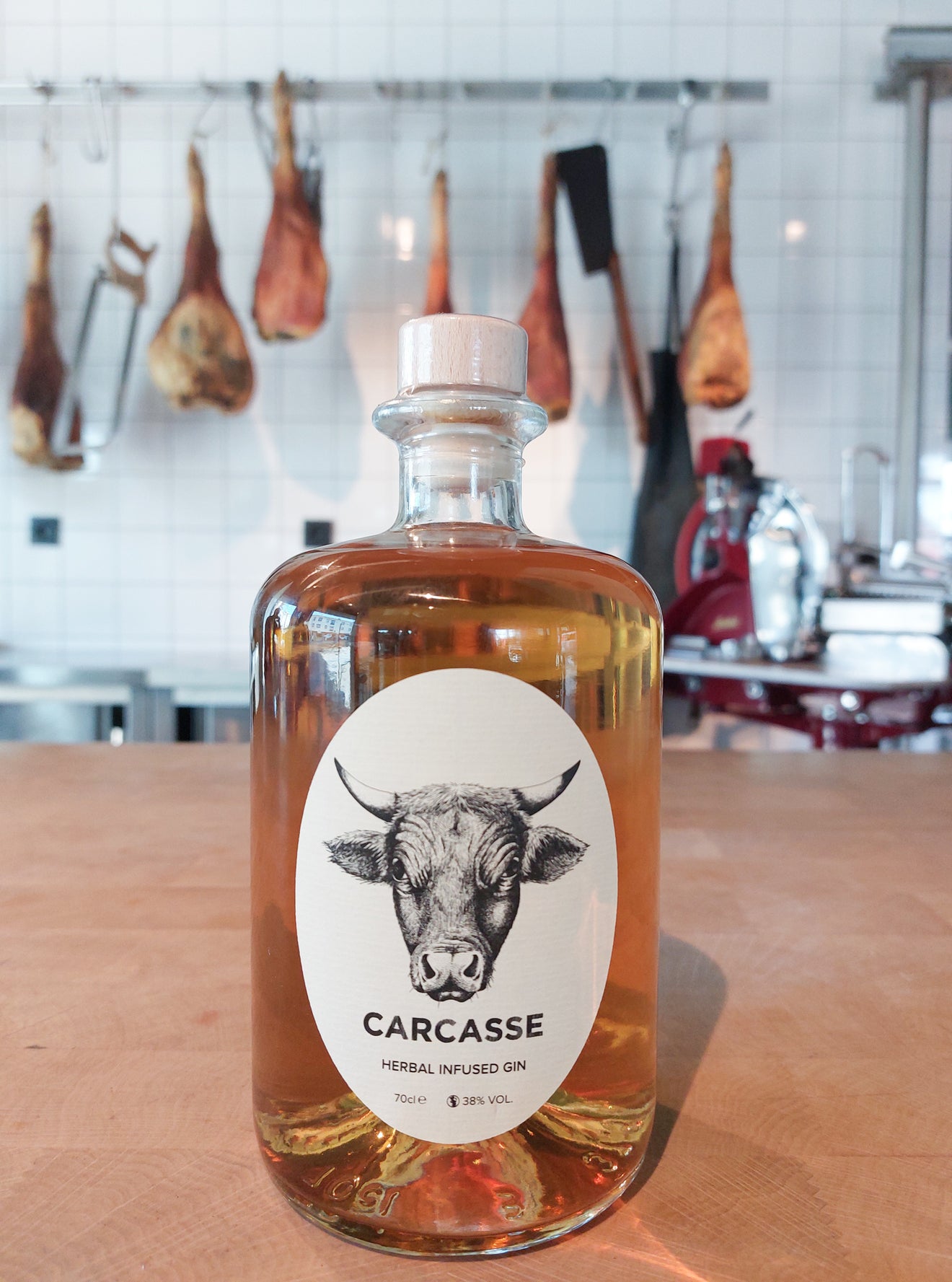 Carcasse Herbal Infused Gin
Knock knock, it's gin o'clock!
Discover the unique Carcasse Herbal Infused Gin, straight from the heart of Restaurant Carcasse. This specially formulated gin is infused with ginger and smoked rosemary, giving it a wonderfully aromatic flavour that is perfect for a successful dinner party.
This gin ideal to start or end your evening with. Whether you are a lover of gin or just looking for something special to accompany your meal, the Carcasse Herbal Infused Gin is the perfect choice. Taste Carcasse's passion and dedication in every sip and make your next dinner party an extraordinary experience.
Product info:
Volume: 70cl
Alcohol content: 38% alcohol
Complete your meal
What our customer say