2000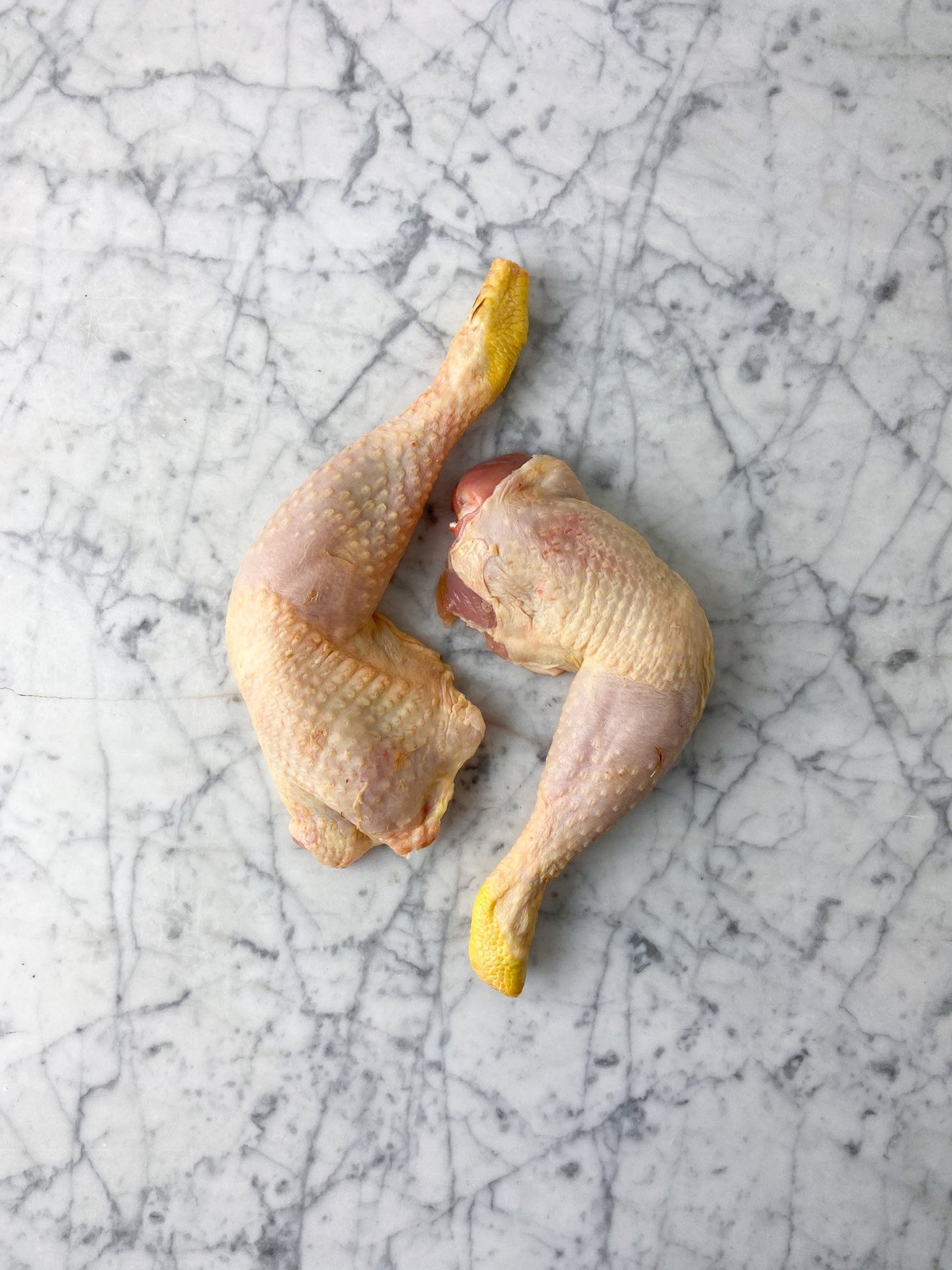 2000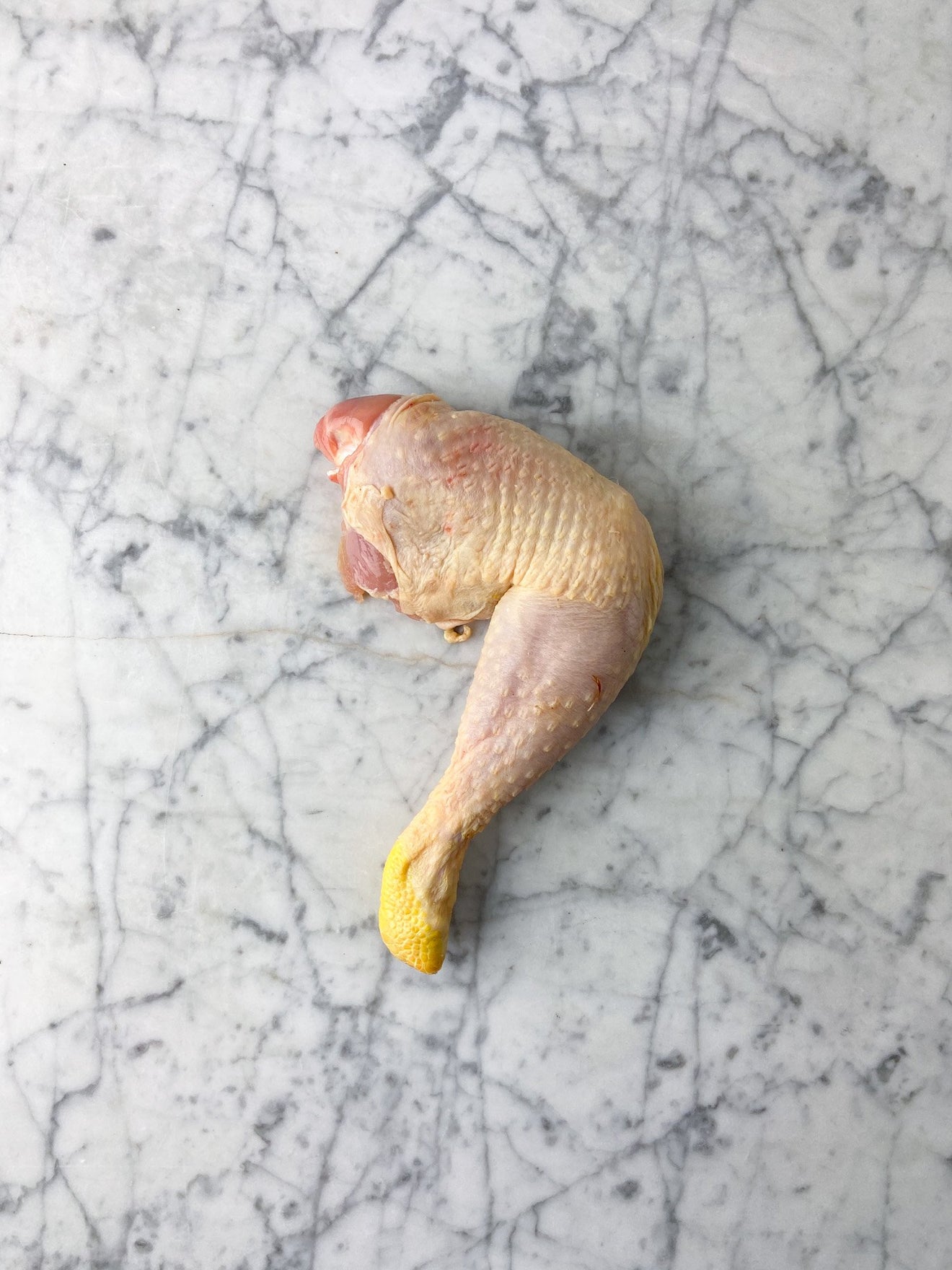 A tiny farm just across the border with France provides us with top-quality poultry. Traditional Licques chickens, of which Dierendonck is the sole Belgian distributor, are just one example. These free-range chickens are honestly raised and delicious.
Complete your meal
What our customer say
Klantenreviews
Schrijf een review
Stel een vraag
07-24-2023
mooi vlees en goede smaak
zoals het moet zijn
Maertens R.

Belgium
04-25-2023
Mooi donker en sappig vlees
Zeeeer lekker, vol smaak
Daniel D.

Belgium
11-18-2022
J'étais enthousiaste de goûter la oedslag après son trophée et je suis resté "un peu sur ma faim" je dois bien avouer. Le contre-filet était très beau mais peu de goût. La côte à l'os avait déjà un goût plus puissant mais je m'attendais à mieux, si je compare avec de bon morceaux de Rubia Gallega par exemple. Trop d'expectative peut-être. Je referai une tentative pour me faire une deuxième opinion sur cette viande. Et j'irai aussi la gouter dans votre restaurant. La pluma au poivre fut par contre la bonne surprise, très bien.
jean-françois l.

Belgium
03-27-2022
heel lekker van smaak, stevig van structuur
Goed. Tevreden als altijd
Dominique N.

Belgium
10-14-2021
Zeer lekkere kippenbillen, heel smaakvol.
Prima! In uitstekende staat aangekomen.
Ilse T.

Belgium
04-09-2021
TOP Vlees
Zeer lekker vlees en professionele levering !!! Doe zo voort !!!!
Sebastian B.

Belgium