2048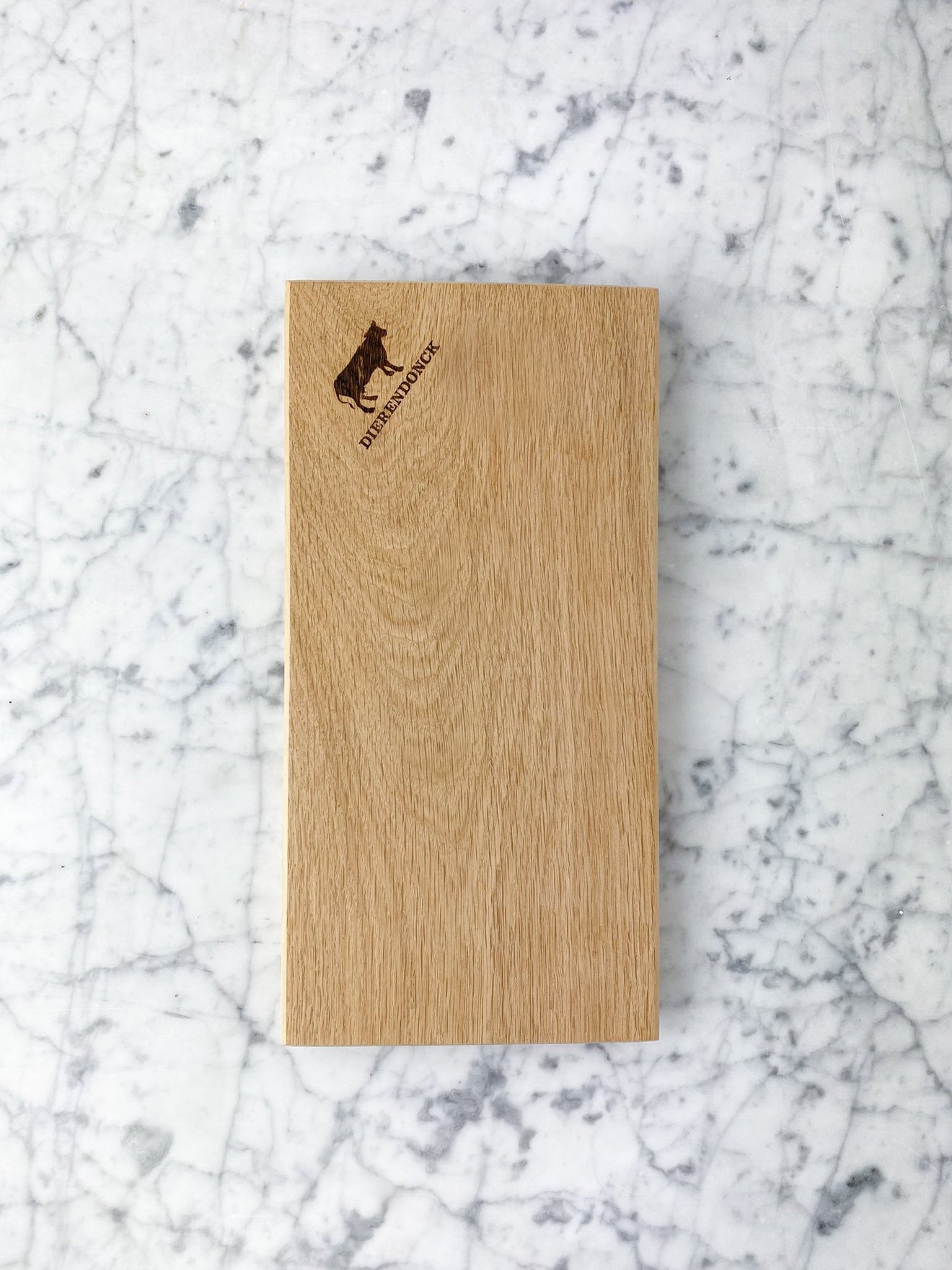 2048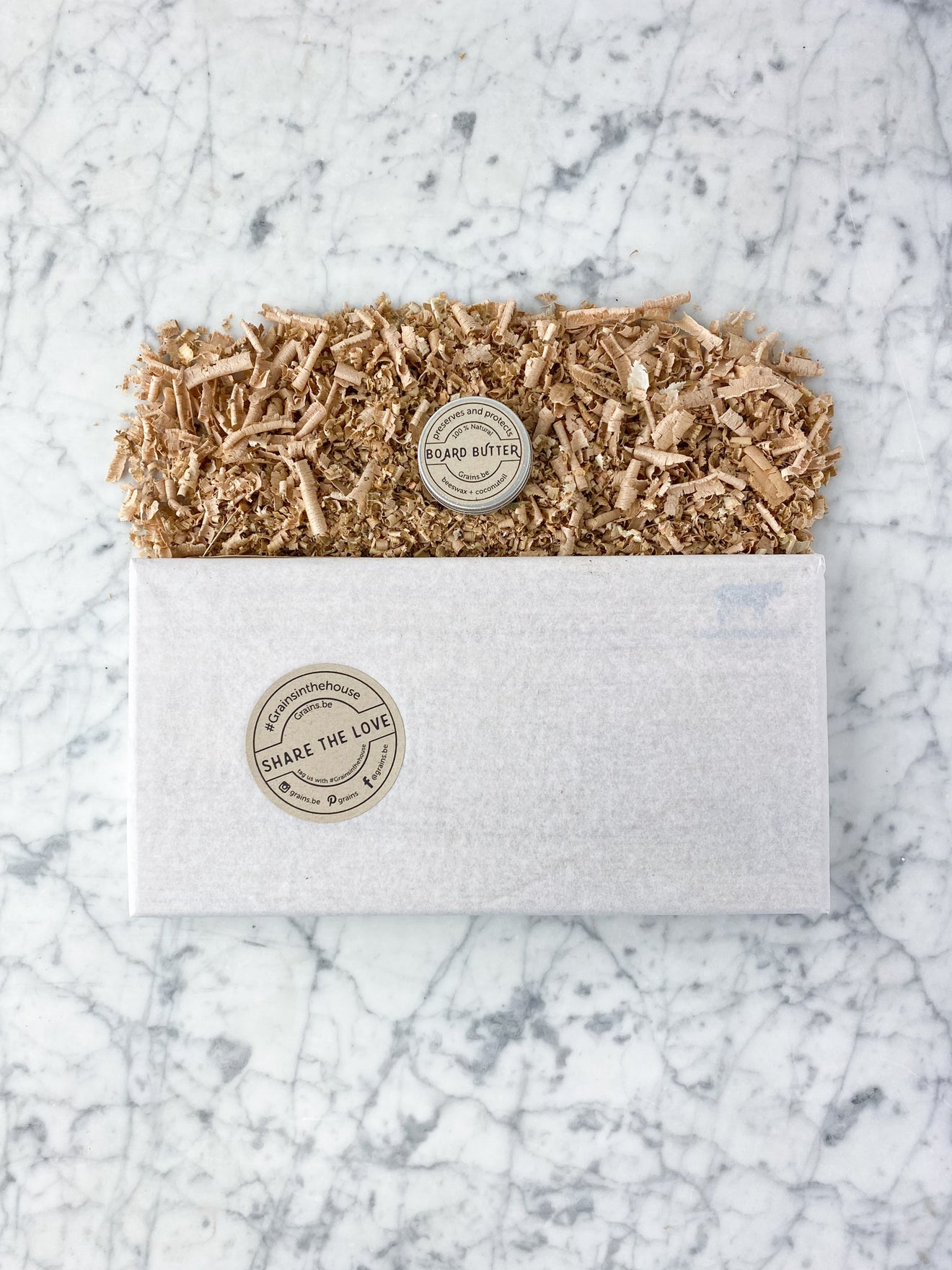 2048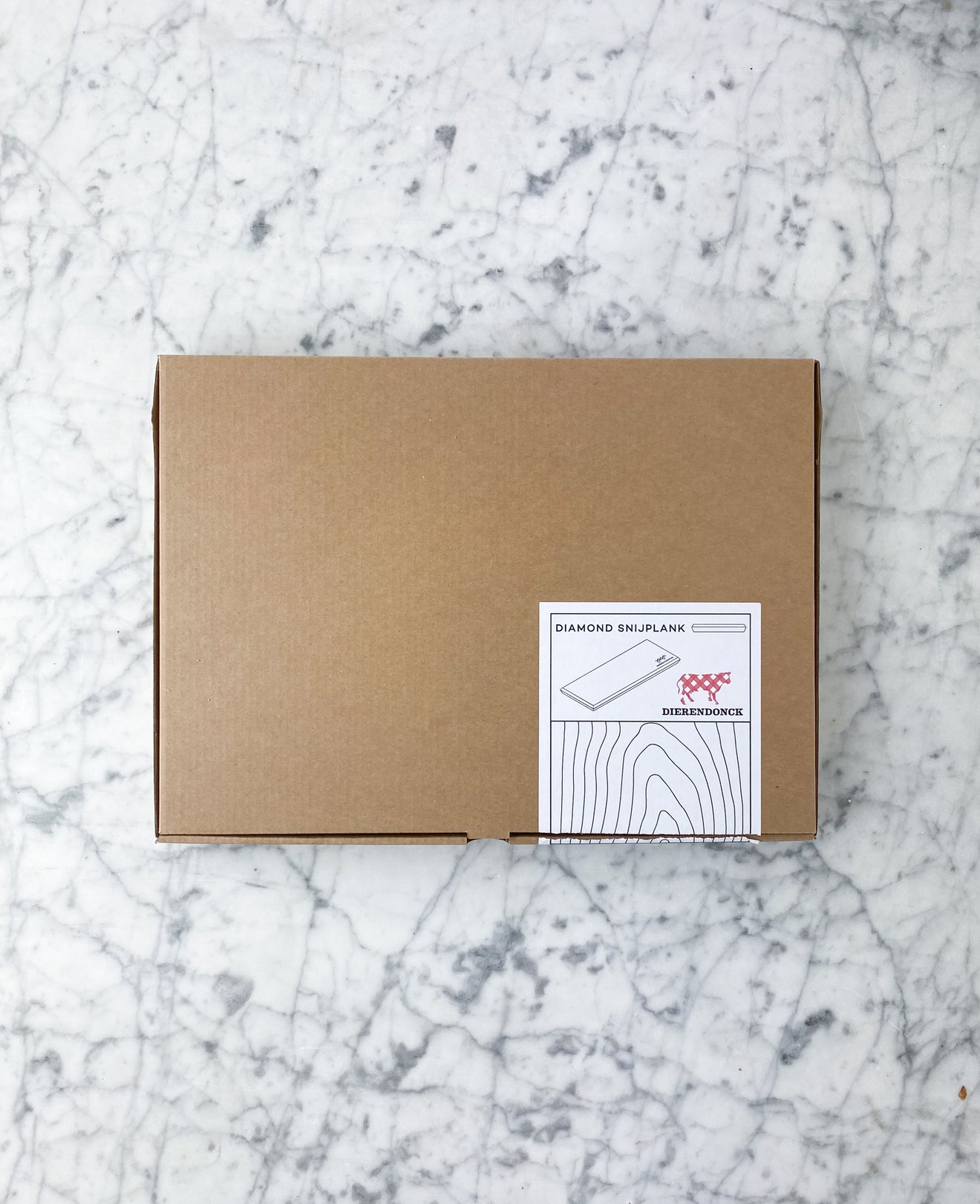 2048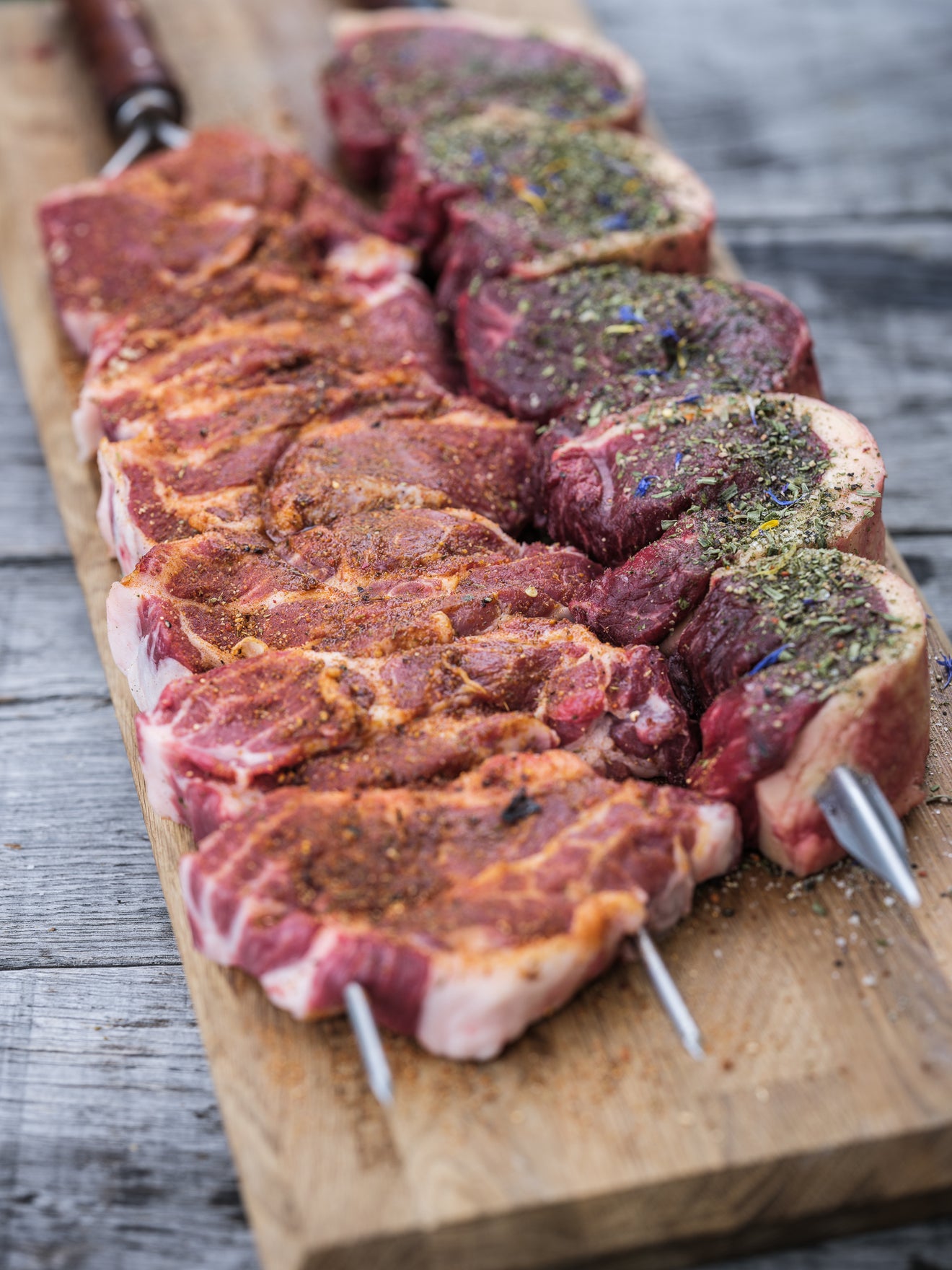 1536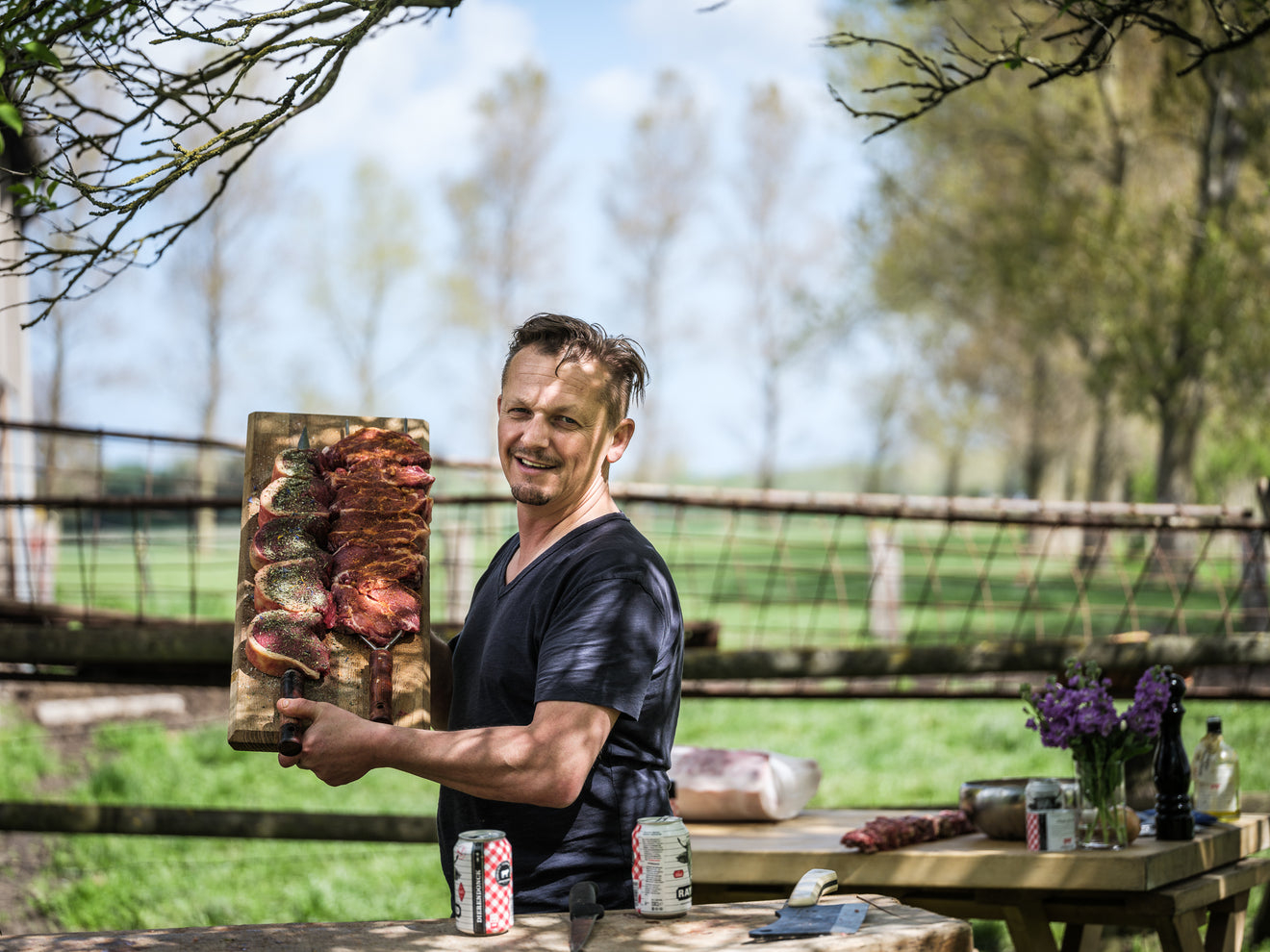 Discover the Diamond cutting board by Grains: a showpiece of craftsmanship and design. Made from 100% oak, this cutting board is a statement of enduring quality.
With asymmetrically hand-carved sides, the Diamond cutting board is truly unique, reminiscent of the facets of a precious gemstone. Built to stand the test of time, it will become an heirloom in your kitchen, provided you give it the care it deserves. With your chopping board, you will also receive a protective and nourishing butter, made of 100% natural beeswax and coconut oil.
Want to give this chopping board as a gift? No problem! Order now and give the perfect gift for your loved ones.
How to maintain your chopping board?
To preserve the beauty and integrity of this 100% natural oak cutting board, never put it in the dishwasher. Instead, it is best to use tap water and your hands while cleaning. When you order this chopping board, you will receive a special oil for free, which you can use to nourish and protect it. With a little care, this board will last for years and become an essential part of your culinary journey.
Specifications
Length: 300mm
Width: 155mm
Height: 25mm
Weight: 700gr
Material: oak
Complete your meal
What our customer say