2048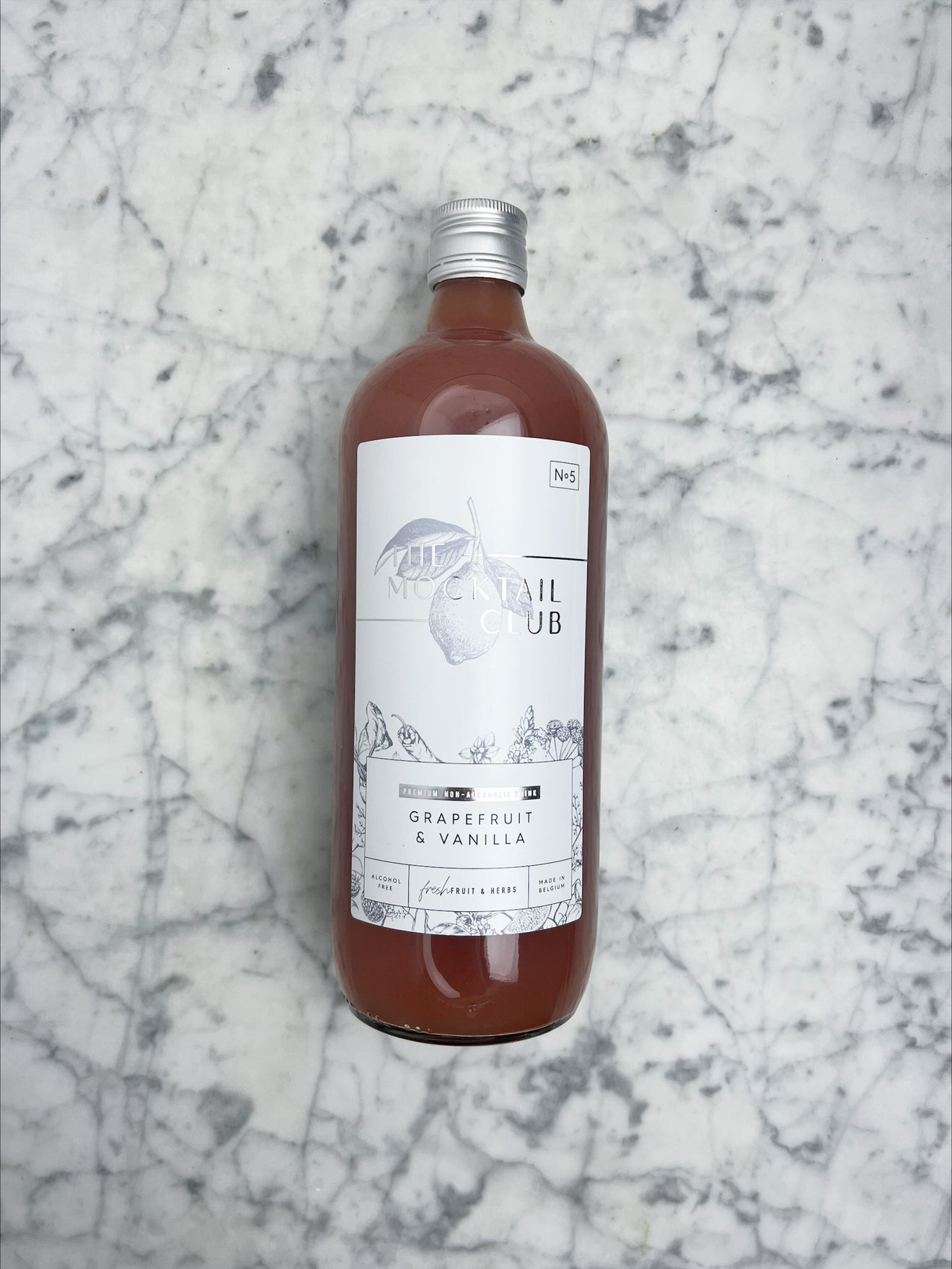 4800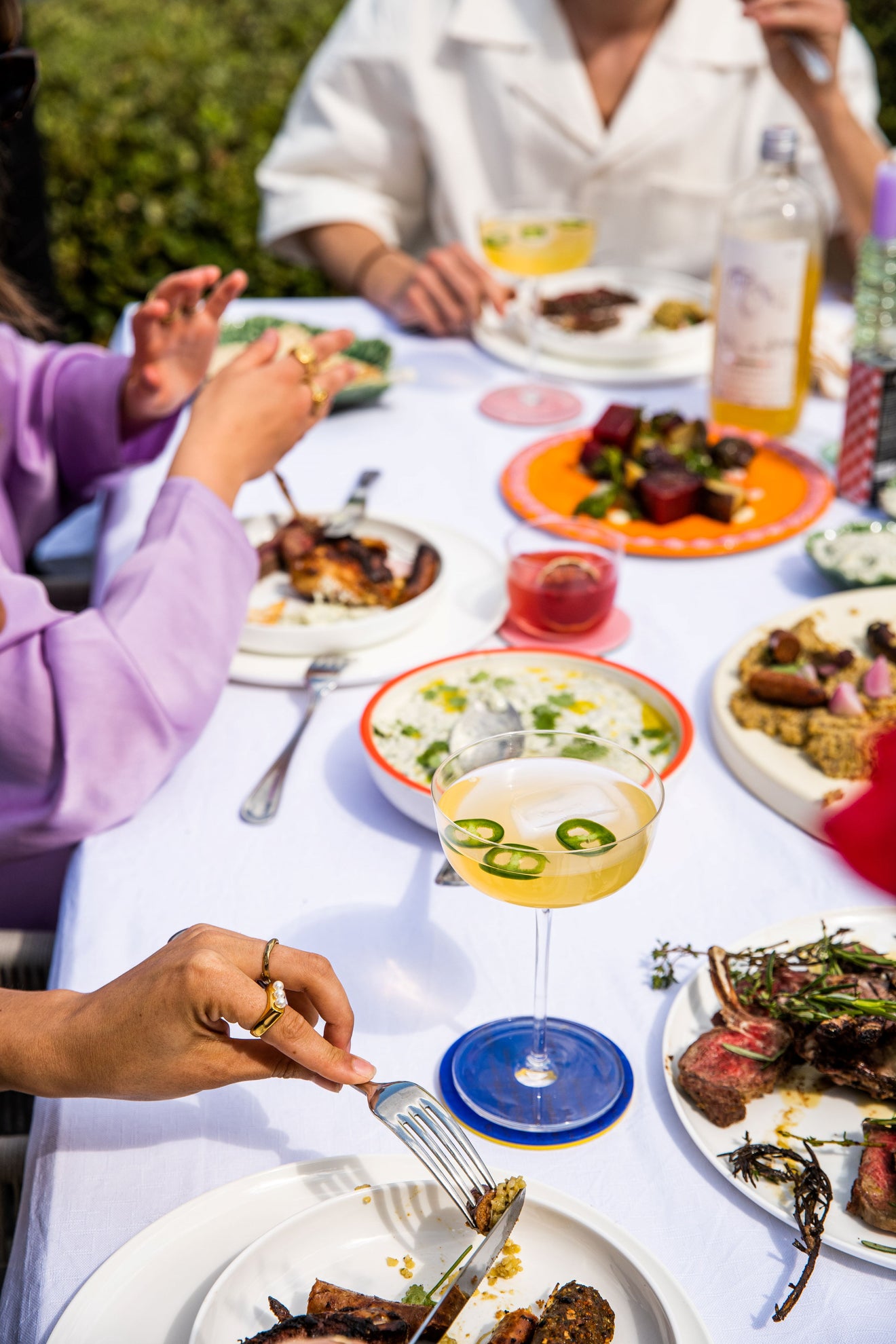 Grapefruit & Vanilla - The Mocktail Club
The bitter note of pink grapefruit sharpens the appetite, making it ideal to start your meal.
The aromatic vanilla along with black pepper makes for a balanced blend.
The "perfect" serve?
Shake the mocktail gently with the bottle
Pour it over ice cubes
Top it with pink pepper berries and an edible flower.

*This mocktail contains no preservatives, refined sugar, nor colourings and flavourings. Shelf life:1 year closed , after opening 3 days in the fridge.
1L = 6 mocktails
Complete your meal
What our customer say