2000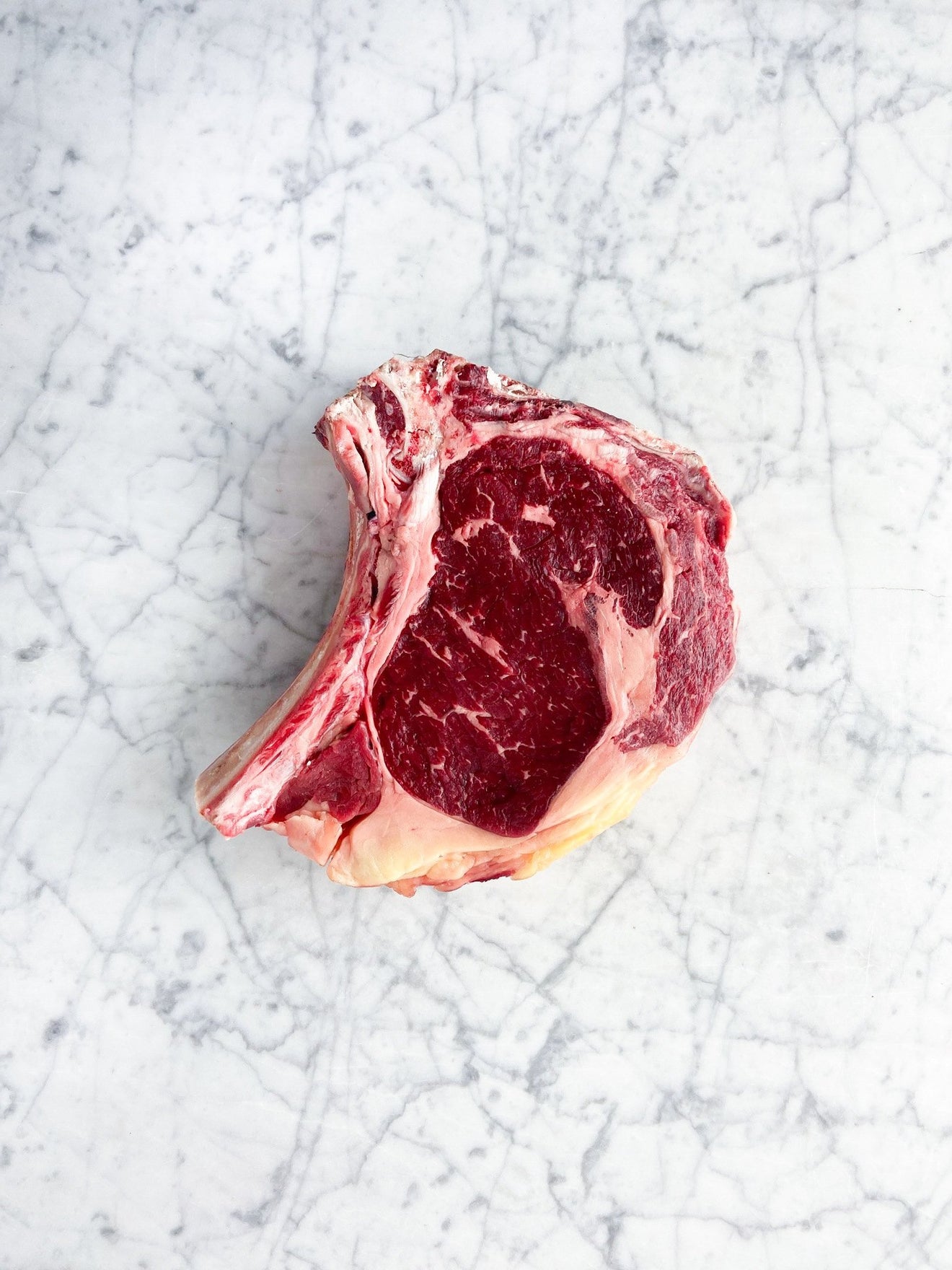 4032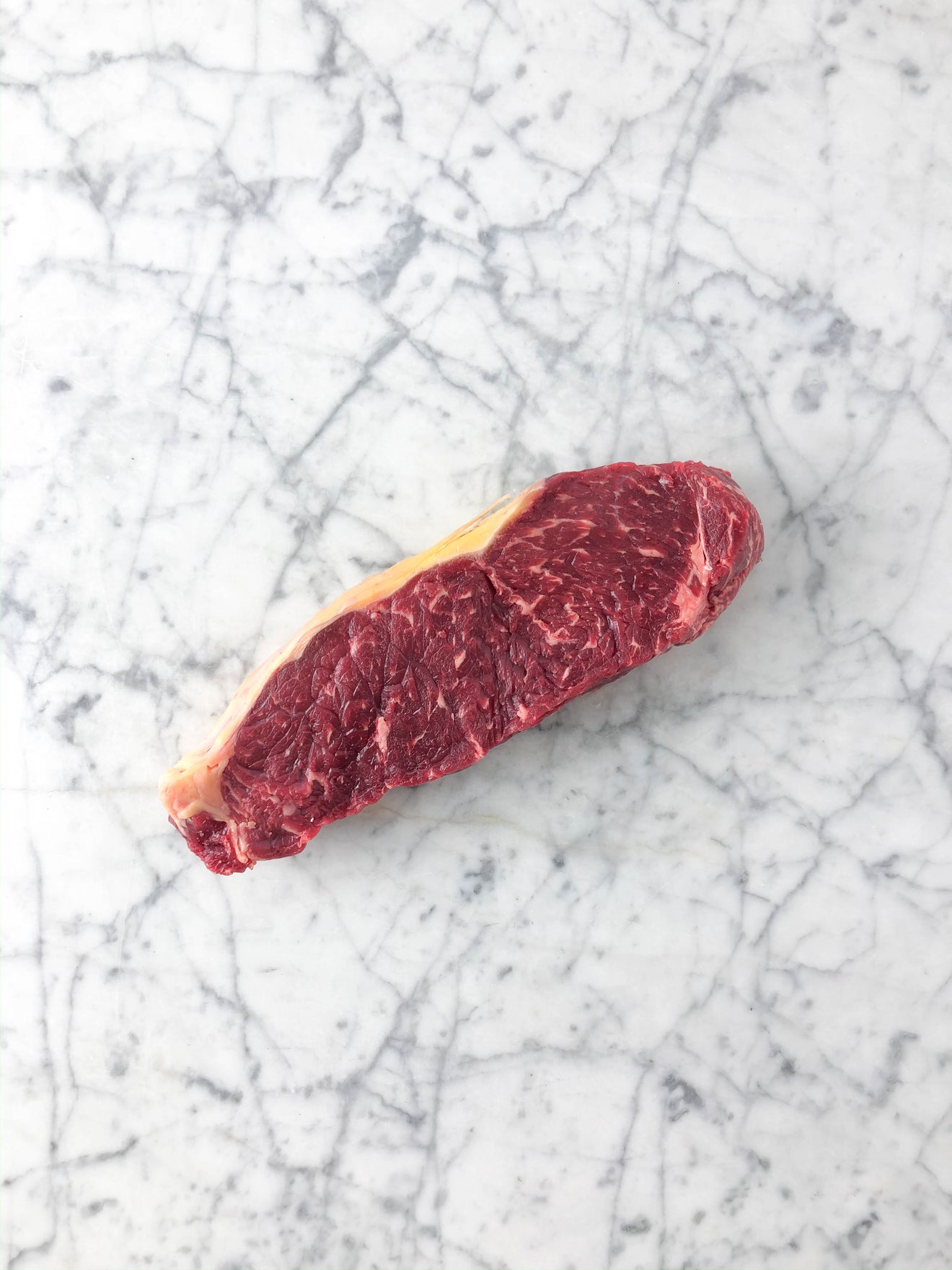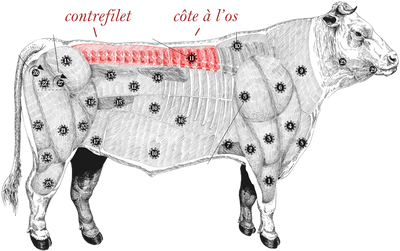 The ideal mix of both worlds. The meat of this dual purpose cow from Germany seduces both the amateur and more experienced meat-eater. It is nicely matured, slightly coarser in thread but it has a nice round meat taste in the mouth.
Weight: The counter fillet is cut from the thin loin which makes for a leaner piece than the côte à l'os. The meat is completely boned and is ideal for 2 persons.
Origin: Germany
Maturation: 4 weeks matured
Complete your meal
Articles about this product
Tips & Tricks
Hendrik style bone-in ribs
BAKING TIP: Hendrik-style bone steak Heat the meat, depending...
Read more
What our customer say