2000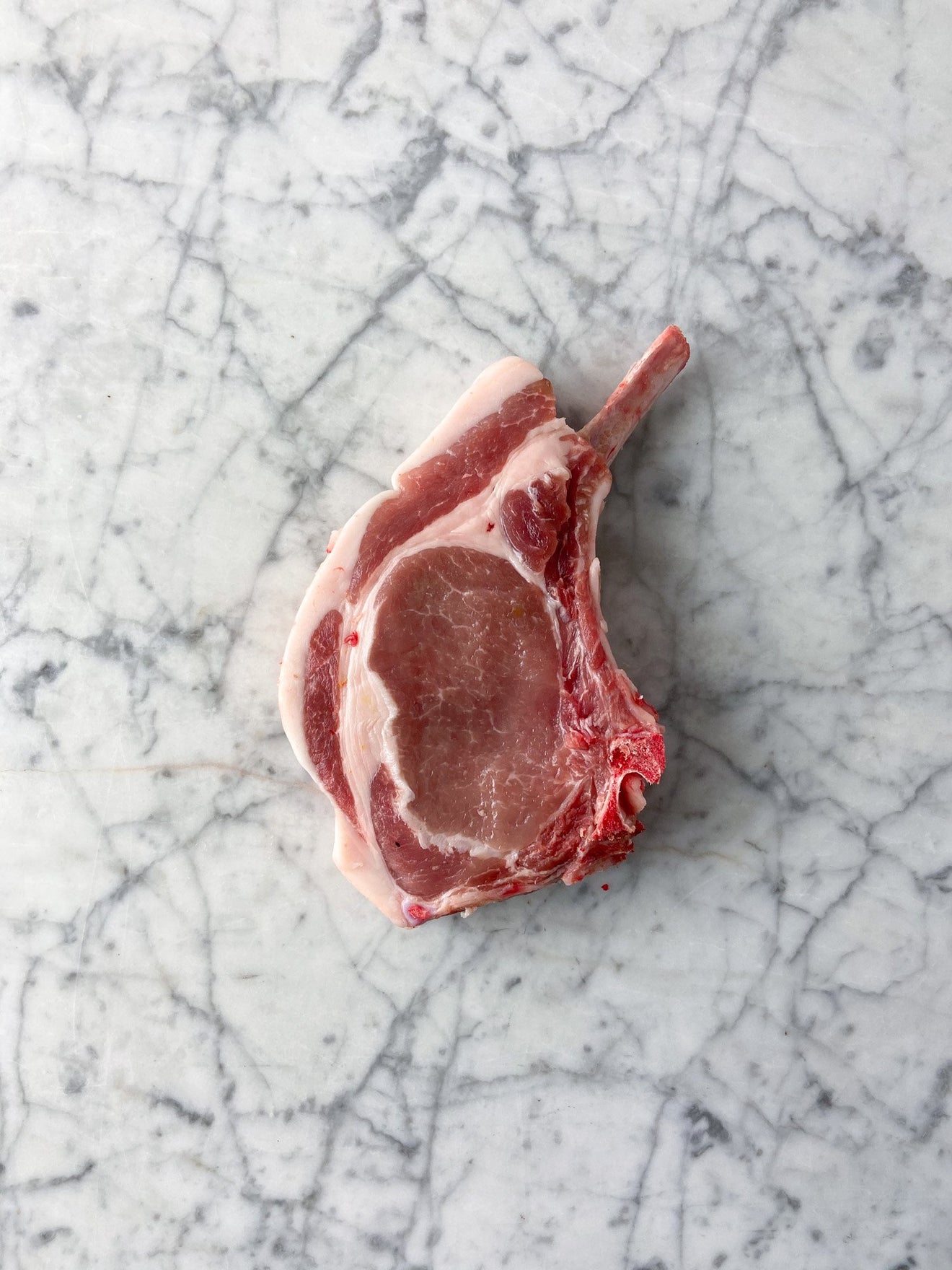 2000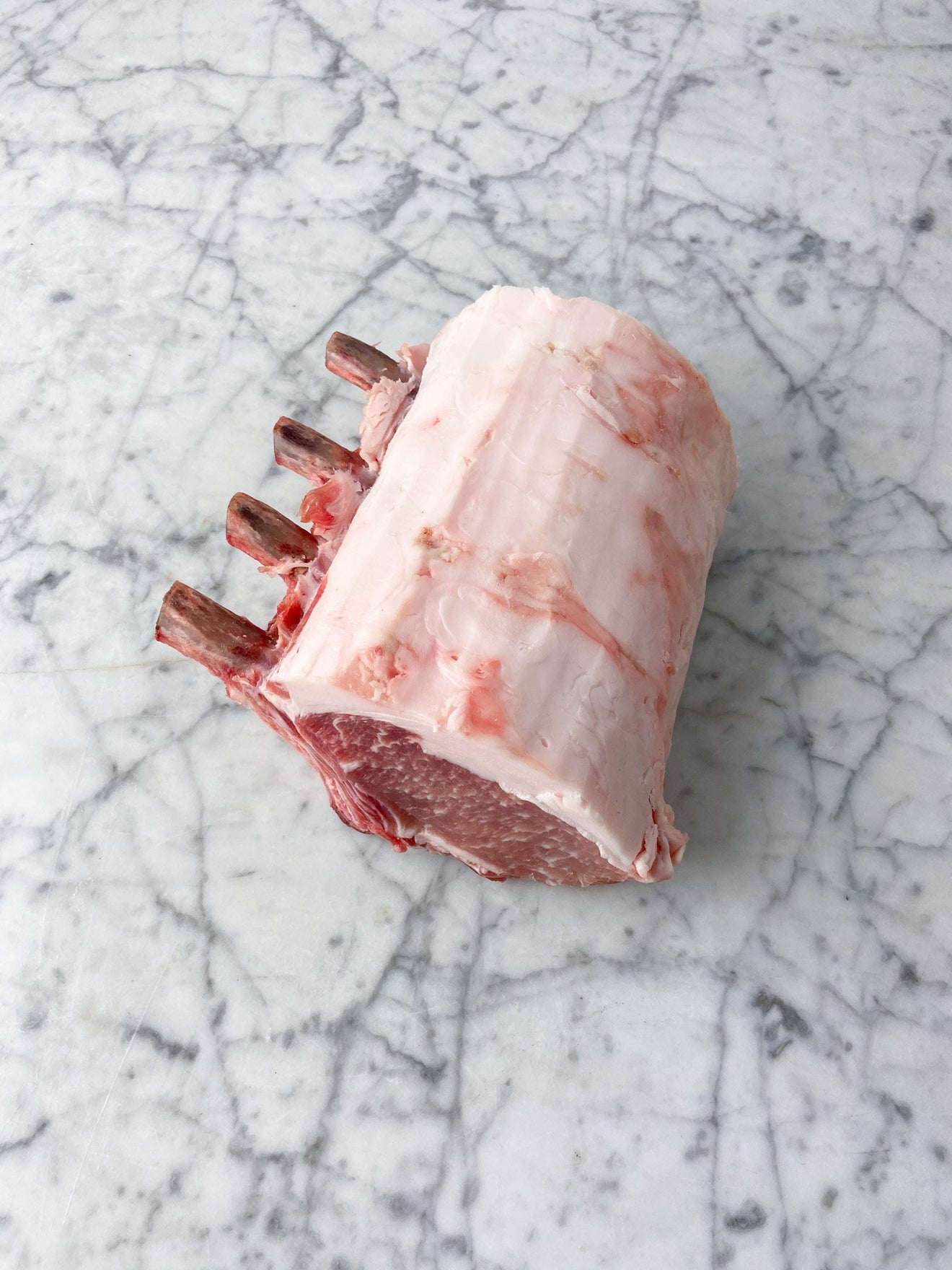 The rack is the tastiest, juiciest cut of meat from a pig's back, and is carefully cut to leave each chop on the bone.
Weight
Sold in batches of 1kg - 2 pieces.
Complete your meal
What our customer say
Klantenreviews
Schrijf een review
Stel een vraag
01-15-2023
Top varkenskotelet
Fantastische smaak , echt een top product. Zeker voor herhaling vatbaar. Prima verpakt en een goede levering. Maar vooral de smaak is ongelooflijk , zeker niet twijfelen.
08-21-2022
Ik zal kort zijn; " super "
Voor herhaling vatbaar,…
Menno B.

Netherlands
02-28-2022
Super mals en vol smaak.
Bakte prima in de pan. Binnenkort op bbq!
Christine V.

Belgium
12-14-2021
Zeer smakelijk stuk vlees.
Geen opmerkingen.Vlees was goed van smaak en ook mals.
Neron S.

Belgium
06-14-2021
Le top !
Une viande excellente Complètement fan de tous les produits
Duran S.

Belgium