3735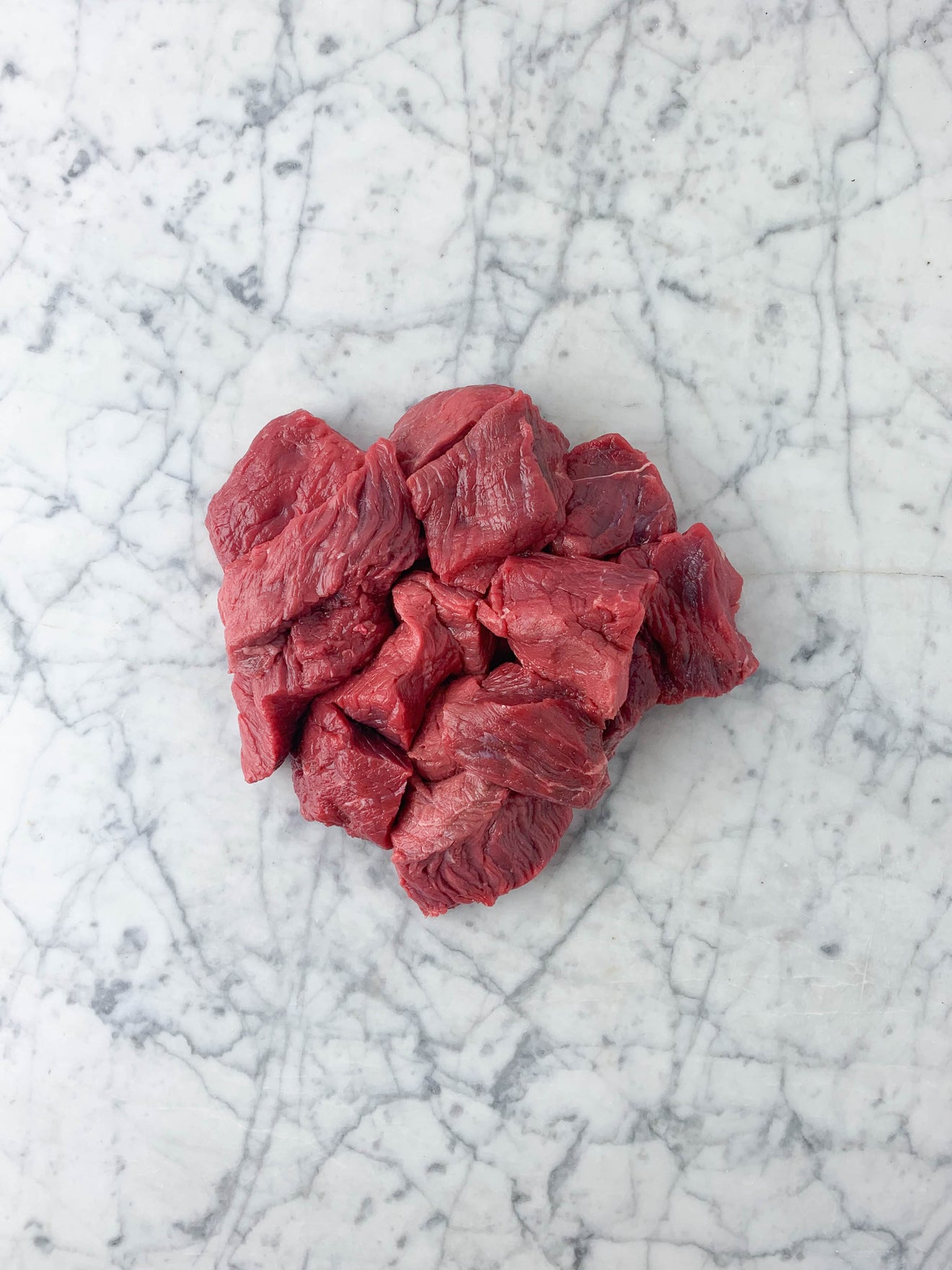 West Flanders Red Beef Stew Meat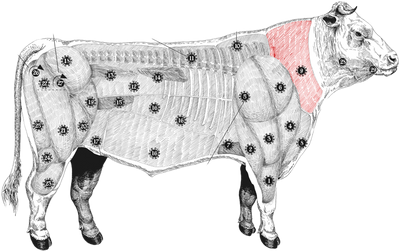 West Flanders Red beef chuck is the best type of meat for beef stew, as it has a wonderful, rich flavour and a slightly gelatinous texture.
Weight
500gr
Shelf life
10 days
Complete your meal
What our customer say
Klantenreviews
Schrijf een review
Stel een vraag
02-02-2023
Superlekker vlees
Lekker mals met een abt 12 erbij ideale combi
Bart v.

Belgium
01-05-2023
Super kwaliteit, levering op het afgesproken moment. Heel mooi verpakt, top.
Super, de kwaliteit, verzending, verpakking, alles dik in orde
lieve v.

Belgium
10-10-2022
Nogal hard vlees, wel lekker.
O.K. Na hoeveel tijd wordt dit vlees geleverd ?
Jos N.

Belgium
12-19-2021
Jammie
ha, toevallig vandaag gemaakt! Heerlijk gecombineerd met een glutenvrij biertje zodoende mijn dochter er mee van kon genieten. Heerlijke stukjes vlees!
Dieter S.

Belgium
12-12-2021
Mijn beste stoofvlees ooit gegeten !
Zeer gemakkelijk om te bestellen en betalen ! Zeer proper geleverd !
Ronny V.

Belgium
09-18-2021
Zoals altijd vlees zoals het moet zijn!
Bestelling en levering vlot verlopen, producten zoals verwacht.
Jan M.

Belgium