4032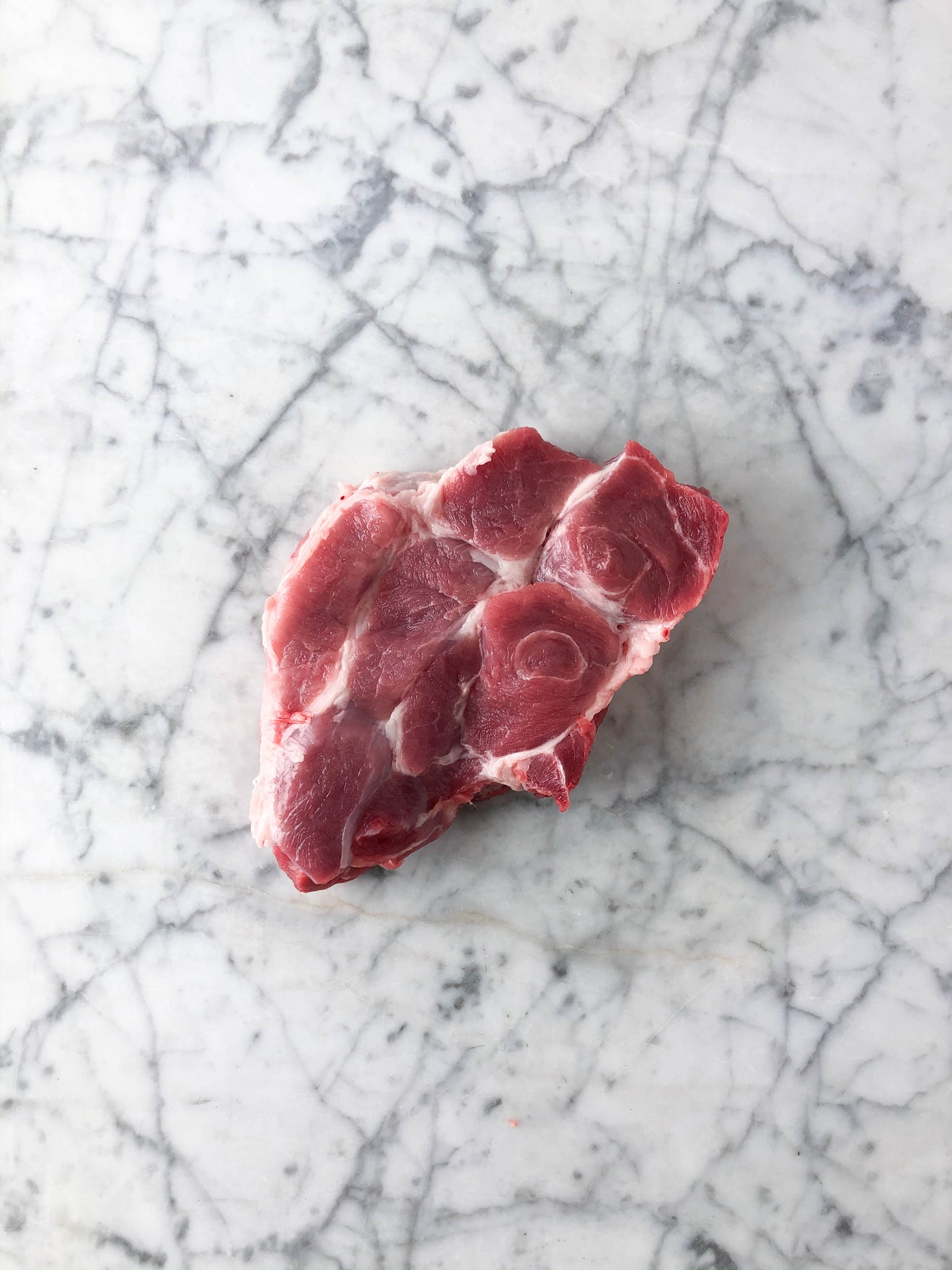 Collar cutlets come from the neck of the pig and contain thin layers of intramuscular fat. This fat makes the pork nice and juicy.
Weight
Sold in packs of 2 - approx. 600 g
Complete your meal
What our customer say
Klantenreviews
Schrijf een review
Stel een vraag
08-29-2022
Nergens vind je dergelijke kwaliteit en kwantiteit terug!
Ook proficiat met de nieuwe manier van verpakken zonder isomo dozen en zo
06-26-2022
spectaculair
het varken waarvan onze kotelet kwam, is alleszins geen nutteloze dood gestorven want dat was een spectaculair lekkere spieringkotel. Het is het best te vergelijken met een iberico varken maar dan zonde de kapsones.
stephen d.

Belgium
06-19-2022
Gewoon super
Bestel al jaren op Dierendonck en altijd super kwaliteit
Danny L.

Belgium
01-28-2022
Supper lekker
Dit zijn tenminste Spierlingkotelet (mals en lekker van smaak)
Danny L.

Belgium