4032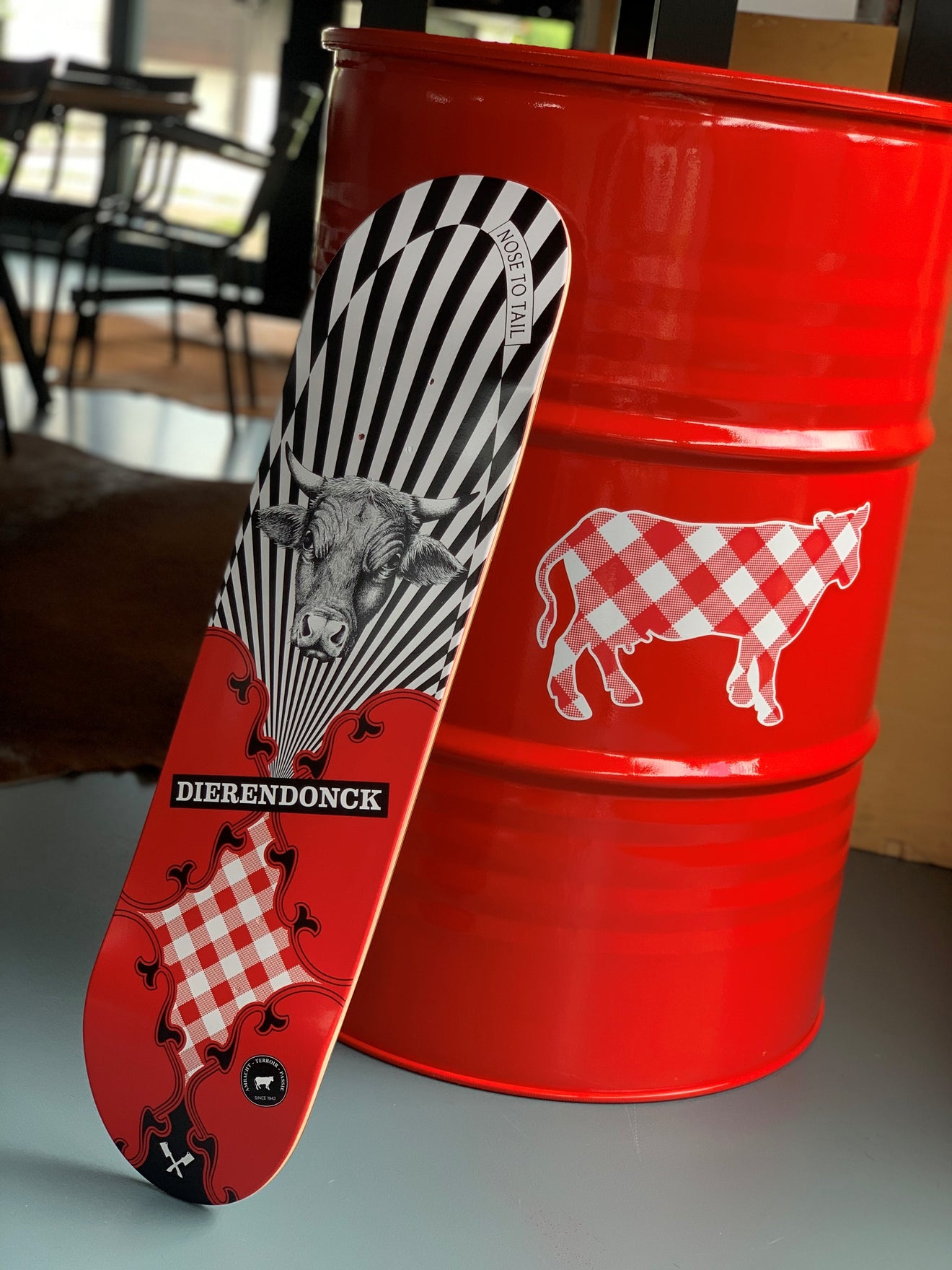 2048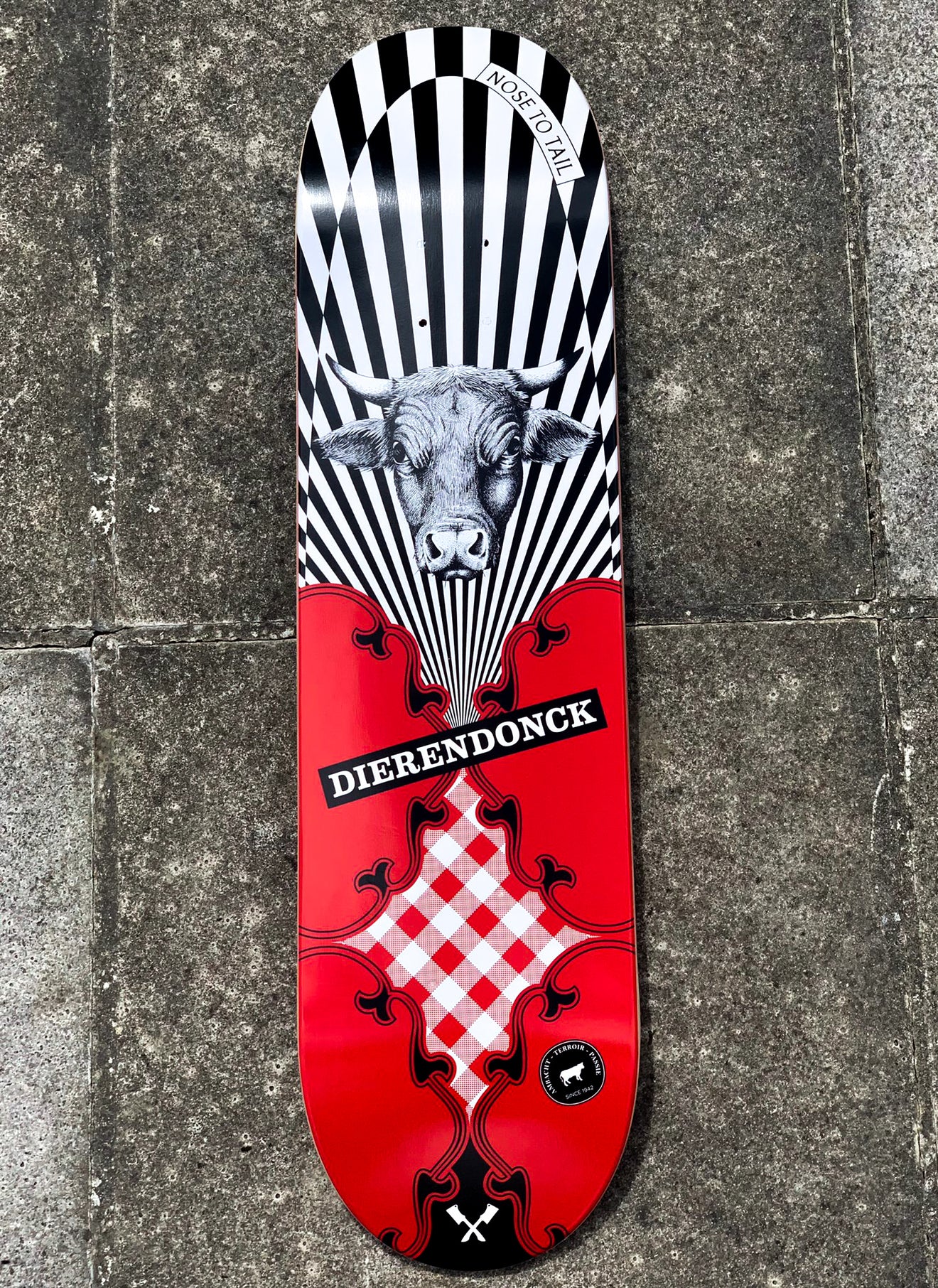 4896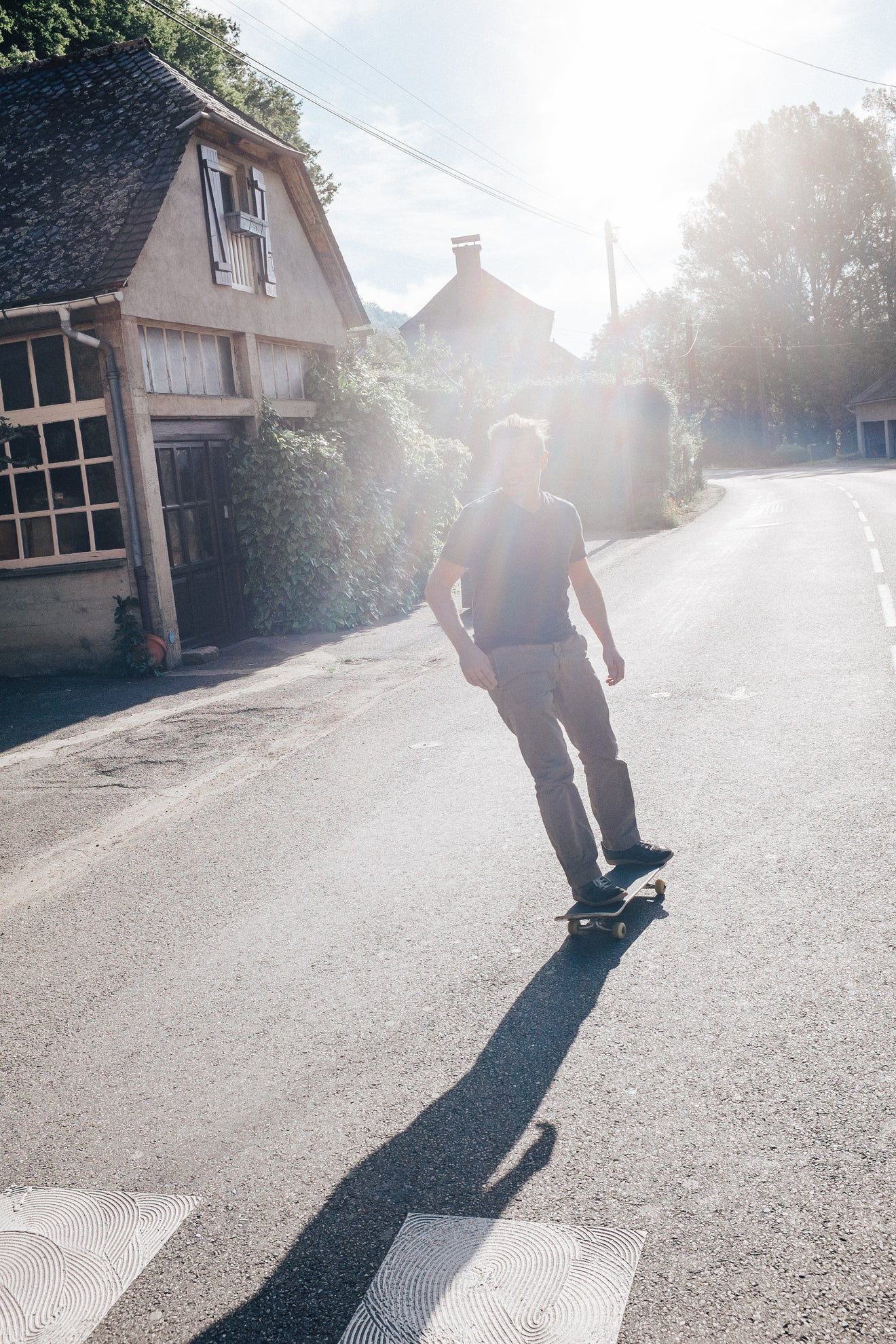 Dierendonck Deck 'Nose to tail'
Hendrik grew up with his skateboard always under his feet and still he gets a big smile on his face whenever he gets the chance to go shredding.
So it was pretty natural that he designed his own deck from 'Nose to tail'.
Flipping and sliding at your favorite skate park, or even just hanging on your wall, this deck is most certainly an eye catcher!
The Dierendonck Deck 'Nose tot tail' is available in 8.125', a slightly wider board, ideal for shredding the pool or catching some rails.
Complete your meal
What our customer say