2048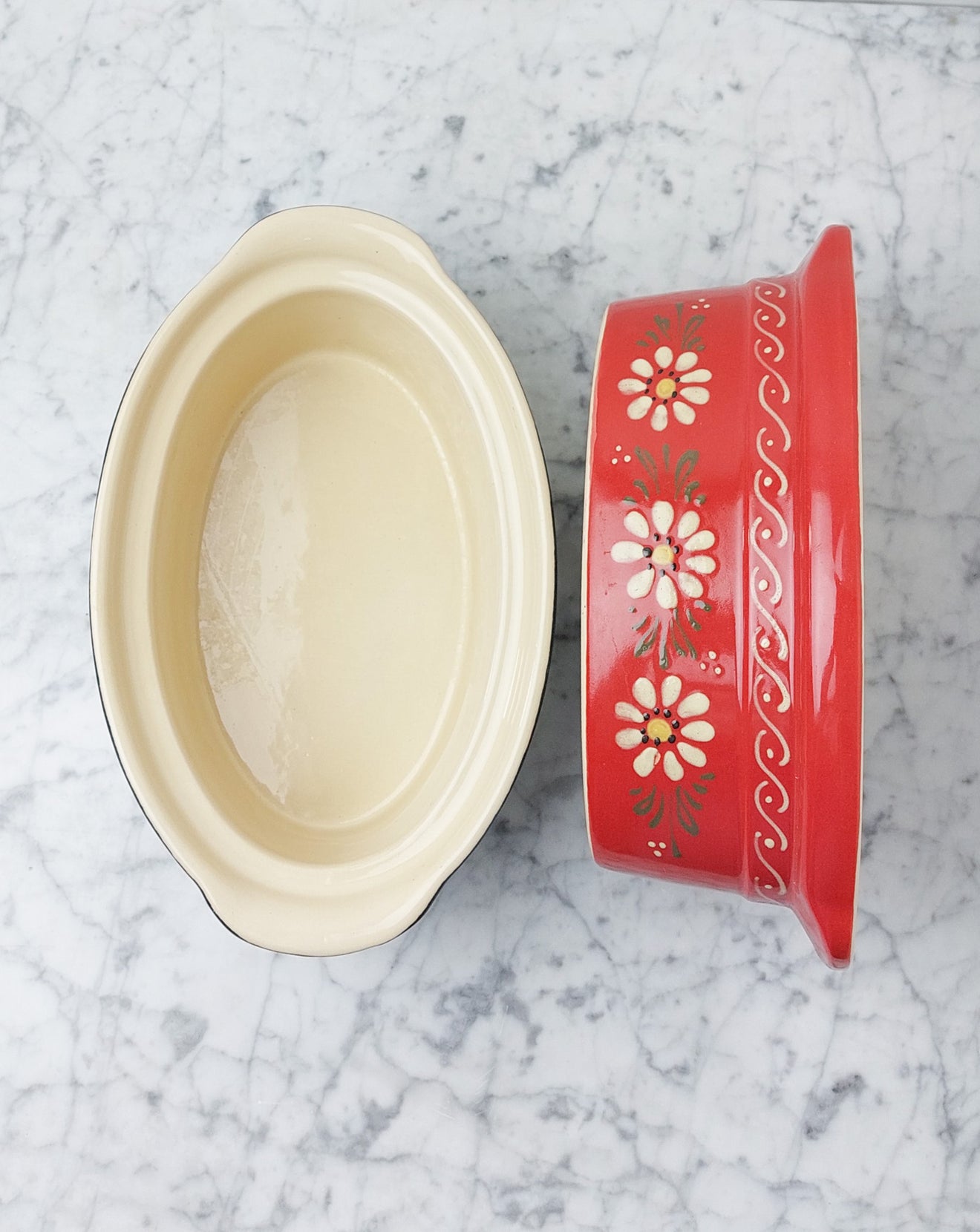 2048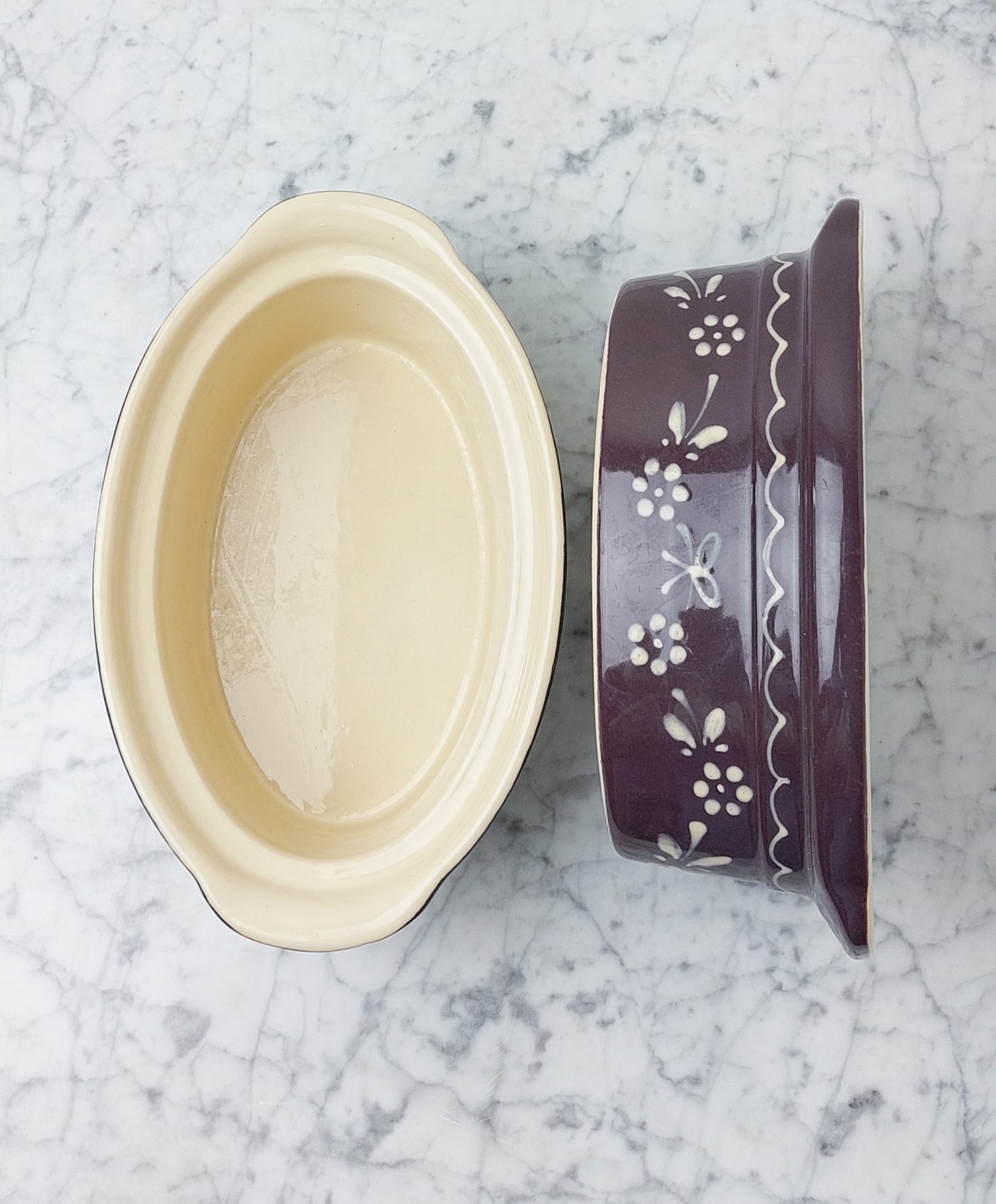 2048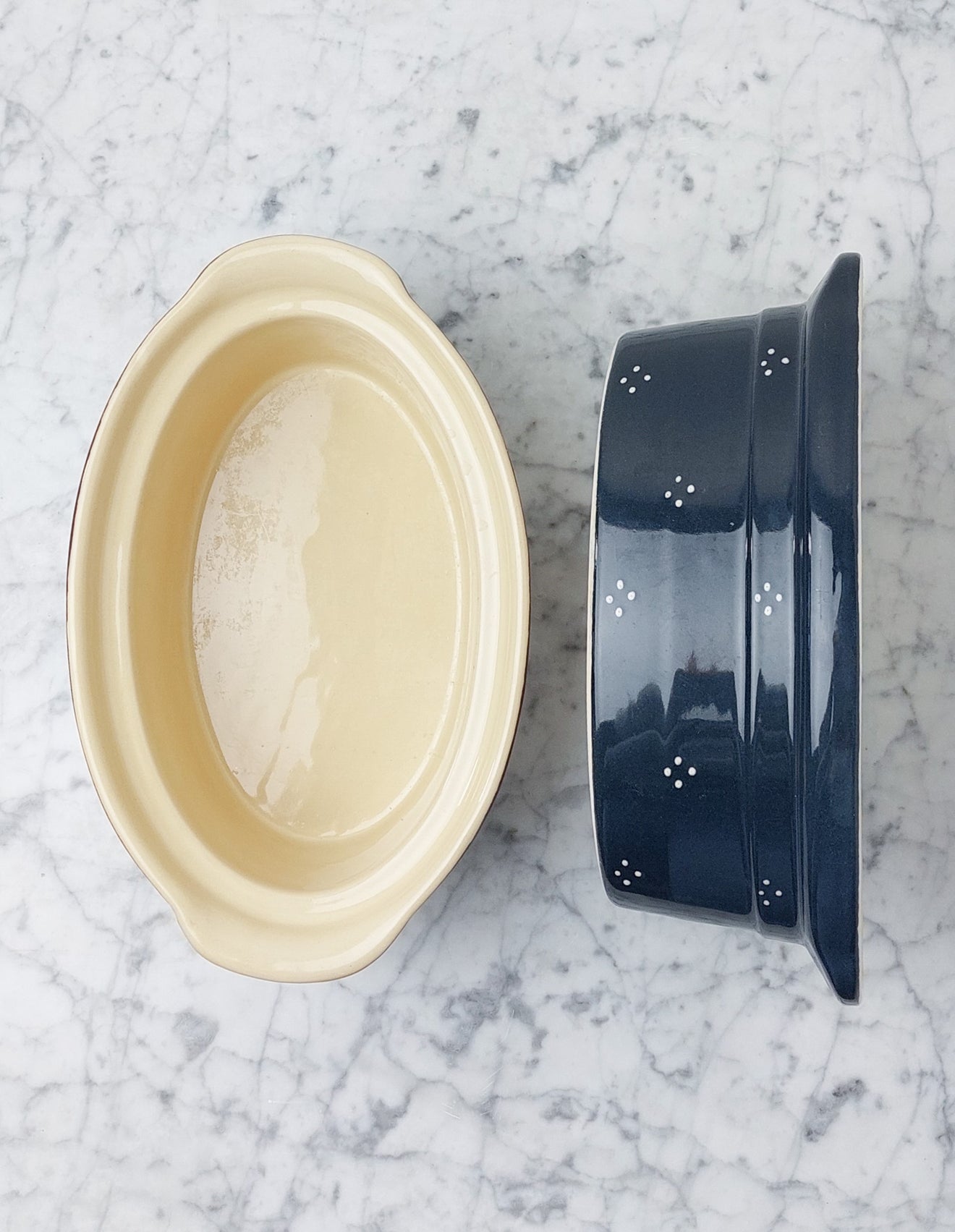 The genuine Terrine baeckeoffe from Alsace
Handmade in Soufflenheim, Alsace, by Siegfried Burger. The Poterie Siegfried Burger & fils has been an established name in the pottery village and far beyond since 1842.
The true amateur chef makes his own pâté in this casserole.
The family man opts for a haché parmentier from the oven.
The entertainer goes for the game ragout.
And if you want to bring the Alsace into your home you simply go for an authentic baeckeoffe.
Get inspired by one of the dishes from The Butcher's Book of Carcasse and make the most delicious oven dishes in this ceramic pot.
Dimensions:
24cm L x 15cm W x 6cm D
Complete your meal
What our customer say