3925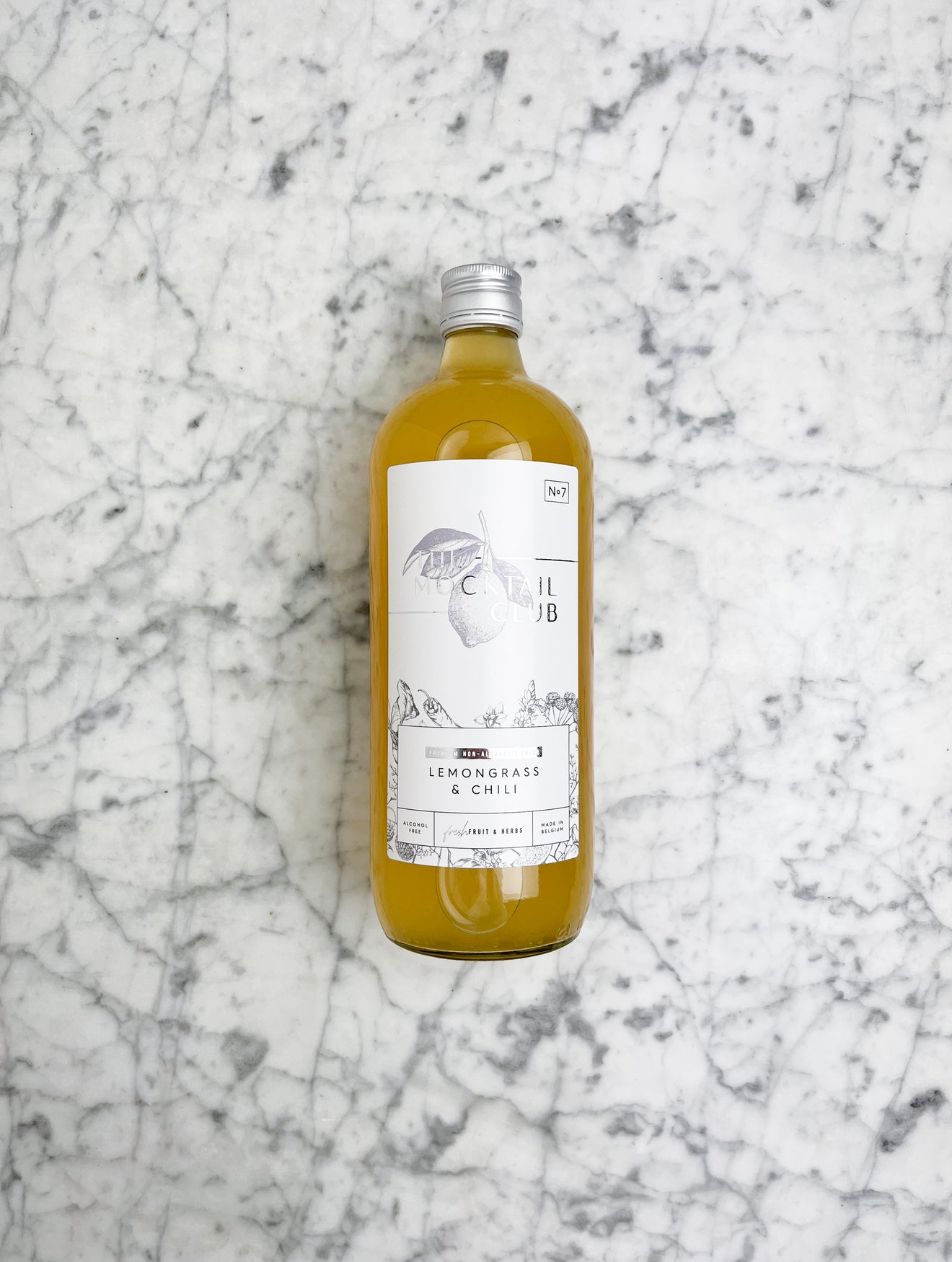 4800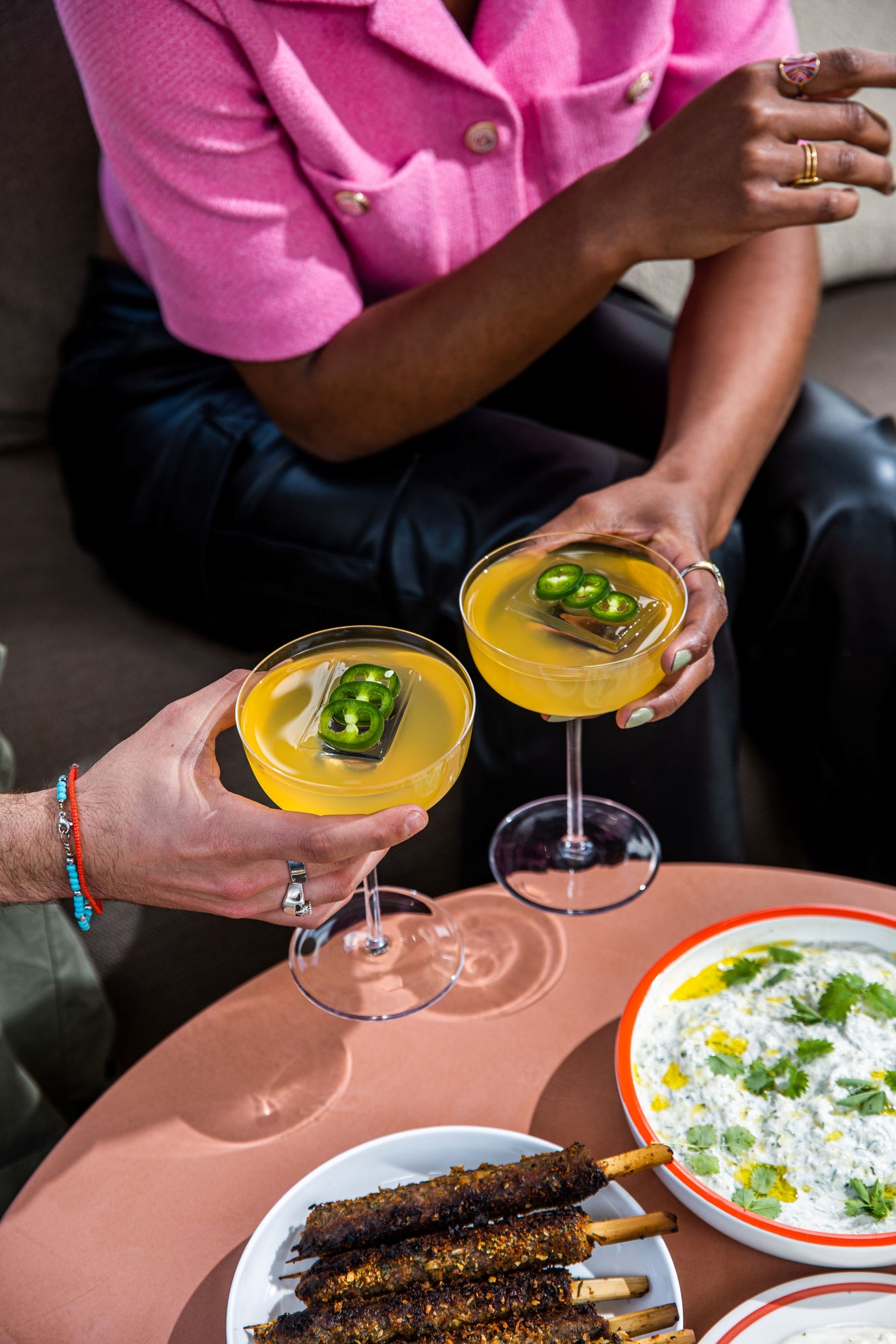 Lemongrass & Chili - The Mocktail Club
The combination of lemongrass and chilli provides a tingly, slightly sour and oriental touch.
Black tea and the unique citrus flavour of bergamot adds complexity.
The "perfect" serve?
Shake the mocktail gently with the bottle
Pour it over ice cubes
Top with a few slices of jalapeño and a slice of lime

BBQ-Foodpairing Recipe - By chef Timon Michiels - Carcasse
Kefta - sour cream - swet chilli sauce - naan bread
Ingredients 4 pers:
2-3 packets of kefta
Naan bread
1 jar of sour cream
Swet chilli sauce
1 jar of crispy onions
Green herbs
1 red onion

Preparation:
Grill the kefta on the bbq.
Mix the sour cream with the spicy SWET hot sauce.
Grill the naan bread on the bbq until crispy.
Dressing:
Make a taco of the naan bread and add the kefta.
Top with the sour cream, red onion, fresh green herbs and crispy onions.
Complete your meal
What our customer say