2048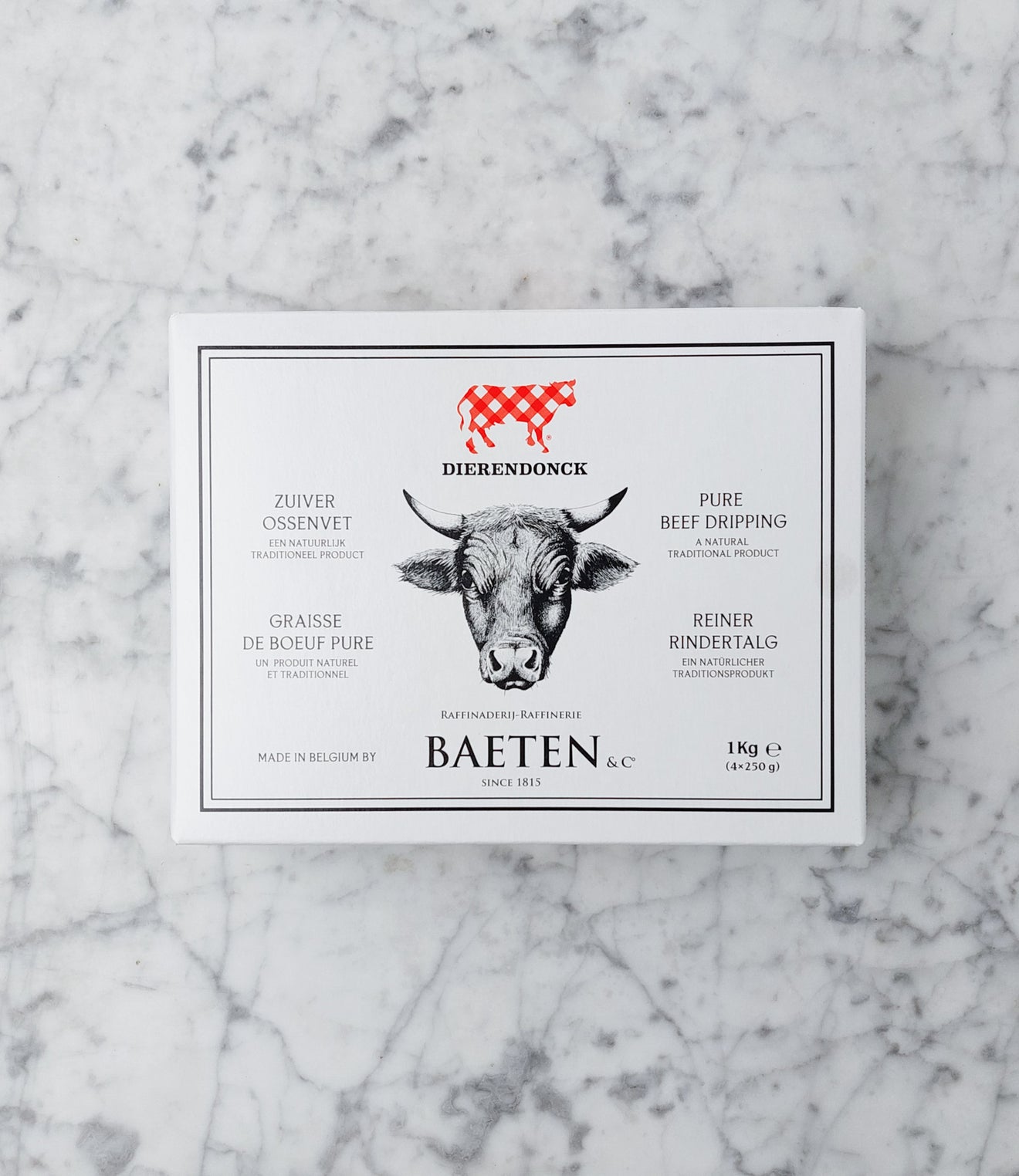 2048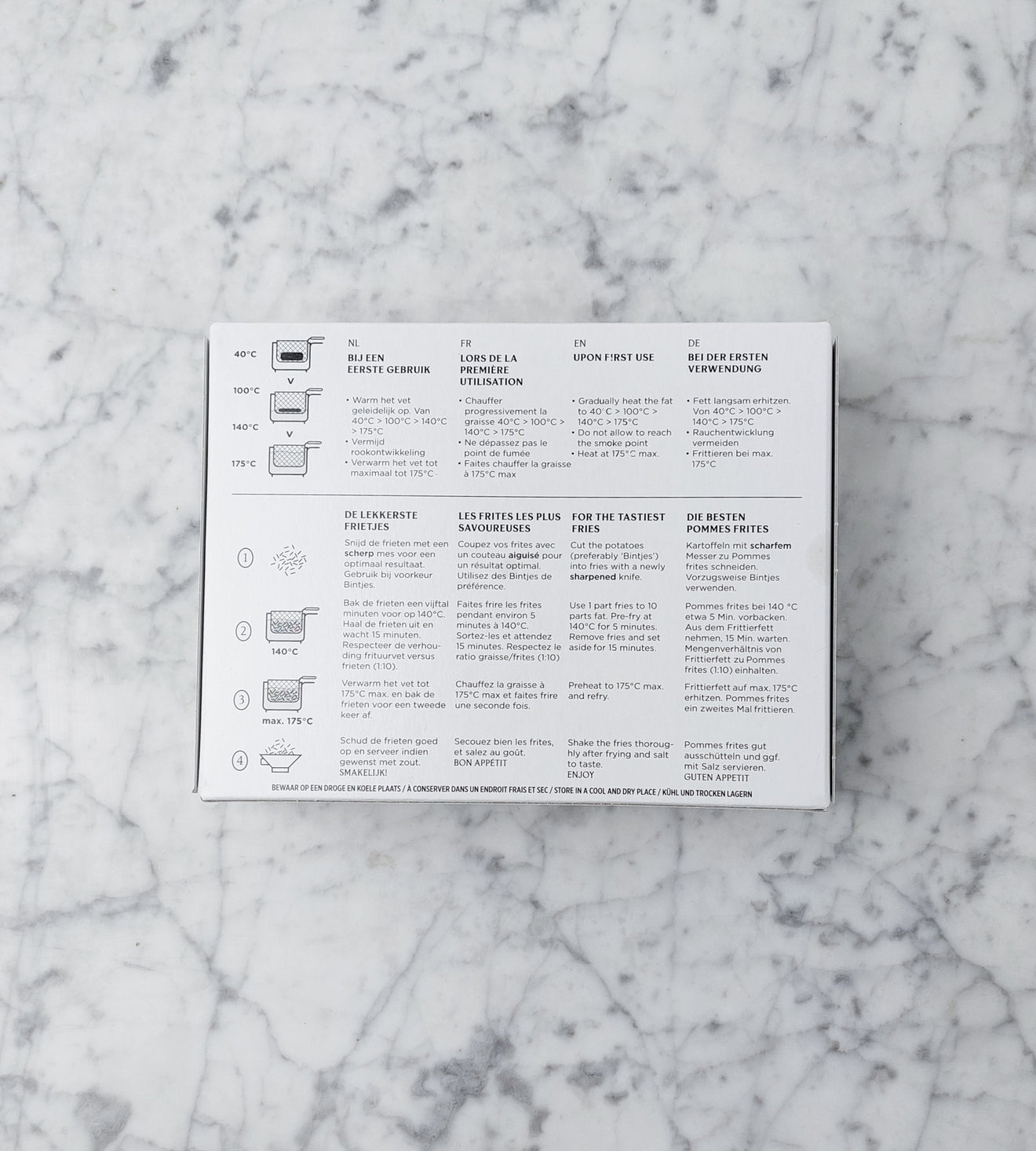 2048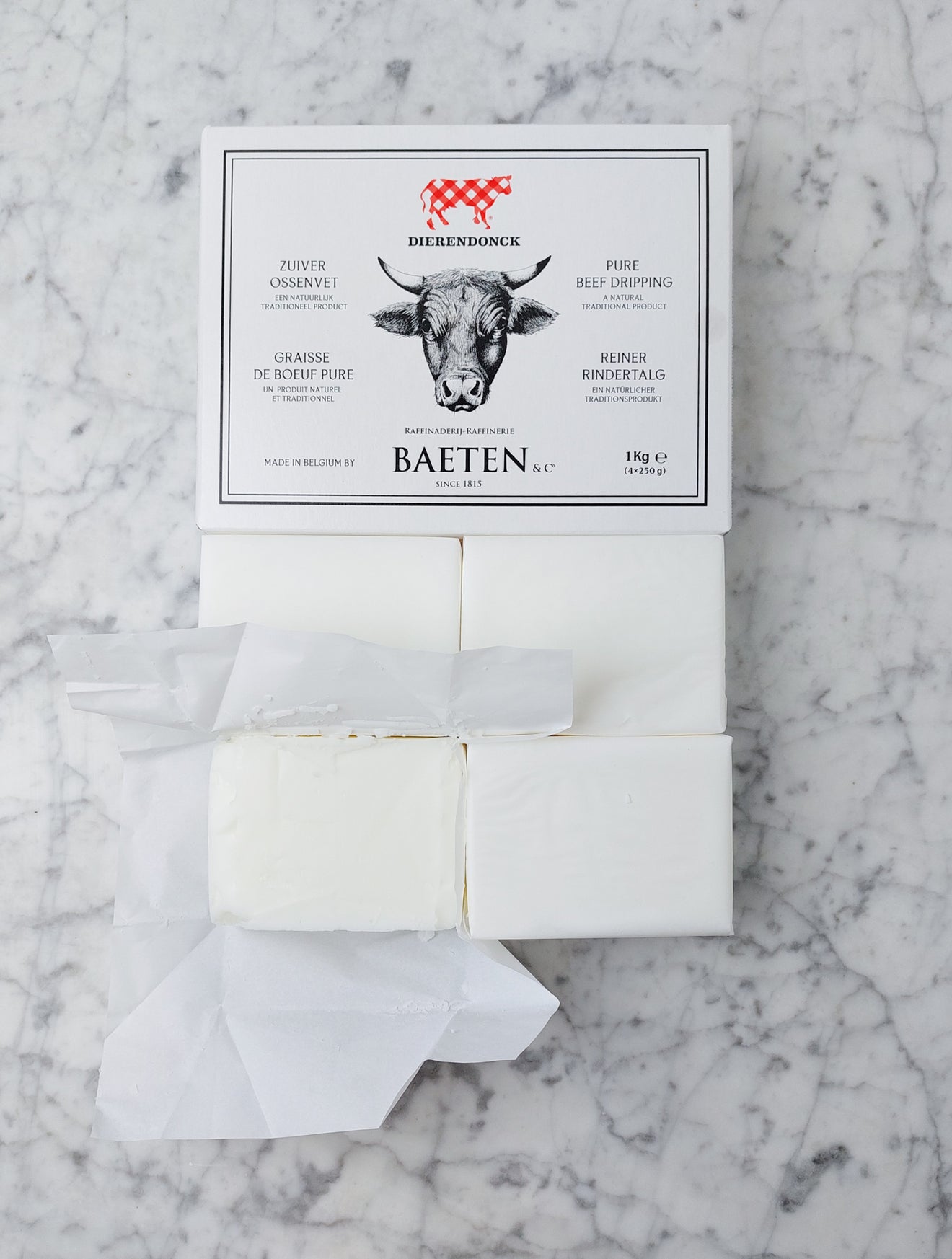 A natural and traditional product
In cooperation with Refinery Baeten, we offer pure oxfat, especially for frying the tastiest Belgian fries, our national pride.
Combine the fresh fries in oxfat with a rumpsteak from our West Flemish Red and you will be scoring points with young and old.
You get 100% refined, homogenized beef dripping. Without coloring agents or preservatives and without additives. Pure nature, pure product.
Weight:
1 kg
TIP
You can fry your fries up to 10 times before changing the fat. You'll need a minimum of 3kg to be able to fry comfortably.
Complete your meal
What our customer say
Klantenreviews
Schrijf een review
Stel een vraag
03-17-2023
Very good service
professionals and real quality
RUI D.

Belgium