2048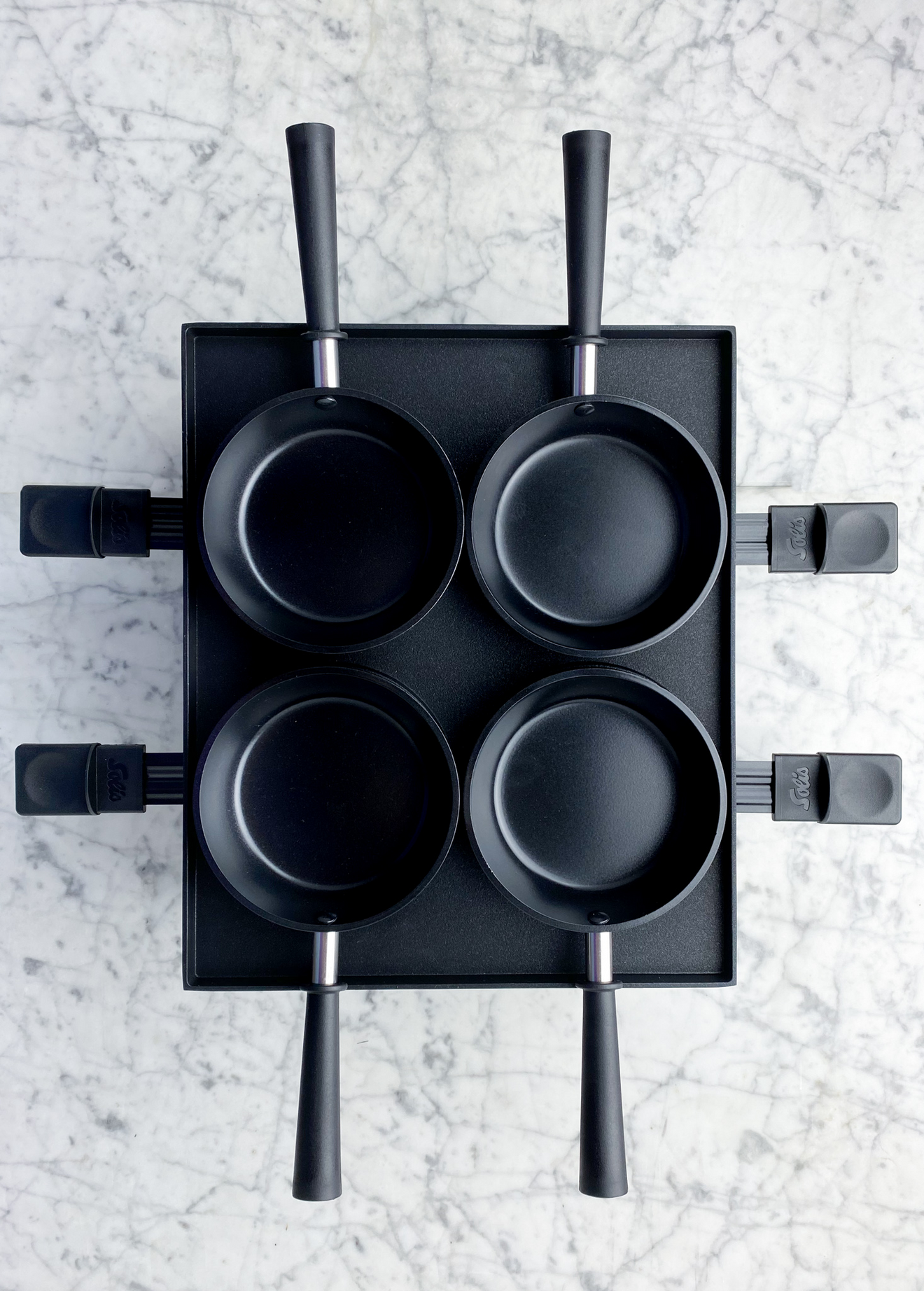 2048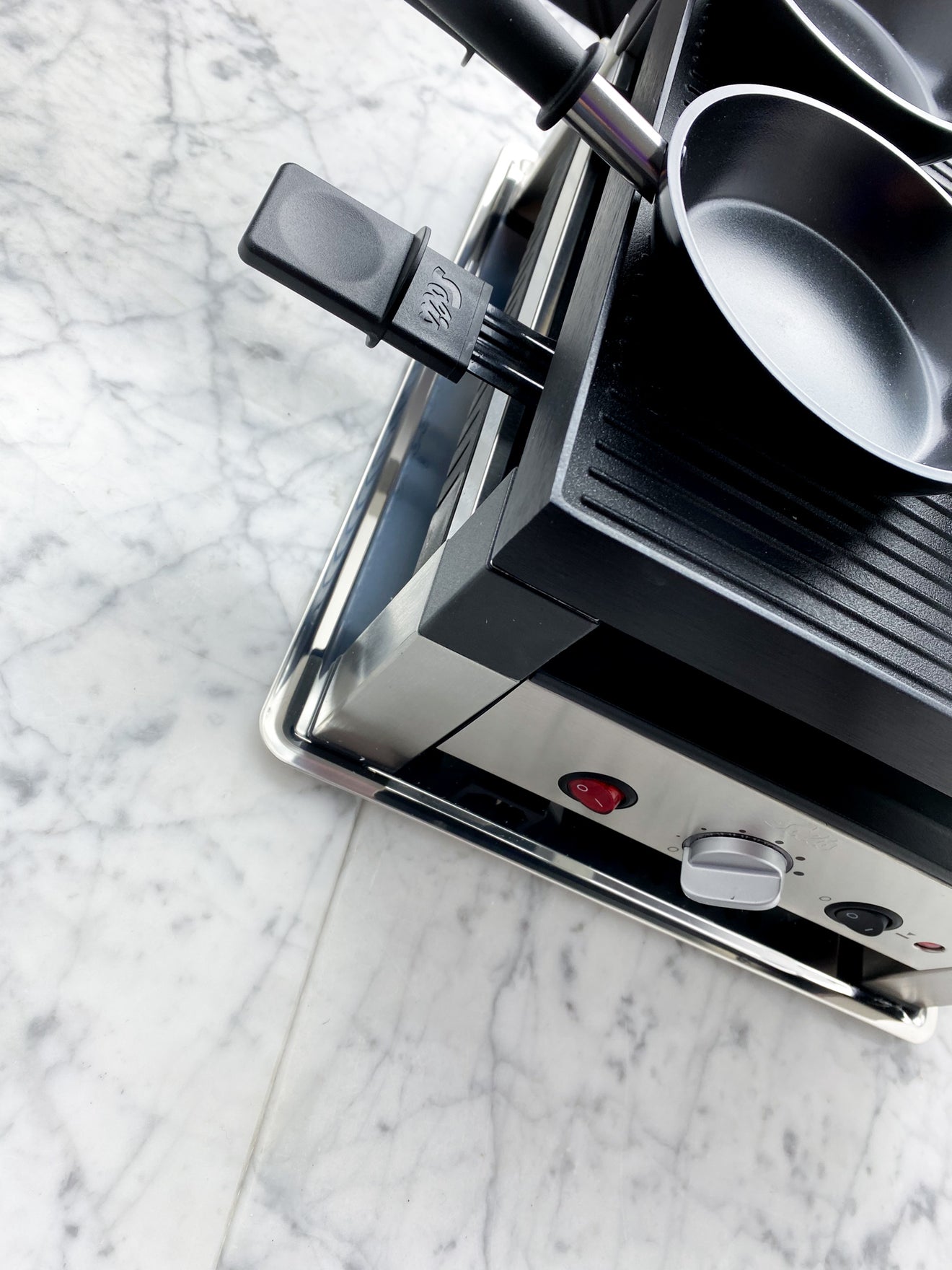 2048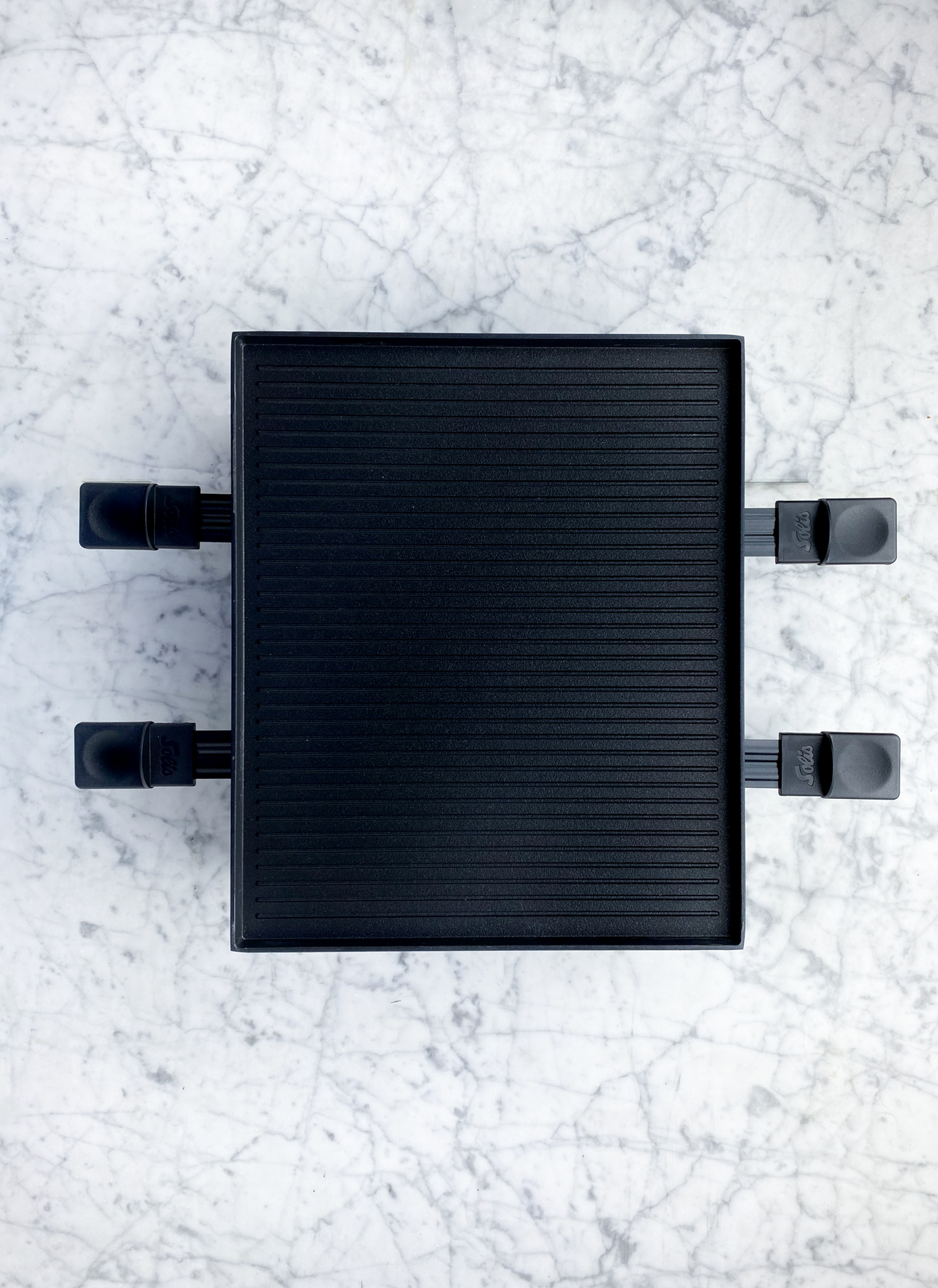 2598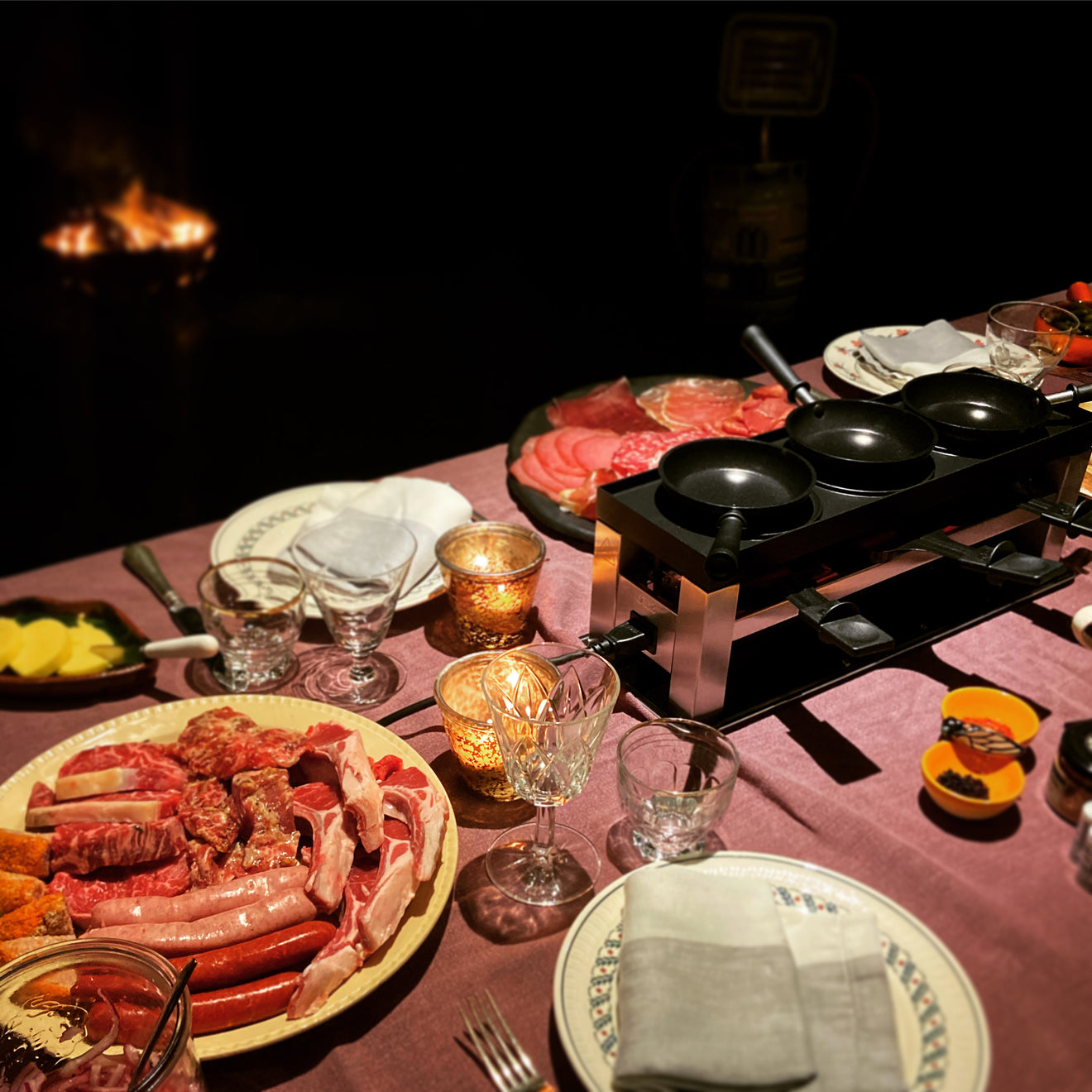 In addition to the quality of the meat, the way in which and with which you fry ensures a sublime piece of meat. That is why we offer the Solis table grill.
A brand from Switzerland, the country of raclette and gourmets...
This innovative table grill not only makes a dinner super cozy, it also offers 5 different functions! From raclettes to grilling and from woks to baking pizzas and crepes.
You can use the wok pans to make your own mini-dish and, in the meantime, a delicious piece of cheese, pizza or pancake in the raclette pans.
As the raclette set has a ribbed and baking tray, you can either grill or bake. Moreover, you can fully control the baking temperature yourself with the rotary knob.
Both the plate and the pans have a non-stick coating. This prevents the ingredients from sticking! And can be washed in the dishwasher 😉
We offer the table grill in 3 sizes:
3, 4 or 8 persons.
Still with more people? With these unique appliances, it is possible to connect the gourmet sets to each other with just 1 cable. So you only need one socket!
Complete your meal
What our customer say
Klantenreviews
Schrijf een review
Stel een vraag
12-24-2021
Top
Top service, kunnen er veel achterkomen.
Hilde D.

Belgium